Game of Thrones' star Peter Dinklage is set to star in Legendary's new Toxic Avenger movie reboot (via Deadline). The 51-year old actor will be breathing life into the 1980 superhero Toxie.
The original film by Troma Entertainment centred on a mild-mannered man named Melvin who becomes disfigured after falling into a vat of toxic waste. He later goes on to fight villains under the superhero alias Toxie.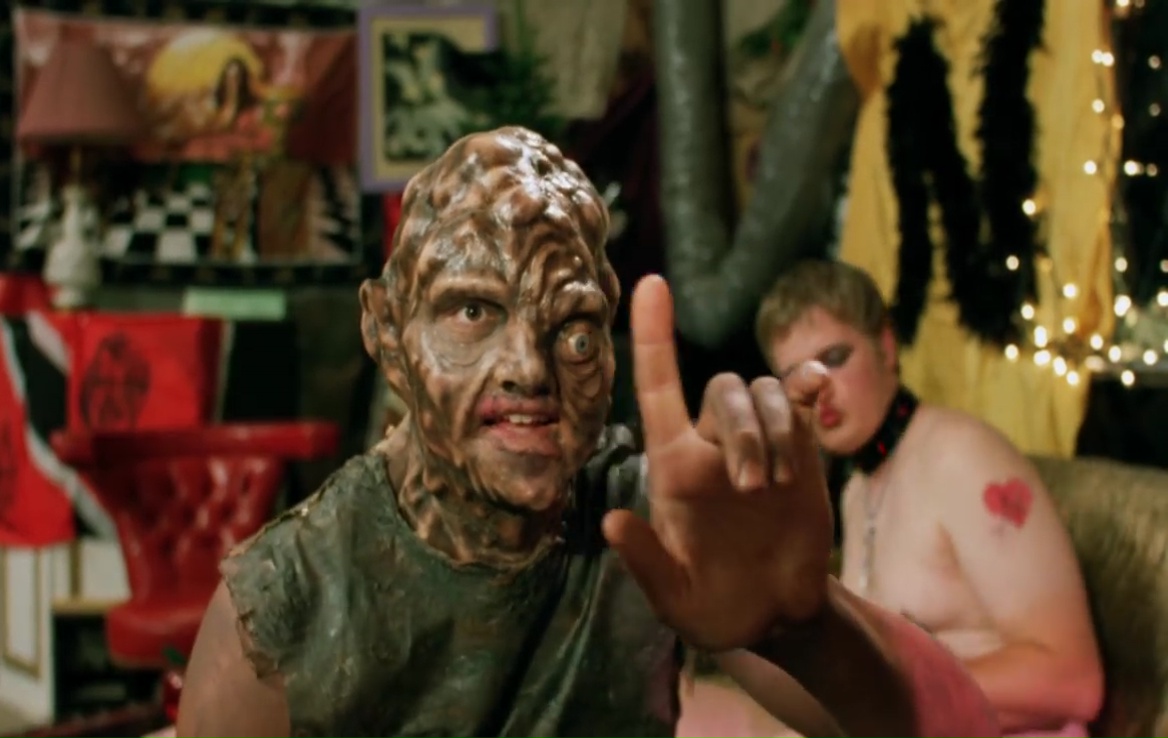 Toxic Avenger became a cult hit, and Troma went on to produce several sequels. Following the successes, Toxic Avenger was later made into a stage musical, children's animated TV series and a Marvel comic series.
Dinklage is strongly building his post-Game of Thrones career, of which he's won 16 awards for his portrayal of Tyrion Lannister.
Some of his recent film credits include Marvel's Avengers: Infinity War and X-Men: Days of Future Past. His thriller I Care Alot premiered at this year's Toronto Film Festival. The actor even had a go at voice acting in The Croods: A New Age.
Macon Blair (I Don't Feel at Home in This World Anymore) is set to write and direct the film alongside Troma founders Lloyd Kaufman and Michael Herz as producers.