If you have spent the 25 years eagerly and (not so) patiently waiting for a Friends sequel or reboot then do we have some bad news to break to you.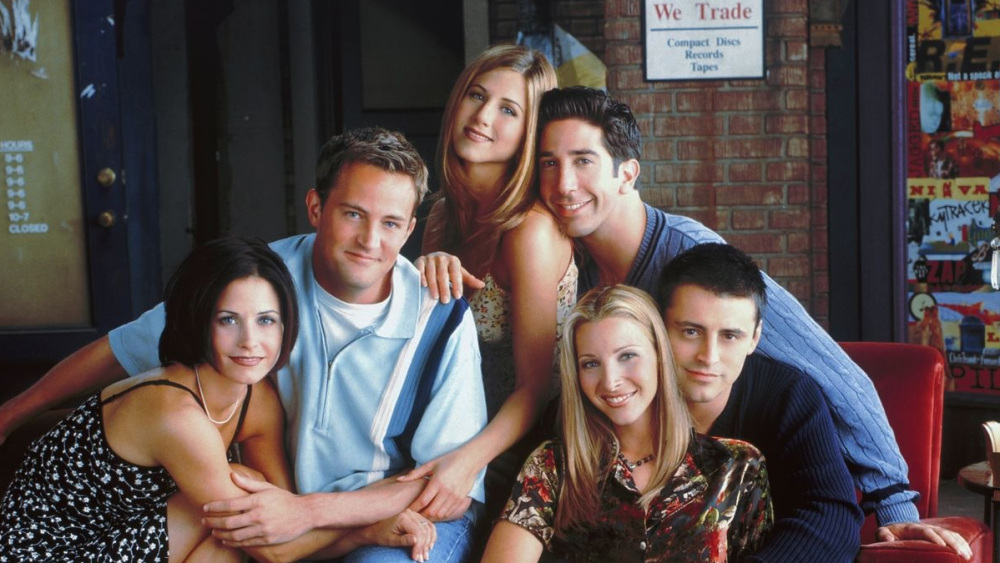 As reported by Variety, the creators of the beloved series Marta Kauffman and David Crane have given a definite answer on the question of whether a sequel or reboot for Friends will ever be happening. The pair were participating in a 25th-anniversary panel for the series at the Tribeca TV Festival in New York City when Kauffman made her statement:
"We will not be doing a reunion show, we will not be doing a reboot. The show was about that time in life when friends are your family."
As for whether a reboot will be possible then, Kauffman answered, "It's not going to beat what we did."
Crane echoed Kauffman's answer, chiming in with, "We did the show we wanted to do. We got it right, and we put a bow on it. If you visited those characters now, it just would not be the same DNA and chances are, it wouldn't be as good."
The pair took to the stage after a screening of two 4K-restored episodes of the series, The One with the Embryos and The One Where Everyone Finds Out. These two are often considered the series' greatest episodes.
After the screening and the squashing of rumours of a possible reunion special or reboot, both Kauffman, Crane, as well as executive producer Kevin Bright started sharing more behind-the-scenes details on the show.
Such as when the then head of NBC tried to push back on the storyline in the pilot episode where Monica (Courteney Cox) sleeps with Paul The Wine Guy on the first date. The network tried to get rid of the storyline not because Monica was lied to and coerced into having sex, but because they were concerned about how the viewers might perceive Monica's willingness to sleep with a man on the first date.
"The person who was the head of NBC at the time felt that Monica got what she deserved for sleeping with a guy on the first date," Kauffman said, scoffing as she added that the executive painted Monica as being a 'slut' and a 'whore'.
The network then sent out a survey to viewers, to see how they felt about Monica after the pilot aired.
"They handed out an actual survey to see if people felt that she was a slut…and nobody cared," Bright said. "They liked her. There was no judgement that came from the survey."
Go figure.
As it turns out, the writers had also never intended for Monica and Chandler to end up together.
The pair were originally supposed to be just a one-night stand, and the show would have played around with their awkward dynamics, between the both of them as well as among the entire group.
"As far as Monica and Chandler, we never intended when we started writing it for them to be in a love relationship," Kauffman said. "We thought it was going to be a stupid night…but the audience reaction was so strong and their chemistry was so good, that we ultimately had to listen to the show."
Kauffman added that Monica and Chandler getting together was pretty indicative of the series growing up, with Chandler no longer being afraid of commitment.
Regardless, though we will definitely not be getting a reboot of any sort for Friends, it is nice to know that the casts still occasionally hang out with one another. Or, we can buy the recently release Central Perk LEGO set to fill the void,.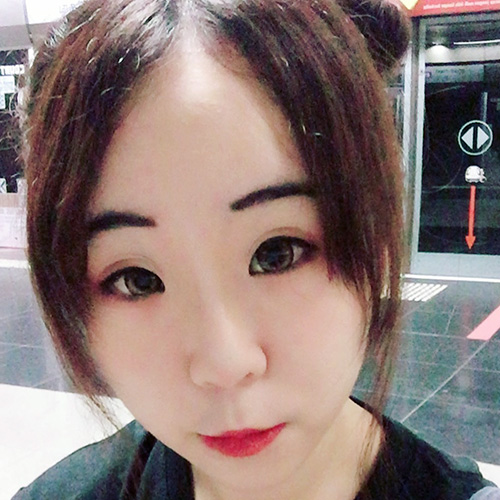 Germaine is a fun-sized introvert who loves nothing better than sleeping in on rainy days. She can be found reading fanfiction and manga while still waiting for her Hogwarts acceptance letter. It'll come eventually.
---

Drop a Facebook comment below!
---