As a PlayStation 5 owner, you will know just how fast the 667 GB of internal SSD storage runs out pretty quickly, and with the PS5 September update unlocking the M.2 SSD storage expansion slot on the PS5, now's the best time to hunt for a PS5-compatible SSD to fill that slot.
According to Sony's official guide, the M.2 NVMe PCIe 4.0 SSD will need to meet the following requirements:
It can be rather daunting to research which is the best SSD option for you, so we have gone out and done it all for you, so you can skip all the technical jargon above.
We have broken them down into several categories to suit every PS5 owner's needs, based on convenience and budget concerns.
Best of all, they are all available for purchase on Amazon. For S$2.99/month Amazon Prime membership, you can even enjoy FREE international delivery on orders over S$60. Prime membership also comes with many other perks like free and fast delivery Amazon-wide, movies and TV shows from Prime Video, free monthly games from Prime Gaming and two-hour delivery for fresh groceries and household essentials from Amazon Fresh. If you're a first-time user, Prime membership is free for the first month.
---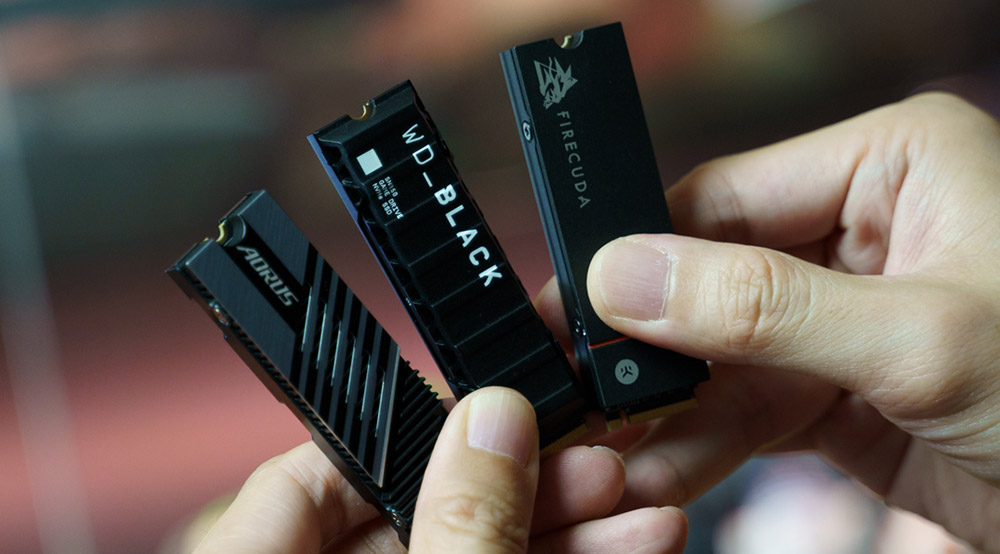 If you want to skip all the work figuring out which SSD (without heatsink) to buy, and the need to buy an additional third-party heatsink to mount it on, these three officially confirmed PS5-compatible SSDs with built-in heatsinks are the way to go.
If you are wondering which of the above three SSDs is the better option or back for its buck, we have gone out and tested all three of them out on our PS5 console. See the comparison results here.
---
Best Budget SSDs (with heatsink)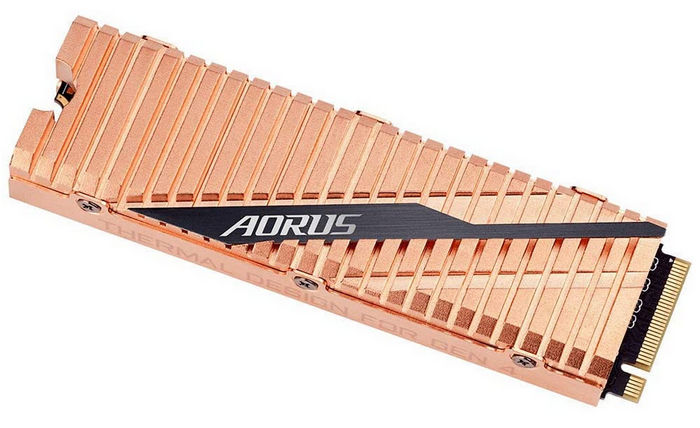 Although some of these SSD options maybe fall slightly below Sony's recommended read speed, they are still compatible and work well on the PS5.
---
Best Budget SSDs (without heatsink)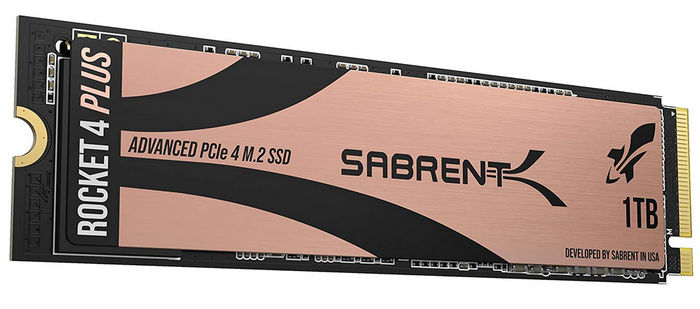 If the SSD options with built-in heatsink are out of your budget, or simply out of stock (very likely), these will make good alternatives, and are easy on your wallet. Just make sure to scroll down further to ensure you buy a third-party heatsink to pair with it.
---
Third-party Heatsink Options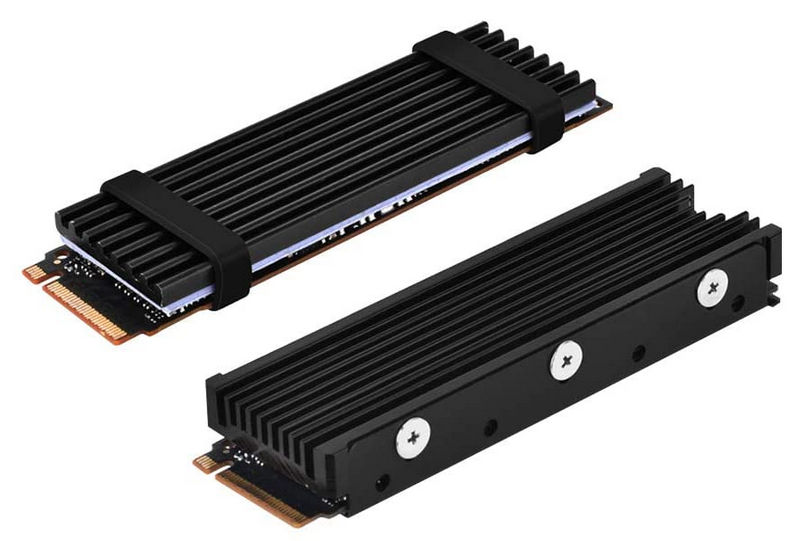 Remember, if you decide to go with one of the SSD options above that doesn't come with a built-in heatsink, you'll have to get one of the following heatsinks to go with it. Both options will fit any of the SSDs listed above and well within the dimensions recommended by Sony:
---
To save even more internal SSD storage space on your PS5, you should definitely consider moving your PS4 games to an external SSD instead. Head here for our comprehensive list of recommendations.