With just a month away to the premiere of Birds of Prey, Warner Bros. gifted us with a second trailer that is even more action-packed than the first one.
The trailer starts with Harley Quinn narrating her life. She tells us about her and the Joker's break up and how she got the girl gang together. We admit, it is an unlikely group but the trailer made clear that all the members had one thing in common – a common enemy, Black Mask.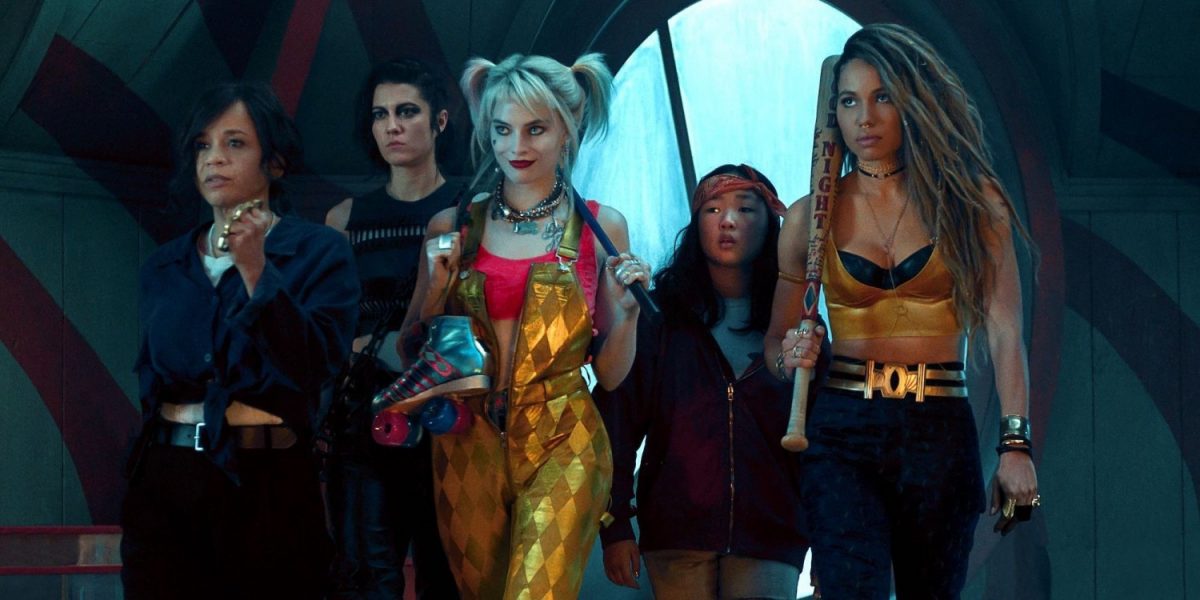 Black Canary apparently betrayed him, Huntress had killed one of his best friends, Renee Montoya is building a case against him and Cassandra Cain stole from him. Harley? Well, that's yet to be revealed but it could potentially link to her and the Joker's break up.
But that's not the main highlight of the trailer. The trailer gave us the first looks at two very anticipated characters: Black Mask and Black Canary.
Played by Ewan McGregor, Roman Sionis is a business executive and mafia boss. He wears a black mask and leads a cult-like society called False Facers, birthing the villain we know as Black Mask. Black Mask controls large sections of Gotham's City criminal underworld. In the first trailer, we see Sionis in what looks like an underground secret club. In the second trailer, we got to see him in his iconic black mask. Fans will be pleased to see that the villain is making his debut with a comic-accurate look – major props to DC and Warner Bros for that.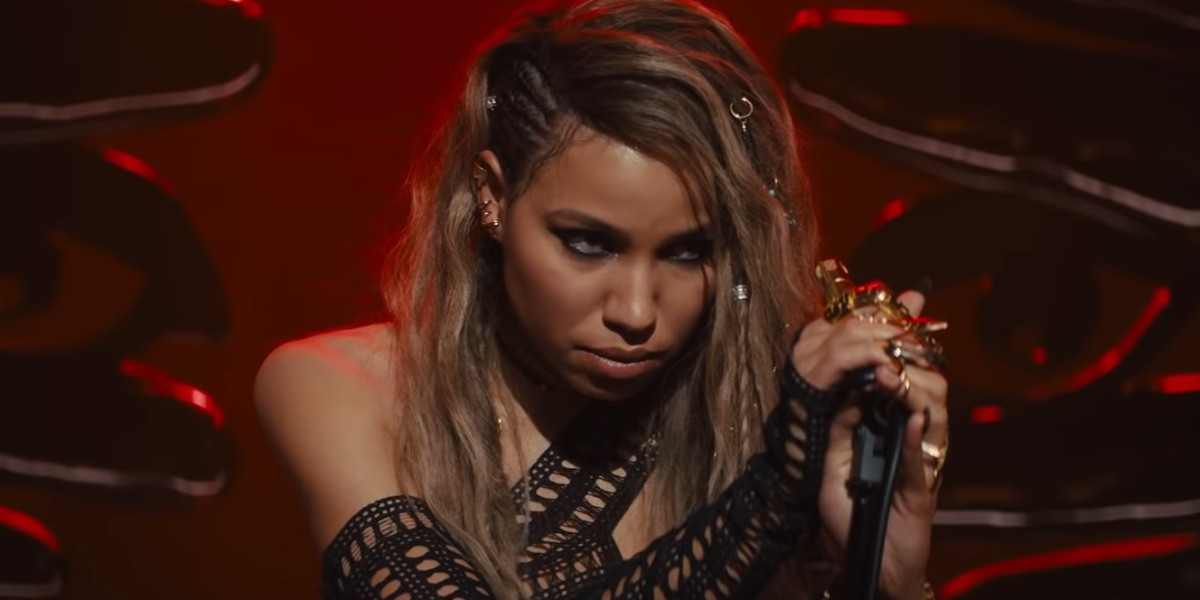 Speaking of Black Mask's club, the first trailer shows a scene where Black Canary is singing into the mic before the camera zooms out to a shot of a martini. The second trailer repeats the scene but revealed a little more about this hero. 
Black Canary is a highly-trained martial artist and master of disguise. Before she was a superhero, she was a struggling singer trying to make ends meet. Lucky for her, her singing eventually became her power. Called the Canary Cry, she can turn her voice into a supersonic blast that can attack, damage and stun foes or objects, to the point where she can shatter metal. So if you thought shattering the martini glass was something, you ain't seen nothing yet.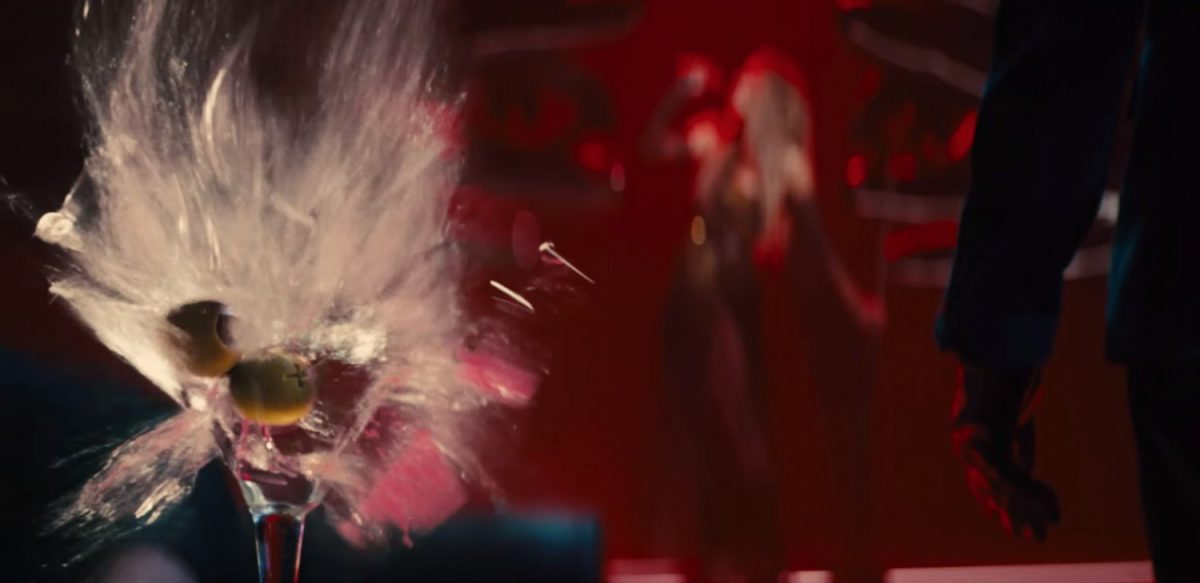 Despite the trailer being narrated by Harley again, this trailer gives the other members of the team more screen time. Huntress was going down a slide while stabbing a man, Black Canary did a couple of twirls before kicking a guy in the neck, and Renee gave pretty much the meanest right hook we've ever seen. There's no telling how violent this movie is going to be, but with an R-rating, we think the scene in the trailer where Harley sets a man's face on fire is probably as tame as it gets. 

Birds of Prey (And The Fantabulous Emancipation Of One Harley Quinn) is set to release February 7, 2020. We have a feeling it's going to be f*****g amazing.