When you hear of an Apple and a pen, the conversation can go two ways. They're either talking about PIKOTARO's PPAP song or Apple's newest iPad.
Portable yet powerful, the iPad 8 comes with the full capabilities of the iPad 7 and more. Powered by the highly advanced A12 Bionic Chip, the eighth-generation iPad delivers more than twice the performance of the iPad 7 despite having the same starting price.
For the first time, Apple has equipped their tablet with Neural Engine, allowing for motion tracking in AR and more. Moreover, it will come with a stunning 10.2-inch Retina Multi-Touch display thus ensuring you get vibrant graphics.
The iPad 8 may feel familiar to those who've owned the previous gen's tablet but there are some exciting enhancements that have been made to further integrate the Apple Pencil into the tablet experience. Will this change be worth the upgrade? Do watch the video to find out more!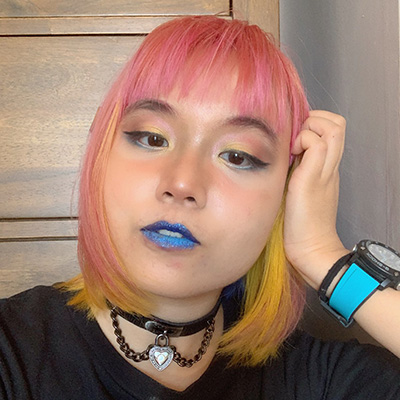 Fumiko is an avid fan of spreading herself too thin and drowning in too many fandoms. She would love to spend all day reading fanfiction at home and crying.
---

Drop a Facebook comment below!
---