Facebook has just recently announced the Oculus Quest 2, its successor to the virtual reality headset, the Oculus Quest.
For those eager to get your hands on the new VR headset, you can now pre-order the Oculus Quest 2 on Amazon. What's even better is that the headset will be shipped internationally, so you won't have to worry about missing out on all the fun.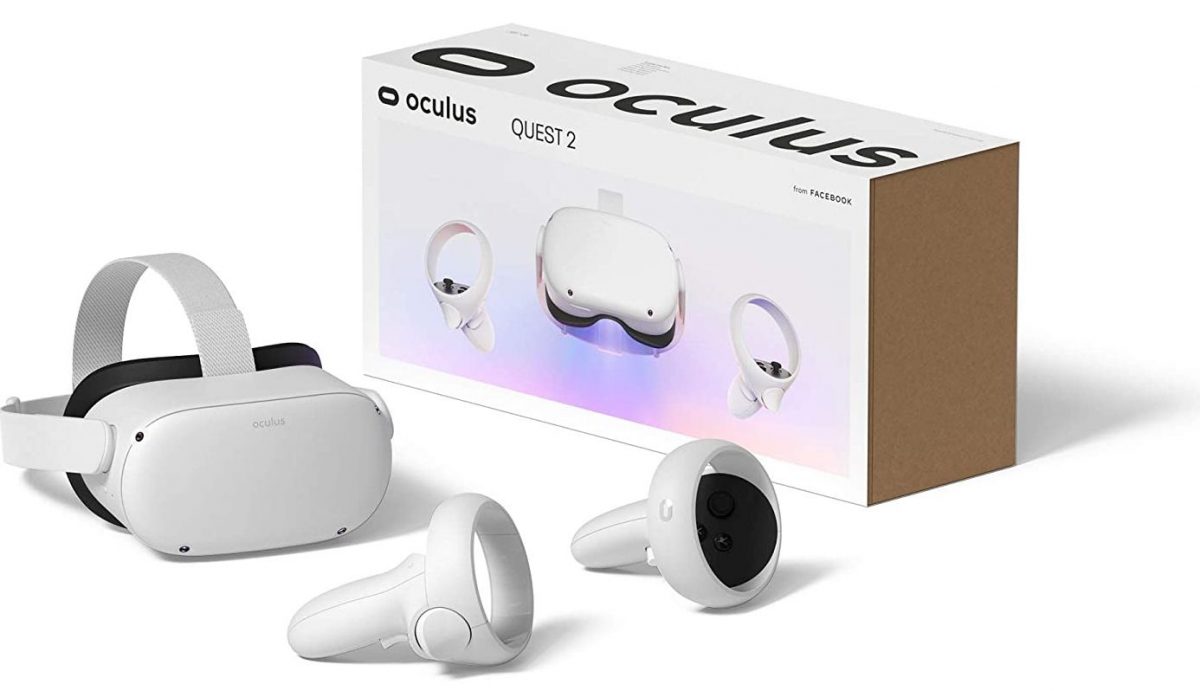 The Quest 2 will come with most of the same basic features as the Quest, being a self-contained VR headset without the need for an external monitor or extra tracking sensors. It also has four built-in cameras to let players move around in-game, and will ship with two Oculus Touch motion controllers. It even comes with backwards compatibility so players can explore both new and old titles on the Oculus Quest 2 such as Beat Saber, Jurassic World Aftermath, and Star Wars: Tales from the Galaxy's Edge.
Some new features coming to the Oculus Quest 2 includes a higher resolution screen (1832×1920 resolution compared to the 1440×1600 resolution of the Quest), a faster processor with the Qualcomm Snapdragon XR2, and a lighter frame (503g) to make playing a more comfortable experience. 
Better yet, turn your own into a virtual office space and increase productivity. How's that for catering to both work and play?
The 64GB variant of the Oculus Quest 2 will be retailing for US$299, while the 256GB variant will be available for US$399, and will ship out from 13 October 2020.
---

Drop a Facebook comment below!