Coming off the fresh announcement for Nintendo's upcoming console, the Switch, everyone is now eager for news regarding the games that are accompanying the console. Fans of the hit strategy franchise Fire Emblem now have cause to rejoice, as a deluge of news just dropped on this morning's Direct announcement!
If your gaming inclinations have been stuck on Final Fantasy, Tales of or Xenogears, then you are missing out. Fire Emblem is a 27-year old tactical role-playing franchise that has spawned fifteen games, and gameplay revolves around manoeuvring your characters tactically across grid-based environments and engaging in combat.
The story and characters often utilise the tropes of role-playing games, and usually concern the well-being of a kingdom or world. The defining feature of the series has always been permadeath, where characters who meet their demise along the adventure are removed from the rest of the game, thus affecting story development and dialogue.
Now on to the news!
Fire Emblem Echoes: Shadows of Valentia
Inspired by the second instalment of the franchise, Fire Emblem Gaiden (1992), which has never been released outside of Japan, Echoes will feature the duo Alm and Celica, playable protagonists who are "locked in a tragic war dividing the continent of Valentia." What made the original 1992 game unique is back in this new reimagining, with free-roaming gameplay, tons of dungeons, and flexible character progression returning in Echoes. Fire Emblem Echoes: Shadows of Valentia will arrive on the 3DS family of systems, May 19!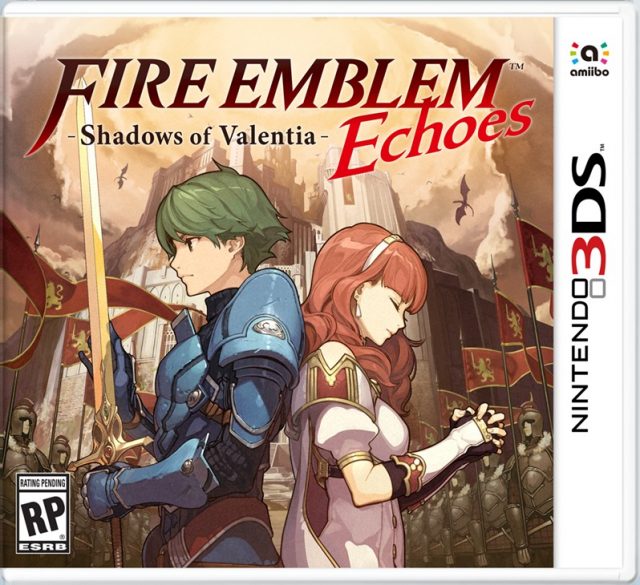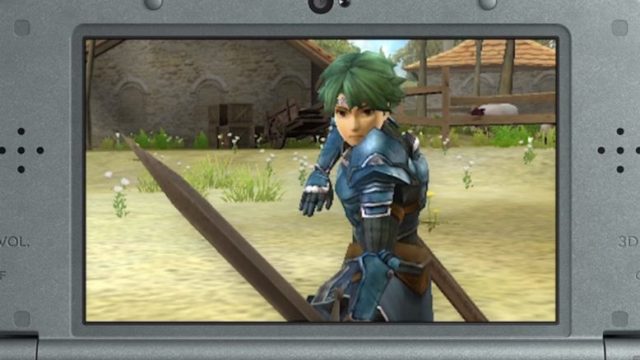 Oh, and check out the new Amiibos for the game!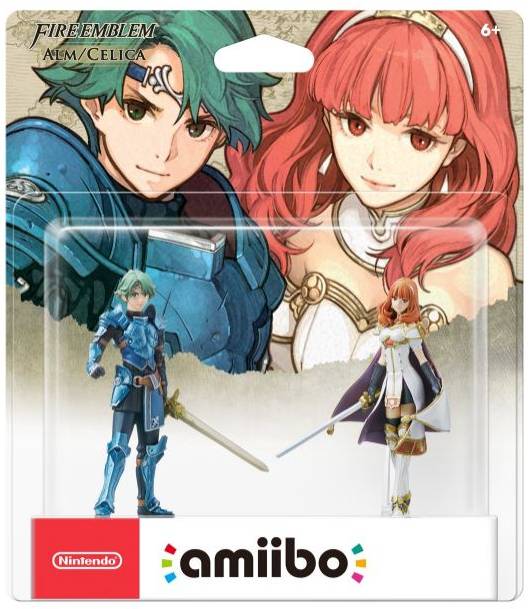 Mainline Fire Emblem title/Fire Emblem Warriors
Here's the good news – a planned 2018 release will see the mainline Fire Emblem series make its debut on the Nintendo Switch, which is a first for home consoles since 2007! The bad news? The game has no title yet, so hopefully, more details will come soon.
Then there is Fire Emblem Warriors, which is a crossover title between KOEI TECMO GAMES and Fire Emblem. If you love Musou games a la Dynasty Warriors/Hyrule Warriors, then this is the game for you. It will be coming to the Switch, as well as the New Nintendo 3DS and New Nintendo 3DS XL in the Fall of 2017. If the past titles are anything to go by, expect performance and graphical differences from the Switch and the 3DS versions.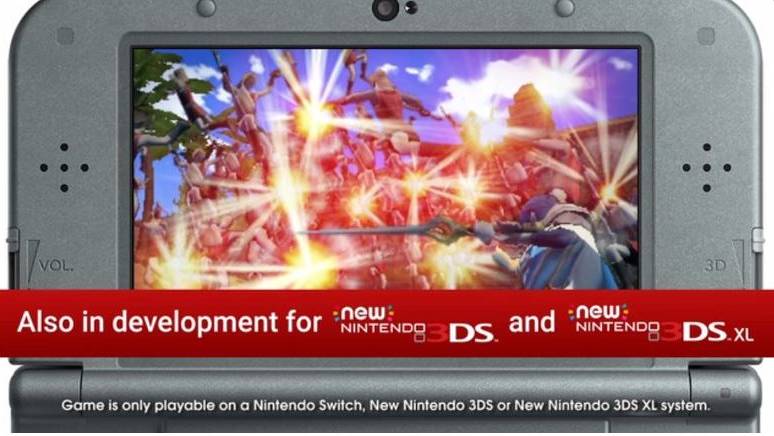 Fire Emblem Heroes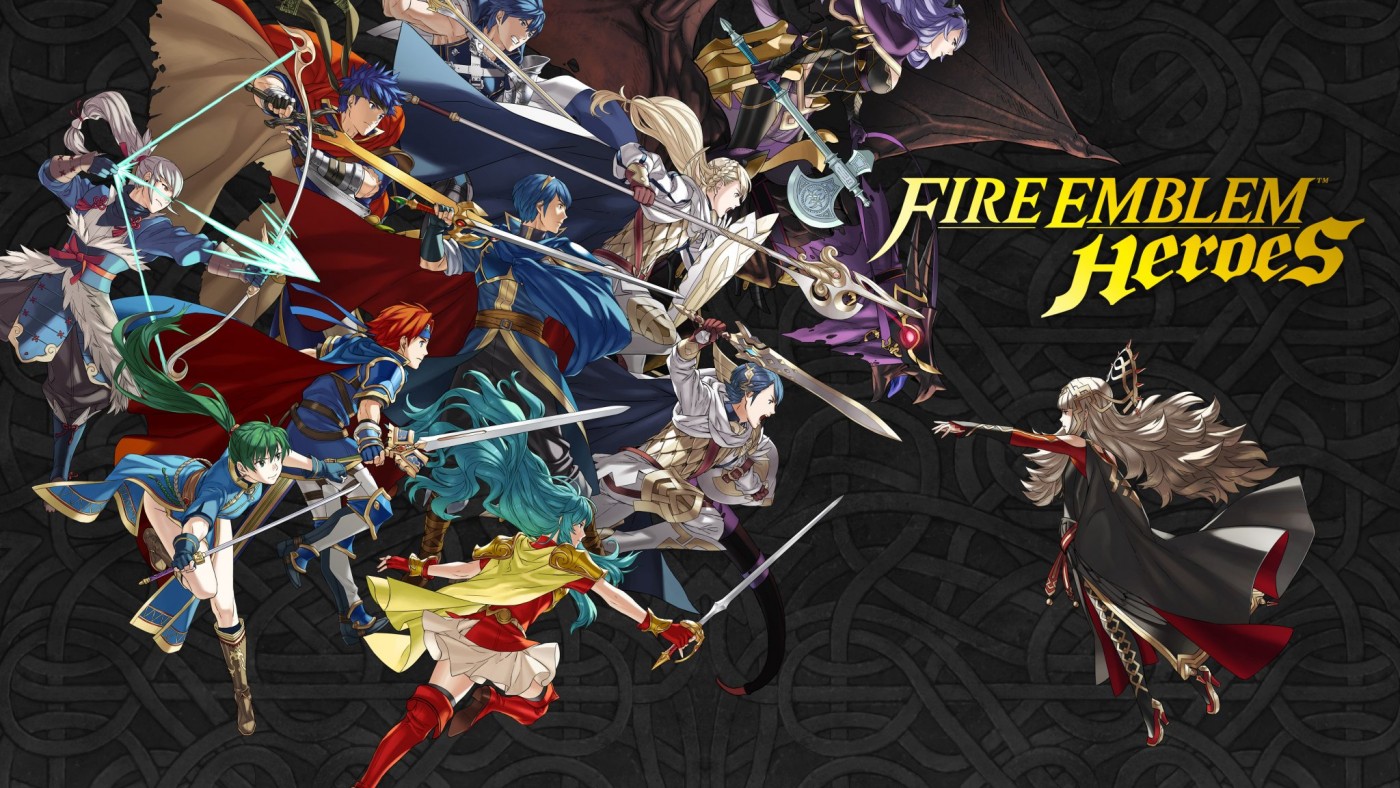 After Super Mario Run, Nintendo's mobile venture continues with the impending release of Fire Emblem Heroes for Android and iOS devices. Boasting a new art style, Heroes will bring the formula of tactical strategy made famous by the Fire Emblem games to smart devices. With maps consisting of 8×6 grids, players will be able to plan and move their units by dragging or using traditional controls on their touch screen devices.
As for the story, details are scarce, but players will be taking on the role of a summoner, where they will be able to summon characters throughout the franchise's storied history and assemble their army to save the Kingdom of Askr from destruction at the hands of the Emblian Empire.
Orbs, which can be earned through gameplay or purchased, are used for summoning.  The iconic weapons triangle system will also make its mobile debut, showcasing the rock-paper-scissors combat mechanic of Fire Emblem. Besides the main mode, there are Arena Duels, where you can fight other players; Hero Battles, which are special scenarios that grant you heroes when you defeat others, and Training Tower, where you can fight to earn experience and level up your heroes.
All the features seem to paint a pretty picture of Nintendo's third mobile project, and it won't be too long until we can get our hands on it. Fire Emblem Heroes will come to both iOS and Android devices on February 2.
Jake is a full-time trophy hunter and achievement gatherer on consoles, and part-time Steam Sale victim. He has a thing for Batman and awesome statues, and running out of space for both. Send help.
---

Drop a Facebook comment below!
---