Like a free gift, Final Fantasy is an oxymoron that just keeps on giving. Yesterday was the 20th anniversary of what is arguably the most important role-playing game in recent years, Final Fantasy VII, and December 2017 will mark the series' 30th anniversary.
Naturally, Square Enix Japan held a Japanese-only event to celebrate the two milestones and, as expected, presented a range of eclectic announcements. Here's our recap!
Final Fantasy XV
For the game that took more than 10 years to make, Final Fantasy XV's additional content has been pretty prompt and constant, and players now have several more DLCs to look forward to in the coming months.
February 21 will bring superhero-themed exosuit apparels for our main cast, as part of the Season Pass.
Episode Gladiolus is the game's first major story DLC, and will explore where Gladiolus disappears to during the main game. It will also bring in Cor Leonis as a supporting character. This releases on March 28.
Episode Prompto is slated to release sometime in June.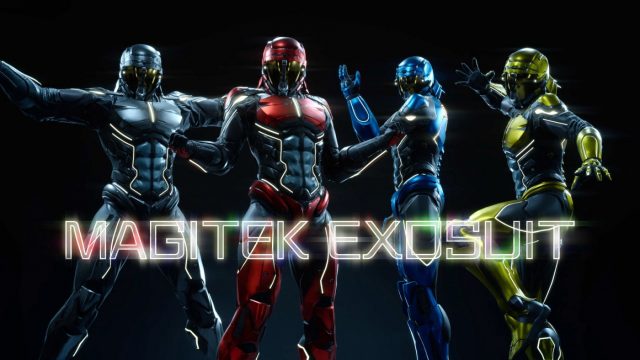 Final Fantasy XII: The Zodiac Age
The HD Remaster of FFXII will be ready for gamers on July 11th in the West, and July 13th in Japan. In addition:
The HD Remaster will have content that has never seen the light of day in the West.
Balthier will be making his debut in 2016's World of Final Fantasy as a DLC Champion Summon, in celebration of FFXII's impending release.
Final Fantasy XIV
The MMORPG has been a huge success following its re-release, and more content will be coming for fans and newcomers alike.
Stormblood, the latest expansion, is set for release on June 20th, promised Producer and Director Naoki Yoshida.
A live-action TV show, "Daddy of Light", based on a blog and novel, will make its debut and tell a story of a father and son who are bonding by playing FFXIV.
Final Fantasy VII Remake
The news everyone has been clamouring for was not coming, and we only got a new "key visual" from the remake, which is really disappointing.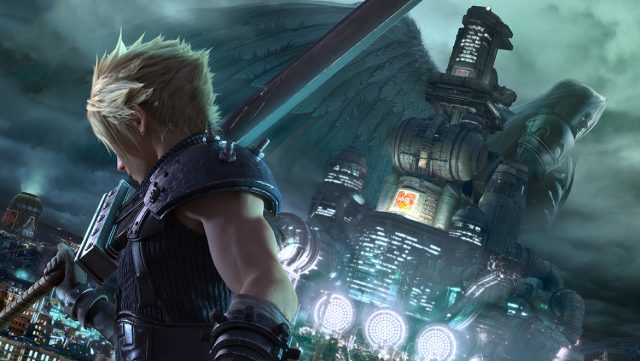 Other tidbits
A Final Fantasy themed fashion line.
Several musical Final Fantasy announcements were made, with new Distant Worlds orchestra concerts coming worldwide, FFXV Piano Collections, and 'Brass de Bravo' band concerts in Japan.
Cup Noodles, which was featured prominently in FFXV, will have flavours based on the villains of the storied franchise, along with forks that have hilts styled after swords from the series as well. Er, Ultima Fork anyone?
Final Fantasy wine, Ifrit Rogue and Shiva Blanc, to be exact, were announced. The $1000 version will also include Swarovski crystal studded glasses for your drinking pleasure. A cheaper version is available as well.
Special FF-themed confectionaries featuring Chocobos, Cactuars, and Moogles will go on sale.
A new manga will debut. But Final Fantasy: Lost Strangers is a Japan-only release so far.
A FFXIV-themed Japan-only escape room.
Sapporo Snow Festival, which happens in Japan, will have huge FFVII snow sculptures.
Several characters will be crossing over to the various properties in the Final Fantasy franchise. Final Fantasy Brave Exvius,  Mobius Final Fantasy, Dissidia Final Fantasy Opera Omnia, and Itadaki Street are the titles that will see crossovers.
A Final Fantasy Exhibition will be held in Japan in 2018.
Is this enough to get you excited for Final Fantasy's anniversary? Or are you as disappointed as I am? Sound off in the comments below and let me know!
---

Drop a Facebook comment below!