Some may say that the greatest thing to come out of The Mandalorian is Baby Yoda and the resulting deluge of memes, but really, the whole journey was unexpectedly, remarkably great.
And it's only going to get better for fans, as series co-creator Jon Favreau dropped a bombshell on Twitter, confirming the return of the series for a second season in Fall 2020 on Disney+.
The news is very much expected, especially after Favreau' previous tease that season two was already in production. That doesn't make the announcement any less of a pleasant surprise, however, and the man certainly knew what he was doing when he dropped it only hours after the season one finale on Disney+.
Naturally, everything about the sequel will remain a mystery until more information is revealed, but the Gamorrean maquette in Favreau's tweet seems to allude to further exploration of Gamorr, the native planet of the pig-lizard species. Old-time enthusiasts would recognise them from Star Wars: Return of the Jedi, where they served as guards at Jabba the Hutt's palace.
Other plausible developments in season two include a possible venture into Jabba's palace on Tatooine, Moff Gideon's fancy, cool weapon in the finale teaser, and of course, more planet-hopping shenanigans from Din Djarin and Baby Yoda.
Where one story begins, another ends. As The Mandalorian continues its tale, the newest saga starring the Finn, Poe, and Rey trio is set to come to an end with The Rise of Skywalker, after which there will no longer be any more trilogy-driven structure for future Star Wars films.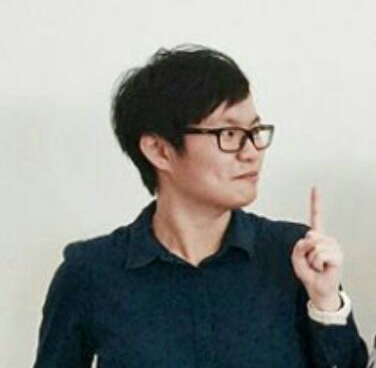 Si Jia is a casual geek at heart – or as casual as someone with Sephiroth's theme on her Spotify playlist can get. A fan of movies, games, and Japanese culture, Si Jia's greatest weakness is the Steam Summer Sale. Or any Steam sale, really.
---

Drop a Facebook comment below!
---