Some things change over time, but there are others that stay the same. The remaining journey of the Fast and Furious franchise will naturally introduce some new elements, but the formula has always included various staples, such as high-octane action, exciting driving stunts, and of course, family.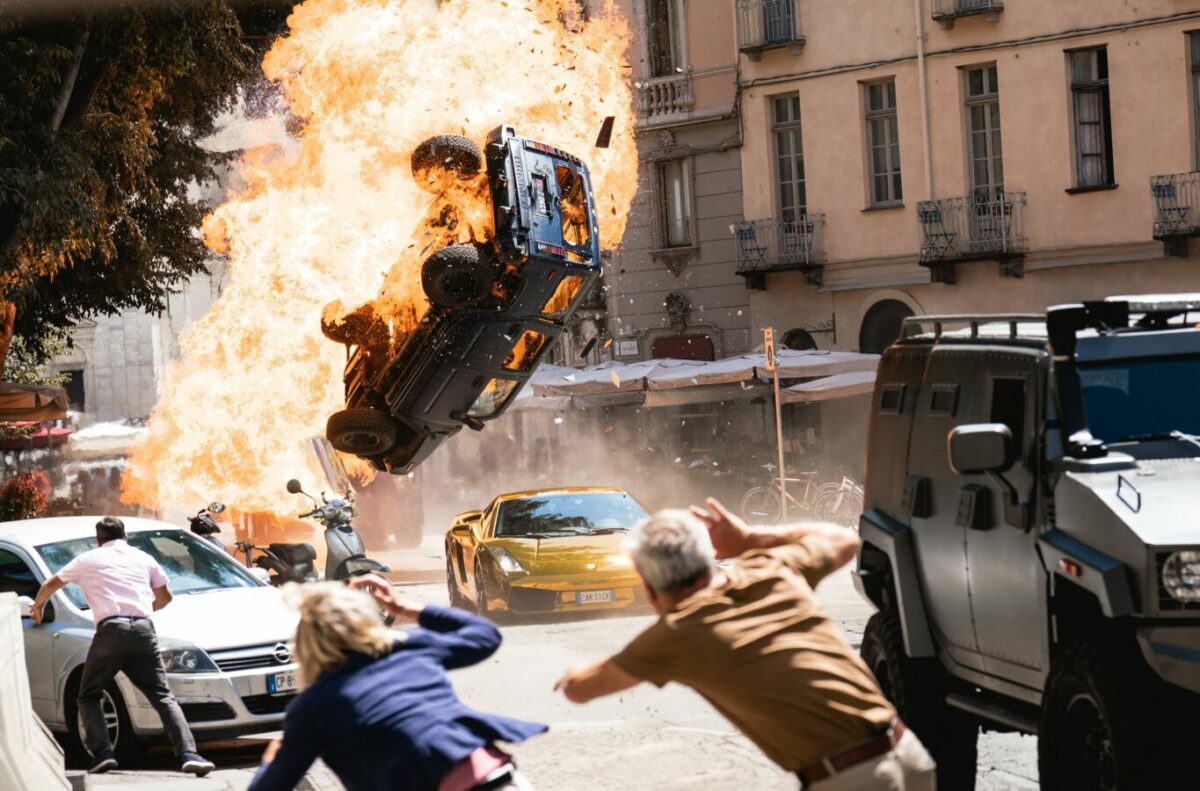 With both Fast X and Fast and Furious 11, the man calling the shots behind the camera is set to become a permanent member of the family. Louis Leterrier (Transporter, Clash of the Titans), who replaced Justin Lin as director on Fast X, will be returning to helm the next movie in the grand finale of the franchise.
"Louis joined the Fast & Furious team seamlessly, with an innate understanding of the franchise that is stronger than ever after two decades. Under his direction, Fast X is a high intensity thriller with all the spectacular action, emotion, and twists that the fans have come to expect – and then some," said Universal Pictures president Peter Cramer. "We are thrilled that he will continue to work his magic in the director's chair."
The role of the director switched hands back in May last year, with Lin citing creative differences for his departure. Leterrier took over the reins quickly to join a team that features producer-star Vin Diesel as series protagonist Dominic Toretto, as well as a legacy cast comprising Michelle Rodriguez, Ludacris, Tyrese Gibson, and Charlize Theron.
Fast X is the 10th title in the fan favourite franchise and welcomes Jason Momoa as the new villain Dante, described by the Aquaman star to be "very sadistic and androgynous". In the upcoming movie, opening on 19 May, the character will seek revenge against Diesel and his family after a bank job gone wrong in Fast Five.