Super Mario 64, one of the most iconic and influential video game of all time, has just received a fan-made PC port. Best of all, it does not require any emulator to play.
According to Polygon, Super Mario 64 now has a fully functional game for the PC, powered by DirectX 12, is available in native 4K and ultra-wide mode, and it even has built-in controller support.
A YouTuber by the name of Unreal posted a 12-minute long playthrough of the Super Mario 64 port and from what we can see, with its 4K graphics and other high tech specs helping to help it run, it is pretty much like a HD remake of the iconic game.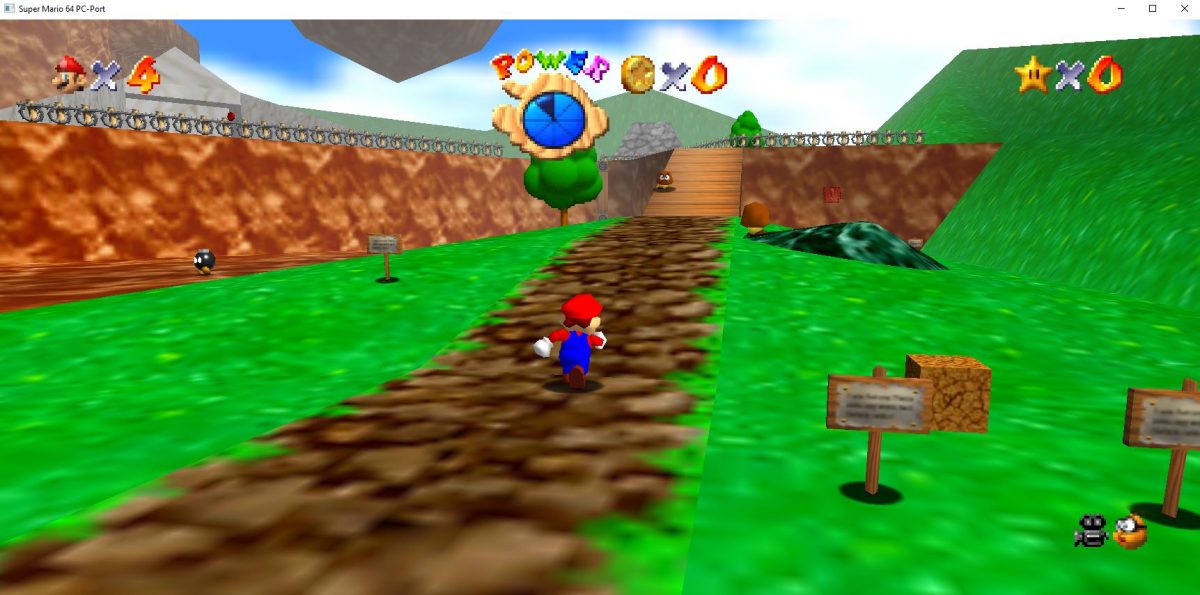 Surprisingly, this port dropped online with little to no fanfare, and no advance notice whatsoever. It is also difficult to find the PC port as Reddit threads on the game won't link to it.
Though fans are praising this lack of publicity as it helps to give fans more time to find the PC port and download it before Nintendo hunts down the link and have it removed from the internet.
Nintendo is known for shutting down fan-made ports and games, such as Pokemon Uranium, which was released (and removed from the Internet) in 2016.
---

Drop a Facebook comment below!