Following an announcement by LEGO and Nintendo on an interactive Super Mario LEGO set in March, we're finally getting more details about the LEGO set and how the interactive element in the set works.
The set, aptly named LEGO Super Mario, will be launching on 1 August with three sets. The first is dubbed the Adventures With Mario Starter Course and it serves as the foundation for the entire Super Mario LEGO line. The two expansion sets announced are the Piranha Plant Power Slide Expansion set and Bowser's Castle Boss Battle Expansion set.
Pre-orders for these sets are available now on Amazon and Lazada.
The 231-piece LEGO 71360 Adventures with Mario Starter Course costs S$84.90 (US$59.99) and will include a Bluetooth-enabled Mario figure with LCD displays on his eyes, mouth, and stomach, as well as a speaker with various sound effects, to display his reactions to different elements in the set. The set will also come with special "action bricks" that Mario can interact with in different ways.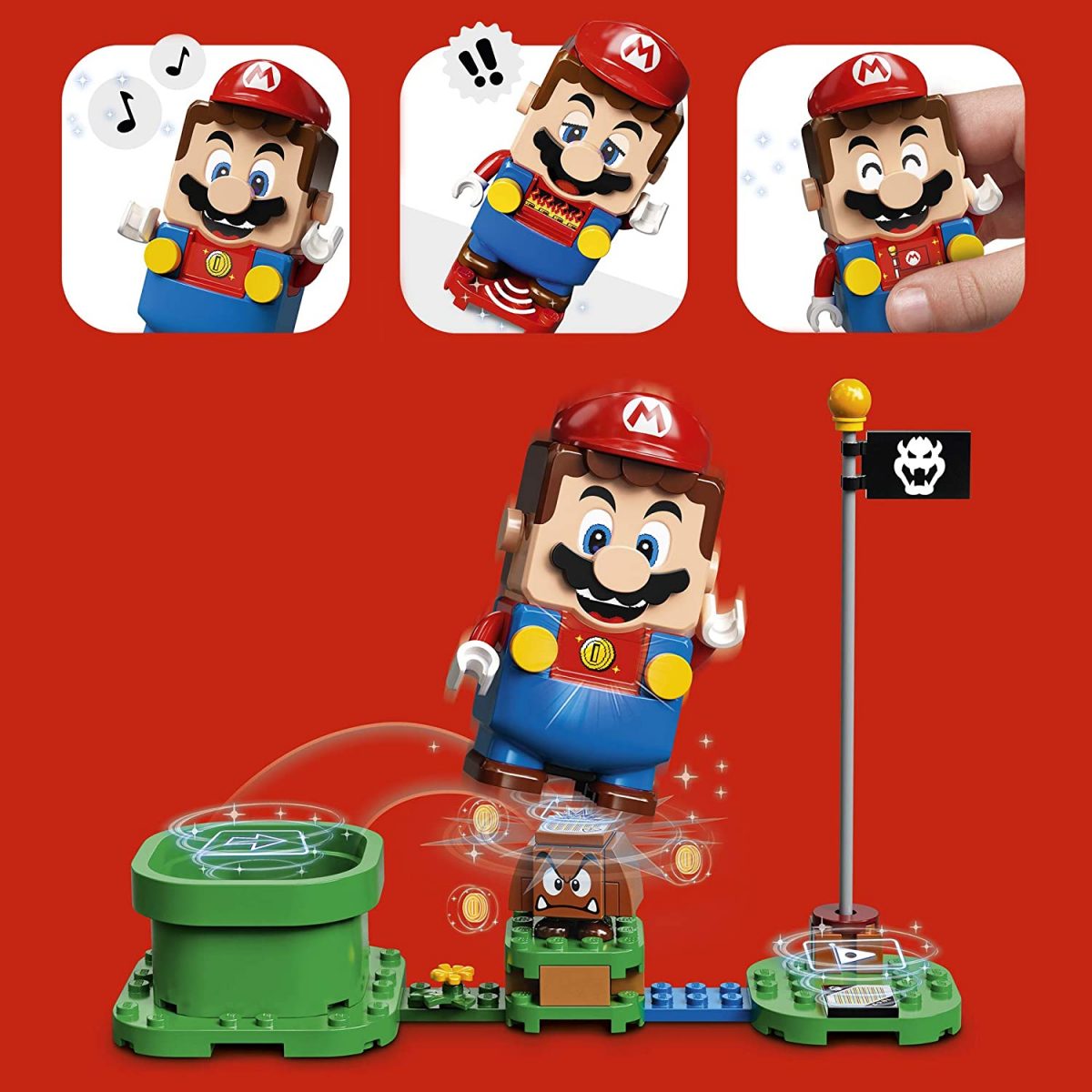 This modular Starter Course lets players build their own desired course filled with elements Super Mario fans will find familiar, such as a green pipe at the start of the course, a flag pole at the end, and a yellow brick for Mario to pick up coins from. Monsters such as Goomba and Bowser Jr. can also be placed around the map for Mario to fight along the way.
Players can expand on the Starter Course with the two new expansion sets: the Piranha Plant Power Slide Expansion set and Bowser's Castle Boss Battle Expansion set. Both help to add new challenges and character to your existing Super Mario course. Yes, it is very much a real-life DLC for your Super Mario course.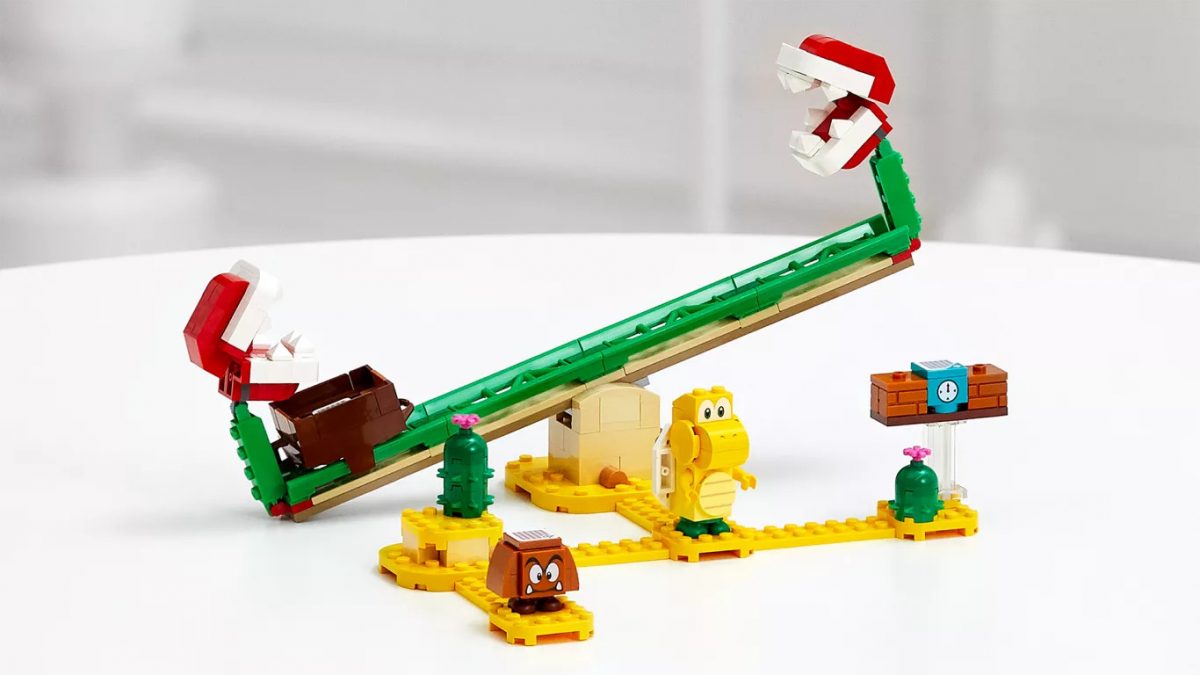 The Piranha Plant Power Slide Expansion set will come with a pair of Piranha Plants, a Koopa Troopa, and new gameplay elements. While the Bowser's Castle Boss Battle Expansion set will come with Bowser himself, for that epic boss fight, as well as elements to help players build his castle. The two expansion sets will cost US$29.99 and US$99.99 respectively.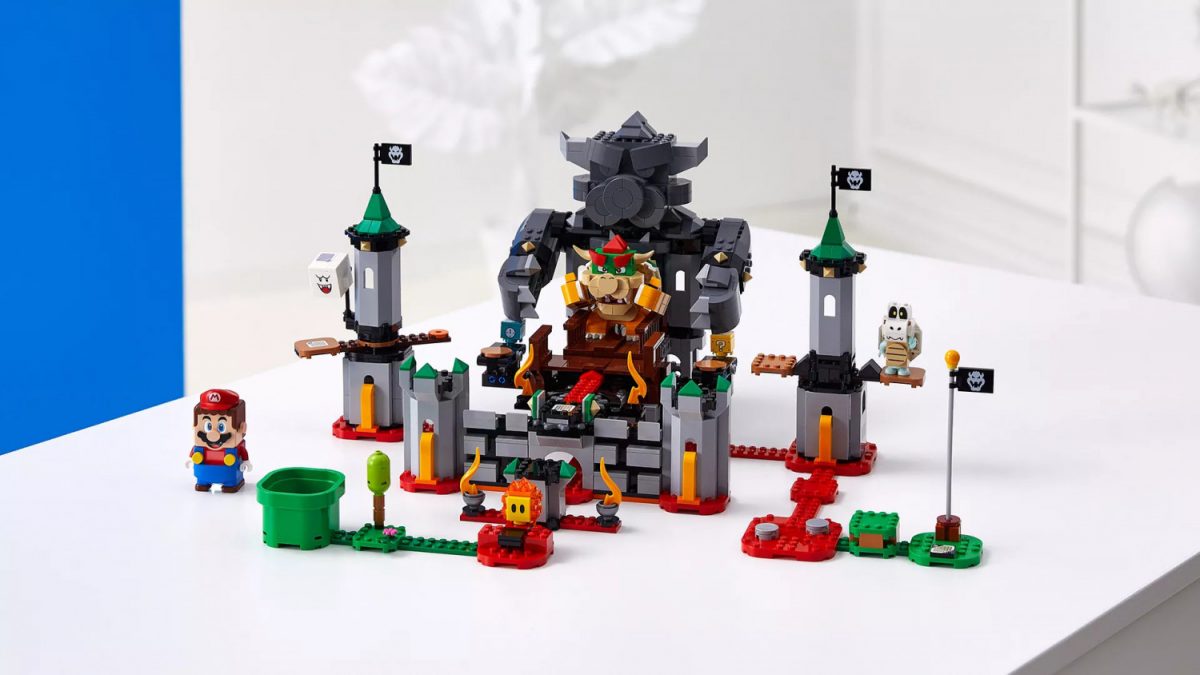 Both the expansion sets are fully modular, meaning players will be able to integrate them into their already existing course in any way they'd like.
Pre-orders for the Super Mario LEGO set is currently available. You can pre-order your very own Super Mario LEGO set on LEGO's Amazon store, and LEGO's Lazada store.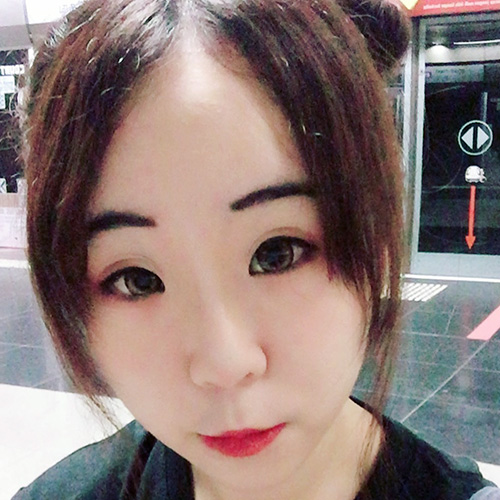 Germaine is a fun-sized introvert who loves nothing better than sleeping in on rainy days. She can be found reading fanfiction and manga while still waiting for her Hogwarts acceptance letter. It'll come eventually.
---

Drop a Facebook comment below!