Kingdom Hearts 3 is finally here and in full swing, after thirteen long years. What better way than to celebrate its release by snagging yourself a cool Kingdom Hearts 3 limited-edition Sony Series A Walkman?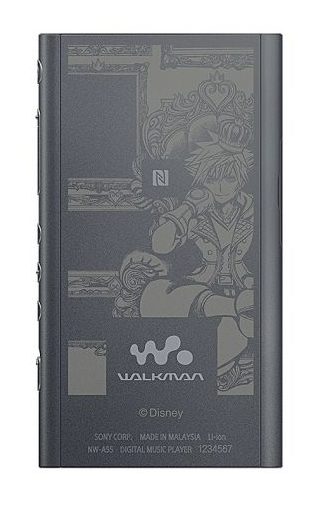 Although the Sony flagship Walkman music player has been in production for a long time now (well over forty years, in fact), this particular model, the NW-A55, is the first to bear the Kingdom Hearts imagery, namely the main protagonist Sora sitting atop a throne. What makes this all the sweeter is that it comes pre-installed with two of the game's iconic theme songs, both by superstar Utada Hikaru: the opening theme "Face My Fears" (Japanese version) ft. Skrillex, and the ending theme "Oath".
Who cares if the NW-A55 can only store up to 16GB — just store your favourite Kingdom Hearts tracks (which, combined, should still be well under the cap) and take your music everywhere with you. Need some headphones, you say? Not to worry, Sony has got you covered as well.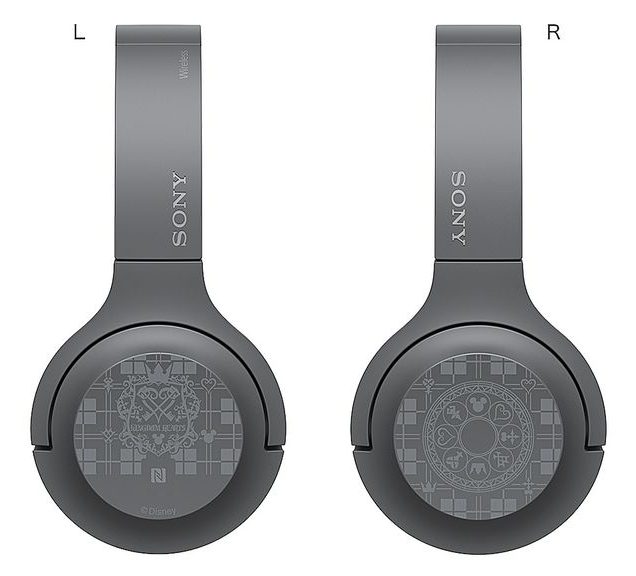 These limited-edition WH-H800 h.ear on 2 mini wireless headphones are available for purchase as well and will complement the Walkman very nicely.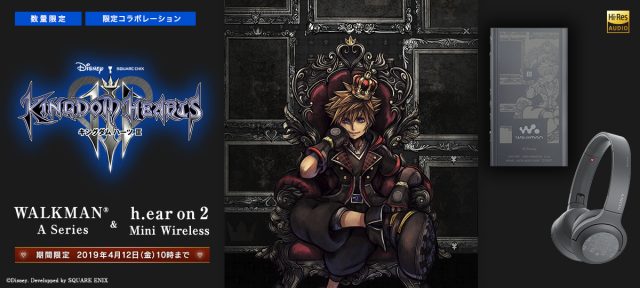 The Walkman retails for US$263 after conversion, and the headphones go for US$226 and are available for purchase on Sony's Japan store now.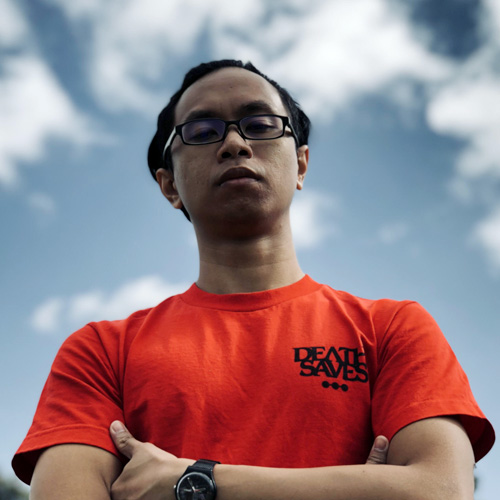 Marion grew up an addict of RPGs. He likes diving in, taking in the worlds, the characters, the stories… and sometimes forgets to go to sleep because of it. Nearly every sentence he speaks has a Dungeons & Dragons reference. He also dreams of becoming a Witcher someday.
---

Drop a Facebook comment below!