The Daniels are hitting their stride and gunning for the big wigs. The directing duo behind sleeper hit Everything Everywhere All at Once, Daniel Kwan and Daniel Scheinert, have inked a five-year pact with Universal, the studio that signed Nope's Jordan Peele back in 2019.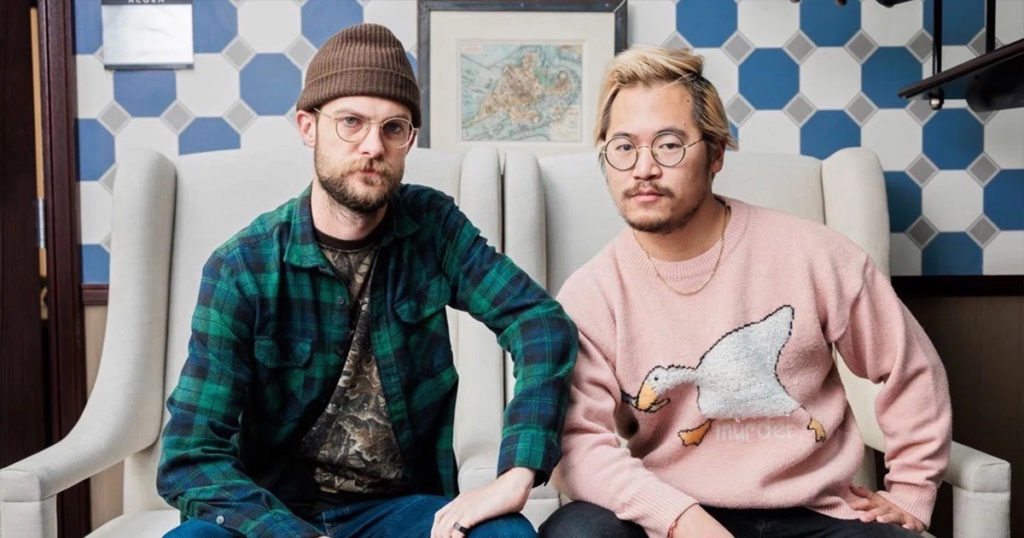 The agreement comes after indie outfit A24 found huge success with the sleeper hit, which cleared a major box office milestone with global ticket sales of more than US$100 million. It's the first A24 movie, as well as the first independent movie in pandemic times, to the hit that benchmark.
Prior to Everything Everywhere All at Once, the Daniels and their producing partner, Jonathan Wang, have worked on a portfolio that spans music, television, and film. The trio first rose to prominence by directing the viral music video for Lil Jon's "Turn Down for What," and subsequently won Sundance Film Festival's best directing award in 2016 for Swiss Army Man starring Paul Dano and Daniel Radcliffe. Wang will also be heading to Universal along with the Daniels.
A24 shouldn't be too affected, however. The studio has already gained a cult following thanks to its reputation for exploring more bizarre, off-the-beat works that are a fresh breath of air from the oversaturated mainstream market, with Hereditary, Midsommar, and Euphoria serving as some of its more well-known titles.
The Daniels haven't yet shared what their next project might be, but the deal with Universal should offer them more leeway to create and develop new ideas on a bigger budget. The opportunity also means they'll be able to produce films by other artists, which is a different kind of opportunity altogether.