Everything Everywhere All at Once continues to defy expectations, from the dominant narrative of what works at the box office to global earnings. With US$68.9 million in the U.S. and another US$31.1 million international in the bag, the multiverse movie has become the first film distributed by indie darling A24 to cross the US$100 million at the worldwide box office.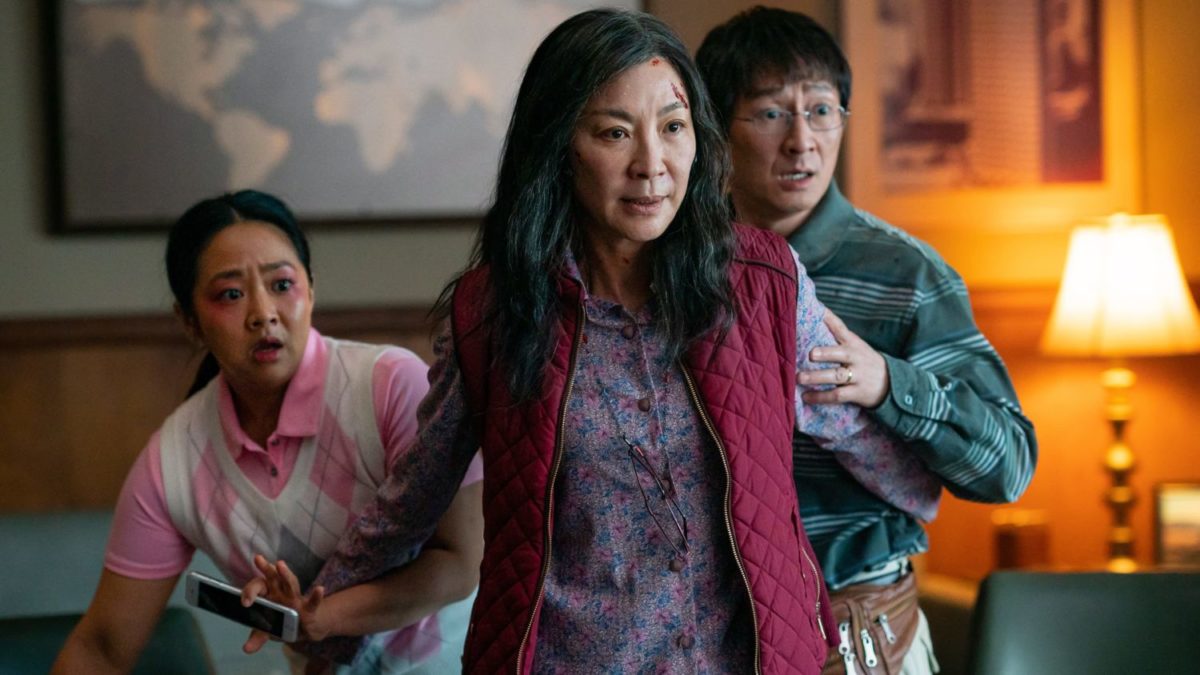 The film, which is directed by Daniel Kwan and Daniel Scheinert (known collectively as the Daniels), was filmed on a relatively thrifty budget of US$25 million, making this a huge win for the team. It also toppled Ari Aster's horror title Heredity (US$79 million worldwide) from the top spot, with Greta Gerwig's Lady Bird (US$78 million globally) and Barry Jenkins' Moonlight (US$65 million) trailing behind.
Starring Michelle Yeoh, Everything Everywhere All at Once is a bold mesh-up of martial arts, sci-fi, fantasy, and post-modern storytelling that explores a common theme at its heart: a generational divide that threatens to tear a mother and her daughter apart. Apart from its emotional resonance, the film was also applauded for its representation of minority communities and the re-introduction of Ke Huy Quan, best known for playing Short Round in Indiana Jones and the Temple of Doom, to a new group of audience. Joe and Anthony Russo served as co-producers, with Stephanie Hsu, James Hong, Jenny Slate, and Jamie Lee Curtis rounding up the casting list.
It's a significant milestone for A24, considering how the sleeper hit came hot on the heels of Spider-Man: No Way Home, which coincidentally featured a similar multiverse-hopping concept. The movie is now available on home entertainment platforms, but was recently re-released in theatres with an an added eight minutes of outtakes and a pre-recorded message from the director. Between Friday and Sunday, it managed to reel in another US$650,000 from 1,490 locations in the U.S., and is likely to attract more sales in the next few weeks to come.