As we gear up towards Avengers: Endgame in April 2019, it will be inevitable that leaks will occur and with LEGO it seems to be a surety these days. Perhaps it's a way to get ahead of the news cycle but we're given a good glimpse of what to expect for the movie ahead.
---
76125 Iron Man Hall of Armour – 524 pieces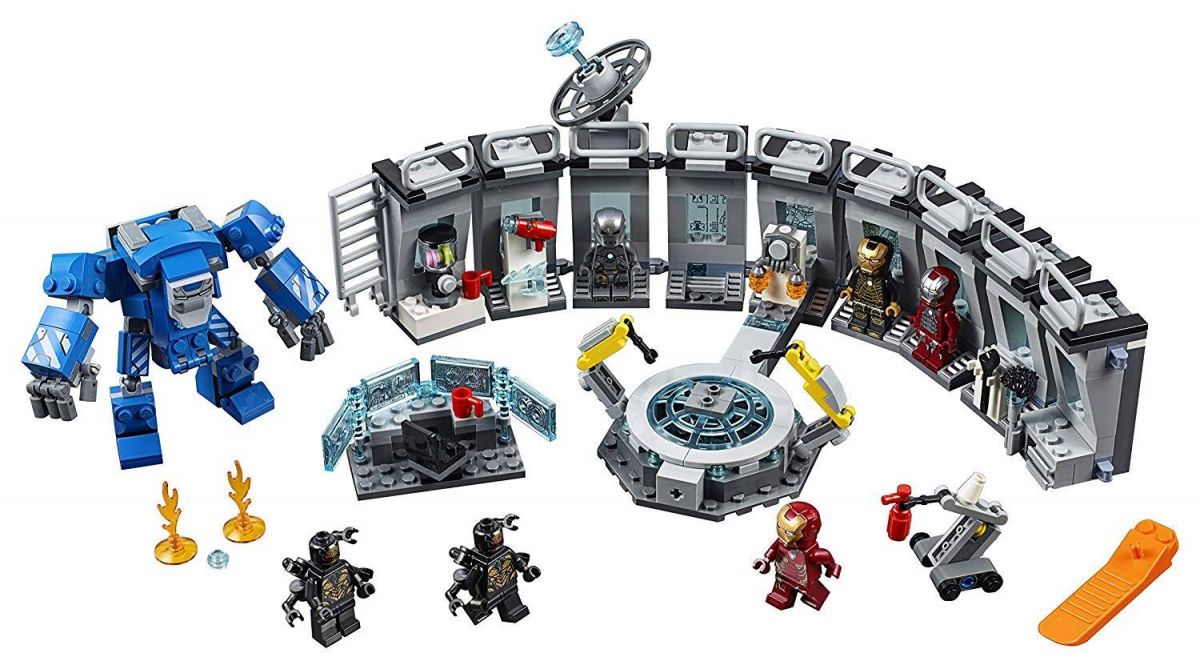 Interestingly, and if memory serves us well, LEGO has never released an Iron Man Hall of Armour officially. It's mostly been built by fans as a MOC.
Now, we know for sure that Tony didn't die from a lack of oxygen while adrift in space. We're pretty sure Marvel is going to get maximum mileage out of RDJ and he's gonna be kicking ass with a new set or even multiple sets of armour.
---
76131 Avengers Compound Battle – 699 pieces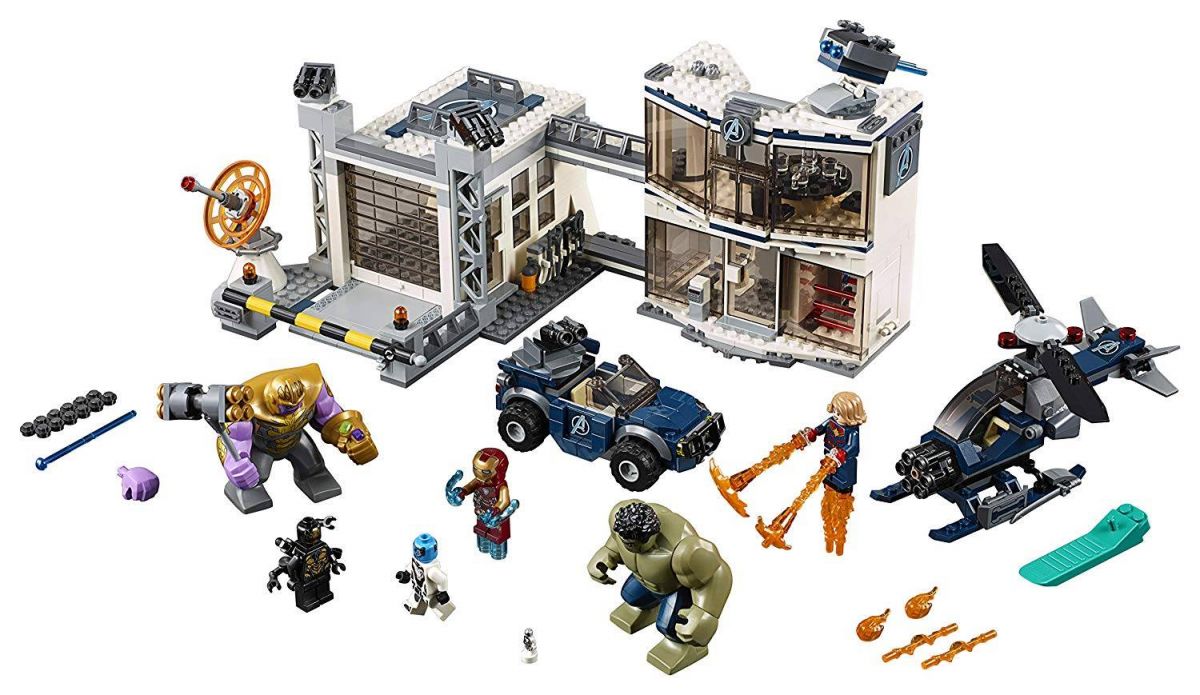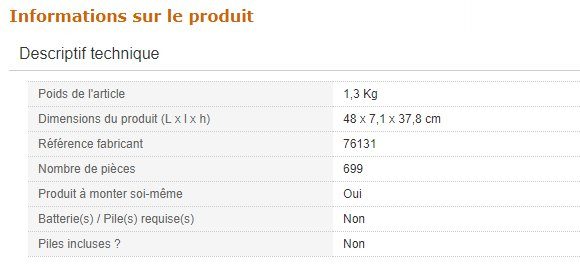 We all know that Captain Marvel will save the day somehow in Avengers: Endgame and we've got the biggest confirmation that she'll be going toe-to-toe with Thanos. And this time around she'll have plenty of backup.
We're looking at round two of Hulk versus Thanos as well. Nebula will be joining the fray and she's all geared up in the new white Avengers suits we've spotted them wearing over the past few months.
---
Pretty sure that these might be scenes that might not make it to the final movie, but still it gives us a glimpse of what to expect in 2019's biggest superhero movie yet.
Earlier, we had seen the release of two other sets as well but none were as conclusive as this most recent release. Here's a peek –
76124 War-Machine Buster – 362 pieces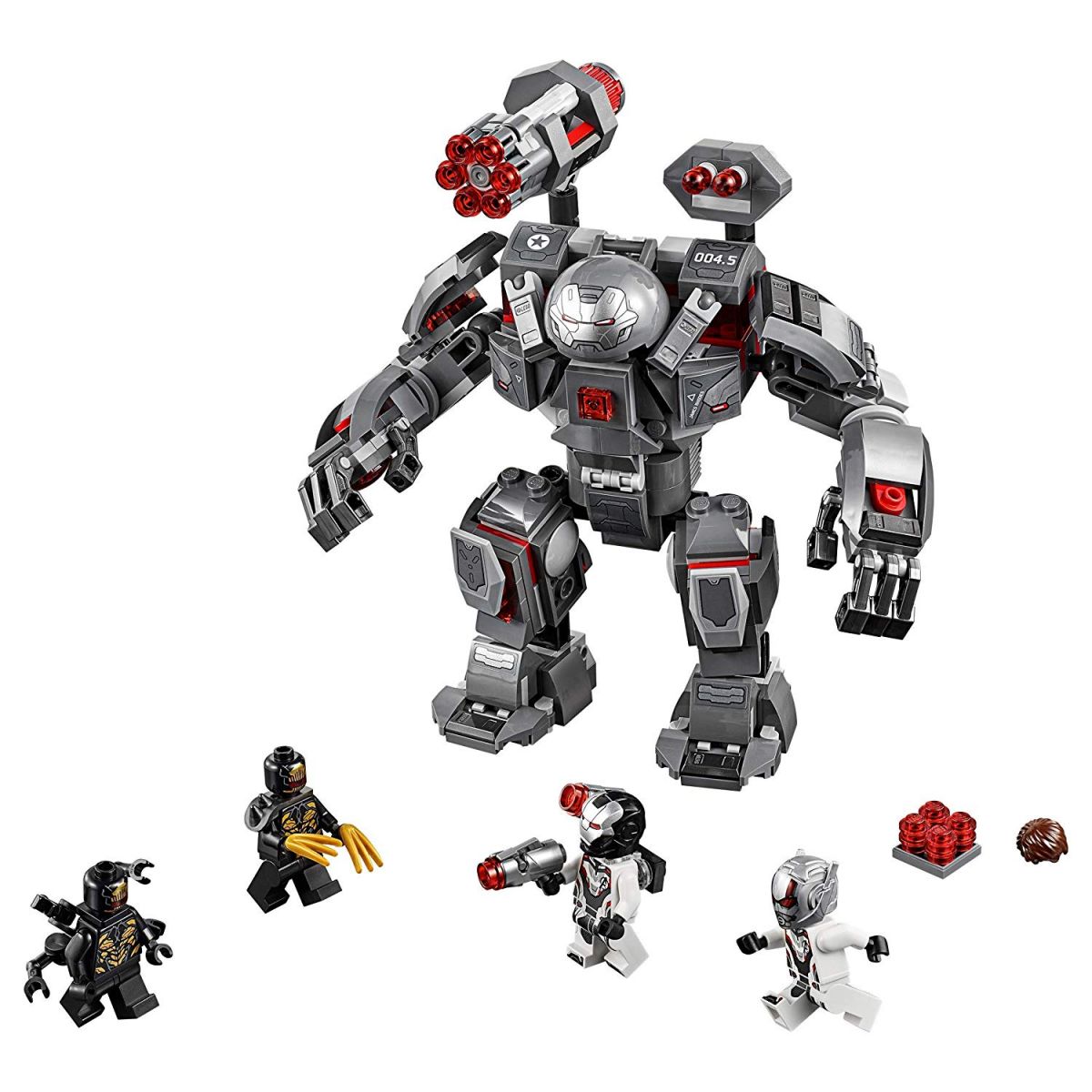 ---
76126 Ultimate Quinjet – 838 pieces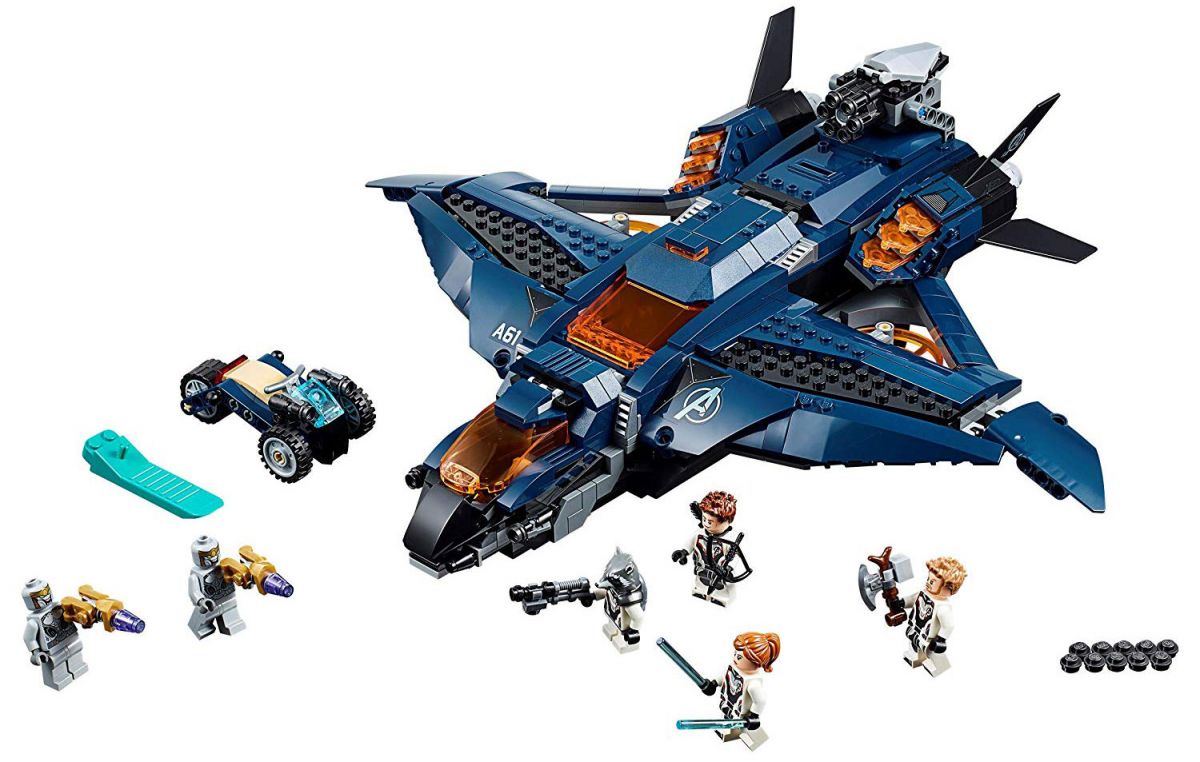 ---
76123 Captain America: Outrider Attack – 167 pieces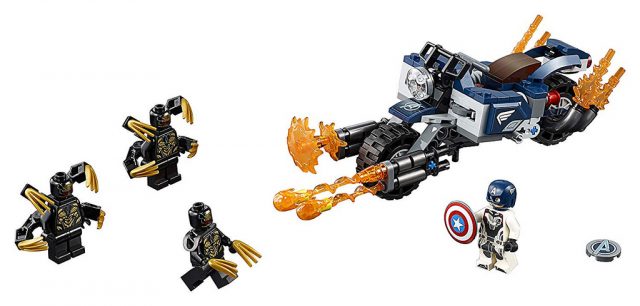 ---

Drop a Facebook comment below!