By the time this post is published, Epic Games has given out three titles for their holiday game giveaway.
It's an easy way to grow their user base outside of Fortnite, yet they are not skimping on the quality of the titles to bring in the crowd.
Without further ado, here are the titles one might have missed:
Cities: Skylines [Expired]
Oddworld: New N Tasty [Expired]
The Long Dark [20 December]
And here are the rest to be possibly released in the coming days ahead:
Defense Grid: The Awakening
Alien: Isolation
Metro 2033
Tropico 5
Inside
Darkest Dungeon
My Time in Portia
Night in the Woods
Stranded Deep
Solitairica
Torchlight 2
Jurassic World Evolution
Regardless if some of these titles are not your cup of tea, nothing really beats the low price of FREE all thanks to Epic Games.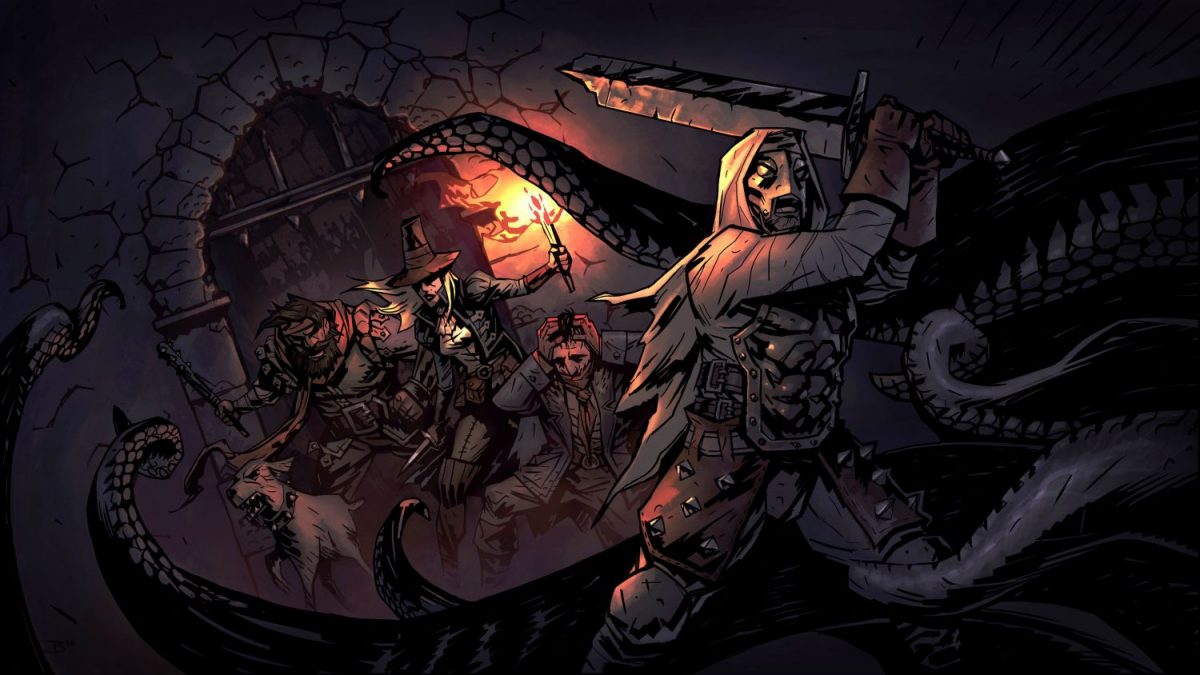 If anything, use this opportunity to try a genre you'd otherwise won't pay full price for. Darkest Dungeon is by far one of the hardest titles on this list and forces players to rethink how they approach gaming as a whole.
Make sure to head on to Epic Games Store and get these games daily!
Gerald currently straddles between his love of video games and board gaming. There's nothing that interests him more than trying out the newest and fanciest gadget in town as well. He dreams of publishing a board game sometime in the future!