One of the biggest games of 2019, Apex Legends, will soon be making its way to mobile devices.

In EA's quarterly earnings report, the publisher has announced that they are already looking at ways to bring the game from PC and console to mobile platforms, to reach an even wider audience. "We are in advanced negotiations to bring Apex Legends to China and to mobile," EA stated.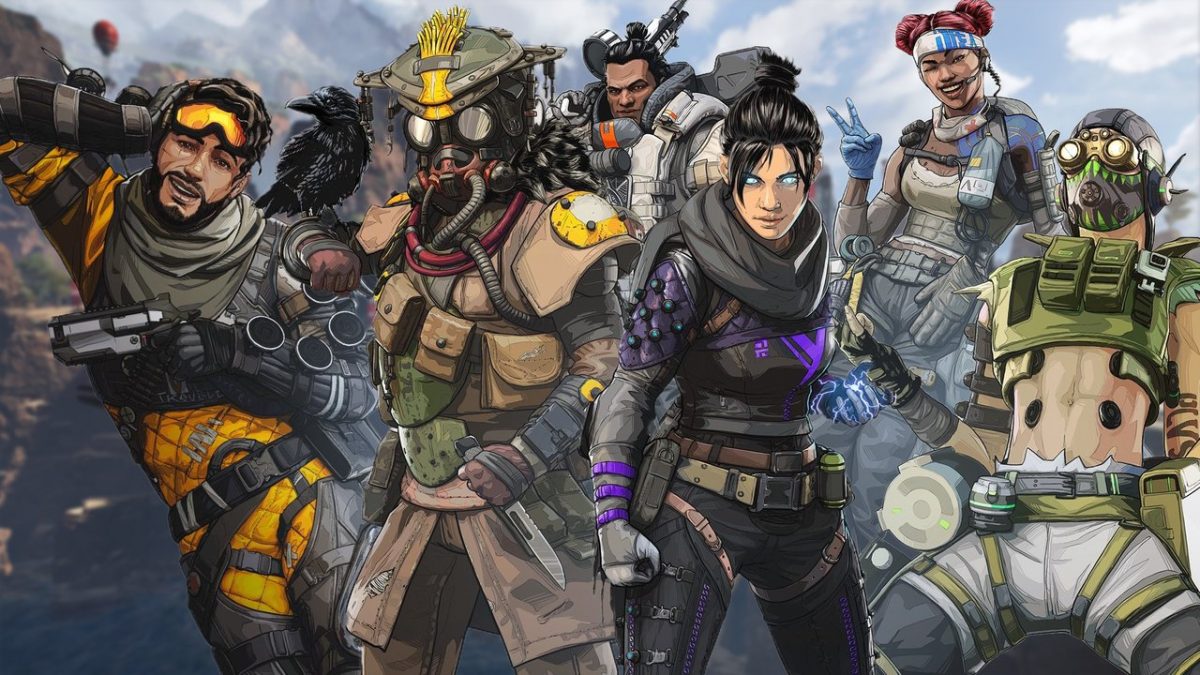 In the report, EA noted that the Titanfall-based battle royale game was "easily the fastest-growing franchise we've ever had." which was probably a big reason for the company's decision to expand Apex Legends to mobile devices, leveraging on its current momentum.

According to EA CEO Andrew Wilson, the game has already reached 50 million players and of those players, almost 30 per cent are "new to EA" which is impressive for a game that just released this year, seeing as how EA as so many other popular franchises such as FIFA, and Mass Effect.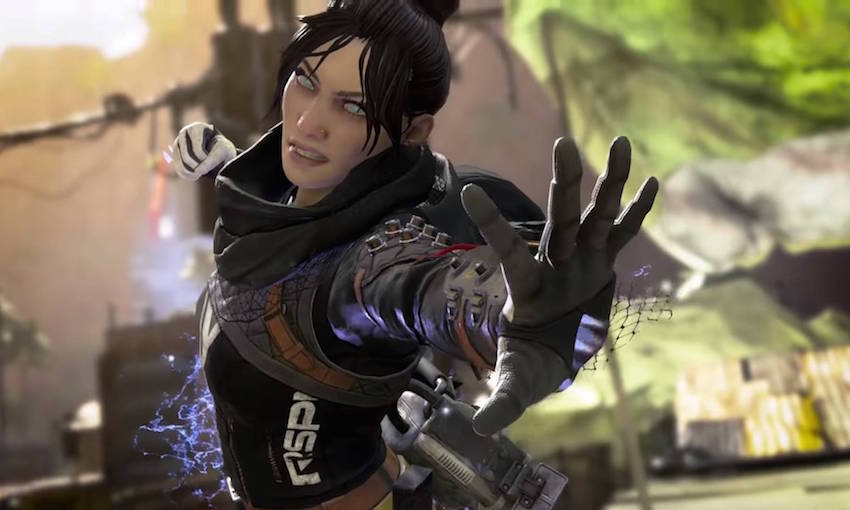 There are no words yet on what the mobile iteration of Apex Legends will look like. Its two biggest competitors, Fortnite and PUBG, enlist different strategies with the mobile format of their games. Fortnite essentially provides the exact same gaming experience across all its platforms, while PUBG has an entirely separate version of its game for mobile devices, called PUBG Mobile. Despite being different, both battle royale games are still massive hits.

Wilson added that EA is now "very focused on delivering for this massive global community with a long-term live service, including new seasons with more robust Battle Pass content, new legends, and exciting evolutions to the in-game environment." More details on Apex Legends' Season 2 will be announced at the EA Play event in June.
EA has also announced the launch of their premium subscription service EA Access which will be available from July.