While Xbox made their first move with the latest Inside Xbox event sharing more about third-party titles for the Xbox Series X, the important feature on many consumers' minds has to be Smart Delivery. Essentially, if you buy any Xbox One game under the umbrella of Smart Delivery, it will ensure you will have it for the next generation console as well.
The likes of Cyberpunk 2077 and Assassin's Creed Valhalla have already been touted as the program's big hitters, and now, we know that EA is on board the upgrading plan as well.
In the company's most recent earnings call, COO of EA, Blake Jorgensen stated that "the games we are launching for the current generation of consoles" will "also be upgraded free for the next generation."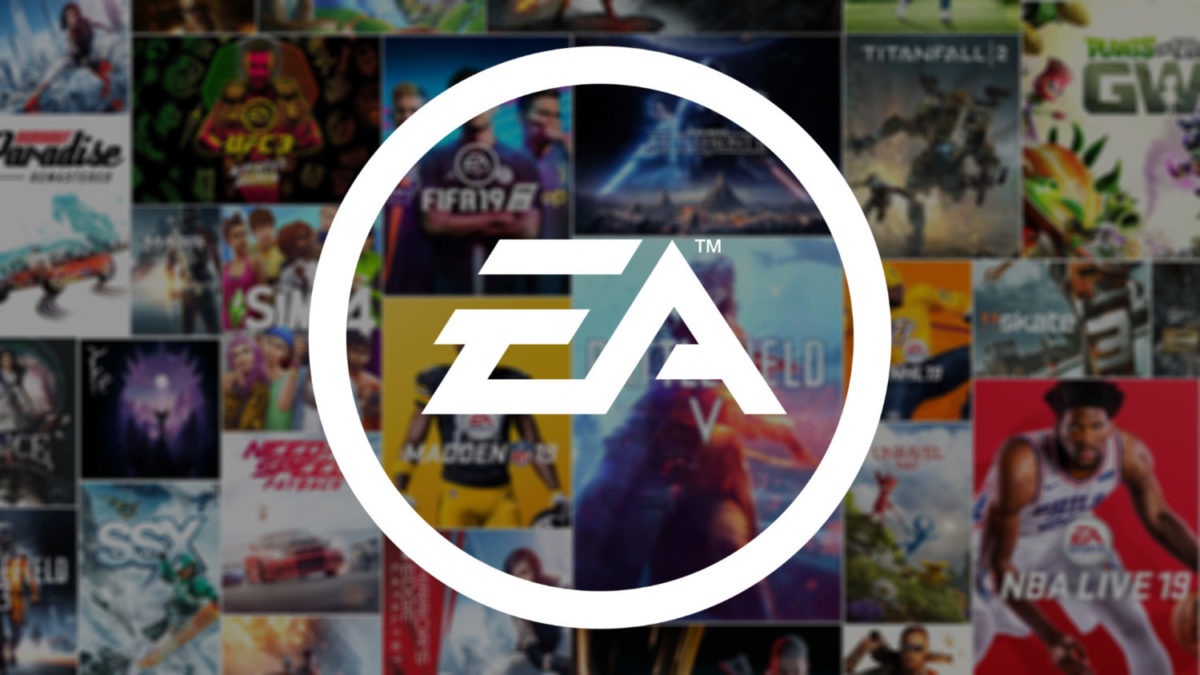 This is effectively a very consumer-friendly move, and with Xbox leading the charge, it remains to be seen if competitor Sony will have a similar feature in the works. While the PS5 has yet to touch on any features outside of those already announced, the number of third-parties doing this will heap plenty of pressure on PlayStation to do the same.
Perhaps EA already knows what the PS5 has in store for consumers, and is simply putting out the messaging first to gain some brownie points. Either way, any move that is pro consumer is always a good thing in our book.
---

Drop a Facebook comment below!