Wonder Woman is one of the baddest superheroes to come out of DC in its storied history. But as we all know, even heroes need saving – and, in Diana Prince's case, that's where HBO Max swoops in.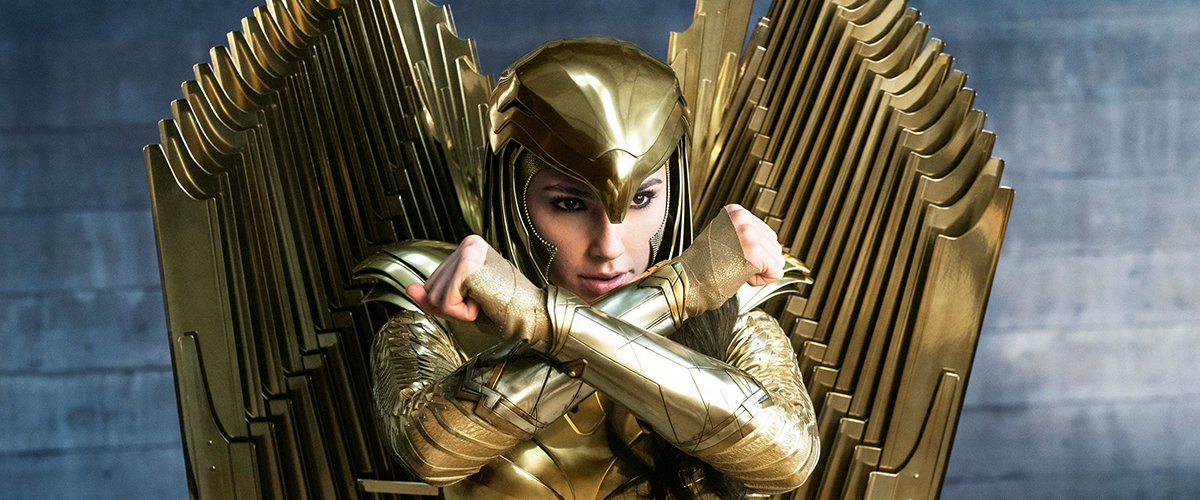 If it wasn't for the streamer, the chances of catching Wonder Woman 1984 may be stretched all the way to 2021 for some countries but the team at WarnerMedia has thought of an ingenious way to curb incoming poor box office sales by releasing the movie on the streamer the same day as theatres.
But that's not all they have to offer. Wonder Woman 1984 will be the first film on the streamer available in 4K Ultra HD, HDR 10, Dolby Vision and Dolby Atmos, according to director Patty Jenkins on Twitter.
HBO Max is slowly catching up on the tech side of things in comparison to its rival streamers and one can only hope that other movies that get on board the streamer will receive the same impressive treatment.
Wonder Woman 1984 will release in theatres and HBO Max on 25 December in the US, 16 December internationally, and 17 December in Singapore.