If the lead up to Endgame has taught us anything, it is that Disney does not like giving spoilers.
Which might be why they have decided to demand the cancellation of a Star Wars panel at the FanX Salt Lake Comic Convention, featuring Hayden Christensen and Ian McDiarmid, stars from the Star Wars prequels. This move sparked rumours of spoiler concerns for Disney's upcoming Star Wars: The Rise of Skywalker.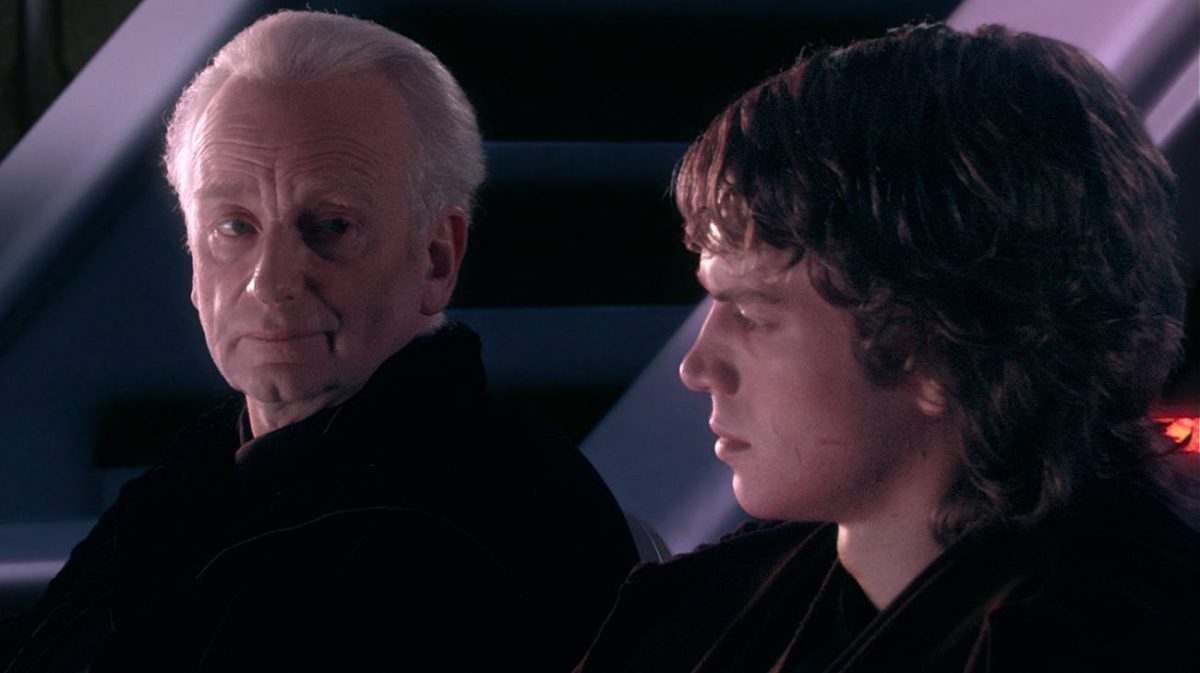 McDiarmid first starred as Emperor Palpatine in Star Wars: Return of the Jedi, and made a return for all three of the prequel films. Meanwhile, Christensen was the main star of the prequels, starring as none other than Jedi-turned-Sith Anakin Skywalker.
Fans already know that McDiarmid will be making an appearance in the final film, with Emperor Palpatine's laughter ringing nefariously in the trailers for the movie. Which was why rumours abounded when McDiarmid was spotted making an appearance with Christensen at a Children's Hospital. Disney cancelling a panel which was supposed to feature these two stars only served to fan the flames on the rumours a lot bigger.
Could this be an indication that Anakin Skywalker will be returning to the franchise as well?
Funnily enough, Disney's move to cancel the panel probably brought more publicity to it than it might have gotten on its own. As pointed out by a fan,
While Disney has not given a clear reason for the cancellation, it is still a possibility that Christensen might appear in The Rise of Skywalker as a Force Ghost. After all, since the movie is called The Rise of Skywalker, it will make sense of Anakin Skywalker to make a final appearance and help to bring a proper end to the Skywalker saga.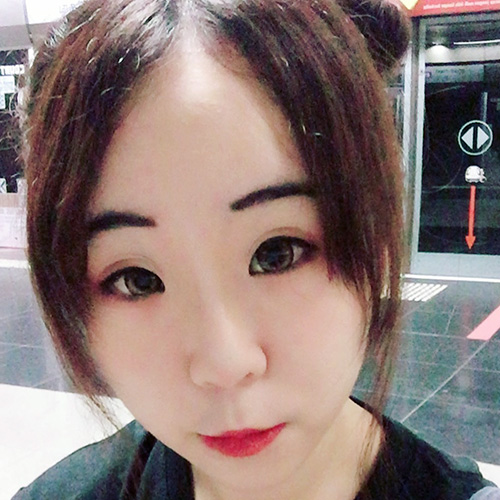 Germaine is a fun-sized introvert who loves nothing better than sleeping in on rainy days. She can be found reading fanfiction and manga while still waiting for her Hogwarts acceptance letter. It'll come eventually.
---

Drop a Facebook comment below!

---