As Wing Chun master Ip Man's journey comes to a close this December, Donnie Yen lands in Singapore on December 9th. His first stop saw him venturing into the urban heartlands of Tampines where he was greeted with an overwhelming response from a 5000-strong crowd at Our Tampines Hub.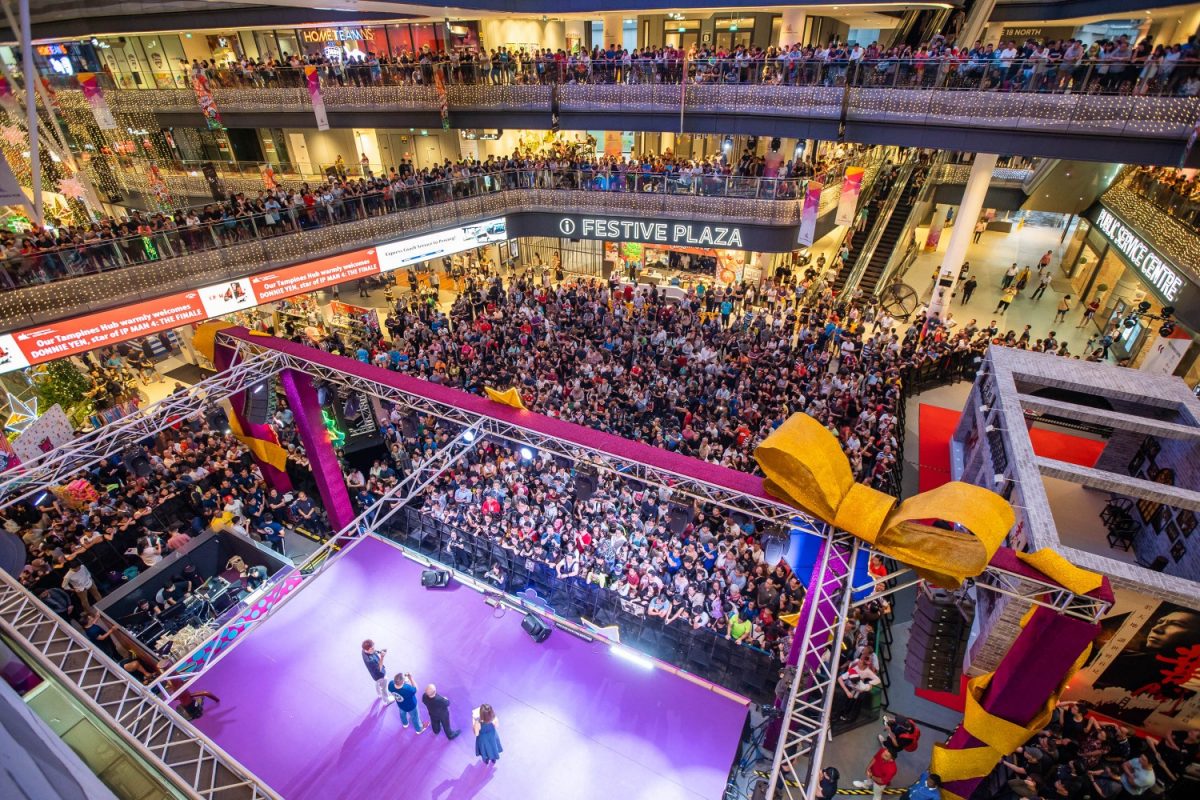 Donnie Yen launched the Ip man Pavilion together with his wife Ms Cissy Wang, the Mayor of Northeast District and Advisor to Tampines grassroots organisations, Mr Desmond Choo and Advisor to Tampines grassroots organisations, Ms Cheng Li Hui.
The display features a movie set recreation of iconic scenes from the previous three Ip Man films, such as Ip Man's living room, equipped with the wooden dummy (for visitors to do their best Wing Chun training pose) and photos of Ip man and his family on the walls.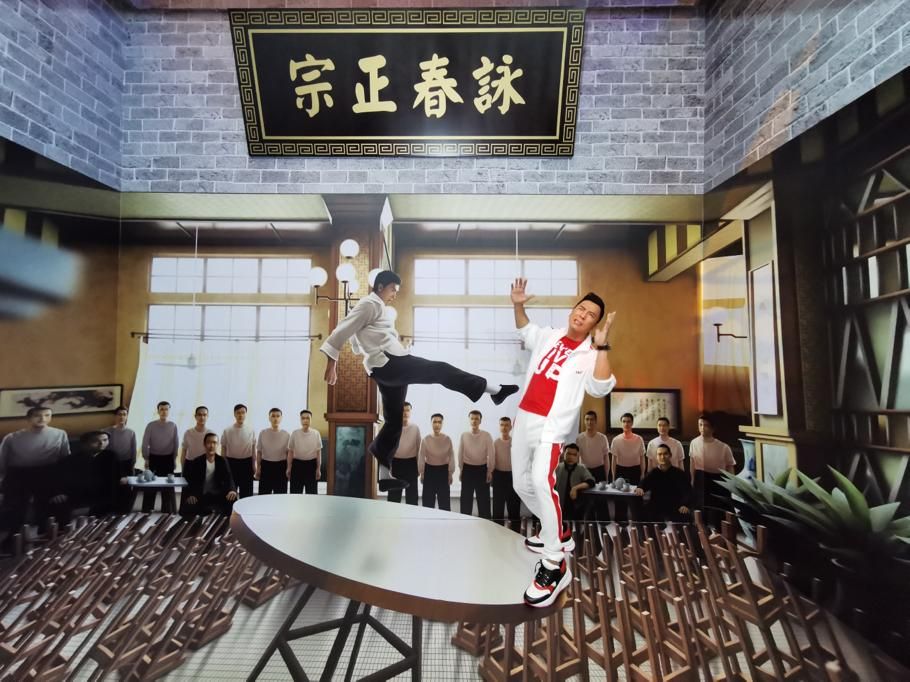 There's even the big round table scene from Ip Man 2, where Ip Man (Donnie Yen) sparred with Hung Chun-Nam (Sammo Hung).
The Ip Man Pavilion is now open to the public and will be made available till 6 January 2020.
There is one final opportunity for fans to interact and catch him live today, so mark your calendar to end the tour off with a bang at Shaw Theatres Lido:
Date: 10 December 2019 (Tuesday)
Time: 8.30pm onwards
Venue: Shaw Theatres Lido, Shaw House, 5th/6th Floor, 350 Orchard Road, Singapore 238868
Stay tuned for our Ip Man 4: The Finale review on December 11th (tomorrow!).
Header image courtesy of Shaw Organisation.
---

Drop a Facebook comment below!