Chosen Ones by author Veronica Roth, who also penned the best-selling Divergent series, will be getting a live-action film adaptation by Picturestart, owned by the former president of Summit Entertainment Eric Feig.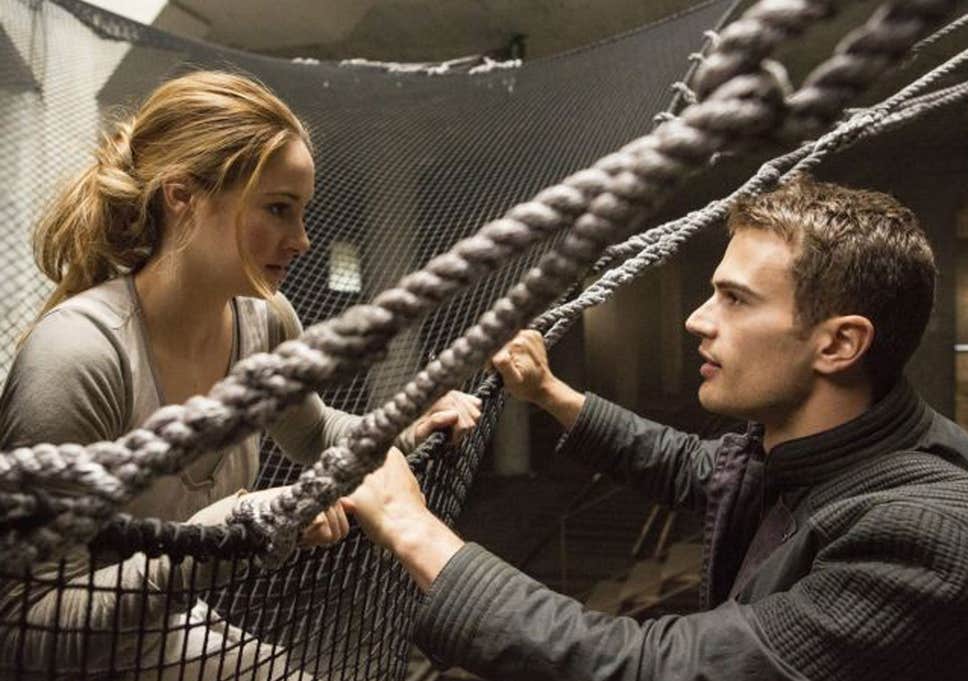 According to The Hollywood Reporter, Marty Bowen and Isaac Klausner of Temple Hill will be producing the film alongside Picturestart's Lucy Kitada. Temple Hill is the company behind other major teen movie adaptations such as Twilight and The Maze Runner.
Chosen Ones is billed as Roth's first adult series within the science fiction genre.
It follows Sloane Andrews, one of the "Famous Five" who defeated an evil villain when she was still in her teens. Now in adulthood, she grapples with PTSD, fractured relationships, intense media scrutiny and the terrifying notion that her mission from decades back might not actually be finished yet.
Here is the official synopsis of the novel,
Fifteen years ago, five ordinary teenagers were singled out by a prophecy to take down an impossibly powerful entity wreaking havoc across North America. He was known as the Dark One, and his weapon of choice—catastrophic events known as Drains—levelled cities and claimed thousands of lives. Chosen Ones, as the teens were known, gave everything they had to defeat him.

After the Dark One fell, the world went back to normal… for everyone but them. After all, what do you do when you're the most famous people on Earth, your only education was in magical destruction, and your purpose in life is now fulfilled?

Of the five, Sloane has had the hardest time adjusting. Everyone else blames the PTSD—and her huge attitude problem—but really, she's hiding secrets from them… secrets that keep her tied to the past and alienate her from the only four people in the world who understand her.

On the tenth anniversary of the Dark One's defeat, something unthinkable happens: one of the Chosen Ones dies. When the others gather for the funeral, they discover the Dark One's ultimate goal was much bigger than they, the government, or even prophecy could have foretold—bigger than the world itself.

And this time, fighting back might take more than Sloane has to give.
Chosen Ones will hit shelves on 7 April, with an audible production narrated by actress Dakota Fanning.
---

Drop a Facebook comment below!