Disney has been hard at work in reworking many of its animated classics into live-action retellings, but that isn't the only revival slate on its plate. In an interview with The New York Times, the House of Mouse shared another objective that's also on the top of the priority list: restarting the five-film Pirates of the Caribbean franchise, even if an official announcement has yet to be made.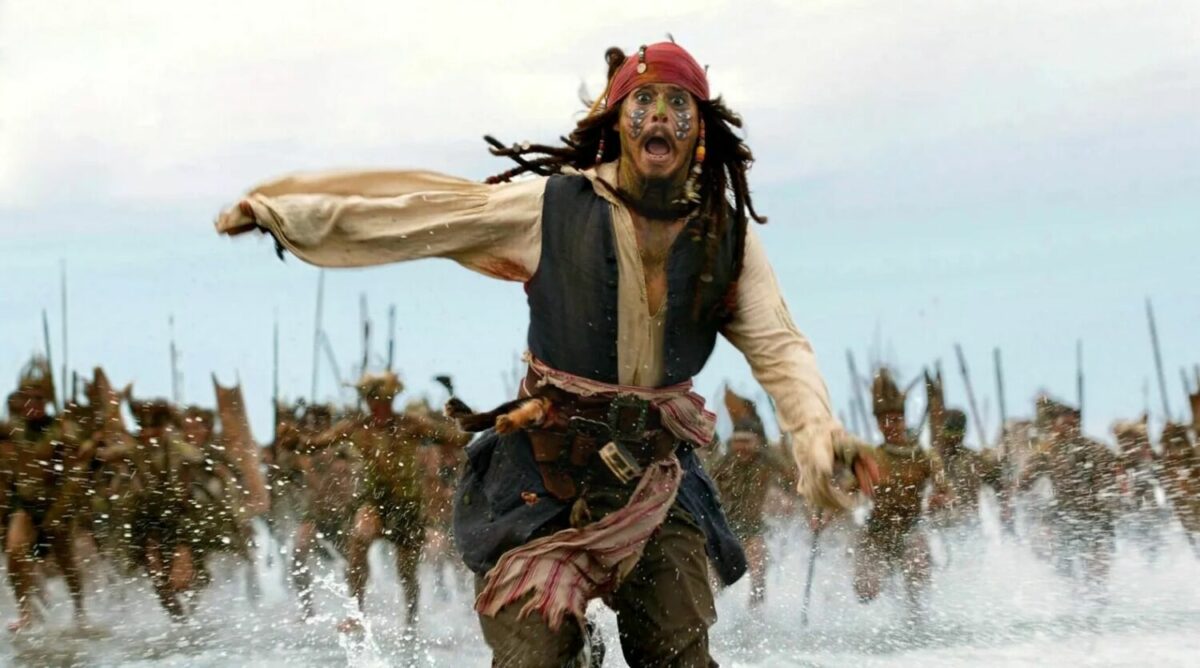 "We think we have a really good, exciting story that honours the films that have come before but also has something new to say," said Walt Disney Studios Motion Picture Production president Sean Bailey, who seems to be leaving the door open for franchise star Johnny Depp to step back into the role of Captain Jack Sparrow. "Noncommittal at this point," he replied, when asked on the troubled star's potential return.
Fans shouldn't get their hopes up, however. Last year, it was reported that Depp had no intention of returning to helm the Black Pearl after Disney removed him from the Pirates of the Caribbean 6 project. The admission came amid a cross-examination session during the trial for a US$100 million defamation lawsuit, which he filed against ex-wife Amber Heard over an op-ed in The Washington Post that alleged domestic violence.
Longtime producer Jerry Bruckheimer said the actor wasn't cast in the sixth movie and its sequel, but doesn't entirely write off a potential homecoming. "The future is yet to be decided," he said at the time.
Depp or no Depp, the road towards the franchise's new future hasn't been the most smooth-sailing. Birds of Prey star Margot Robbie was originally tapped to lead a female-centric Pirates of the Caribbean movie, but subsequent reports surfaced that it has been put to rest. Less than a month later, Bruckheimer told Collider that the spinoff isn't entirely dead, saying that the script "will come forward to a certain point". Of course, only time can tell if it'll ever come to fruition.