Ahead of the premiere of hit musical Hamilton on Disney+, the online streaming platform has announced that they will be ending their 7-day free trial period.
The Broadway musical was originally slated to premiere on the silver screens in October but was moved to the online streaming platform due to the coronavirus outbreak.

An online streaming platform subsidiary of the Walt Disney Company, Disney+ is currently released in limited regions such as the US, India and Japan. Though it has announced that it will be making its debut across another 8 countries in Europe on 15 September 2020.
The site hosts content from many prominent studios such as Pixar, Marvel, Lucasfilm, National Geographic and even select films from 20th Century Studios. Upon its launch, it was met with positive feedback for their content but was met with criticisms for its technical issues.
Despite that, the platform has continued to grow and now stands 54.5 million subscribers strong. They have also released highly successful shows such as the Star Wars spin-off series, The Mandalorian. "Disney Kids" who grew up watching classics such as Mary Poppins, Sister Act or Who Framed Roger Rabbit may also catch up with these shows on Disney Plus.
The fact that they have made the decision to drop the 7 day free trial despite the ongoing streaming wars shows some serious flexing of their confidence in retaining and even gaining new audiences.
Disney Plus recently made waves when it announced that it will be hosting the online premiere of the multi-award-winning Hamilton musical on 3 July 2020. The film will feature the original Broadway cast including the musical's playwright, composer, lyricist, and actor of Hamilton himself, Lin Manuel Miranda.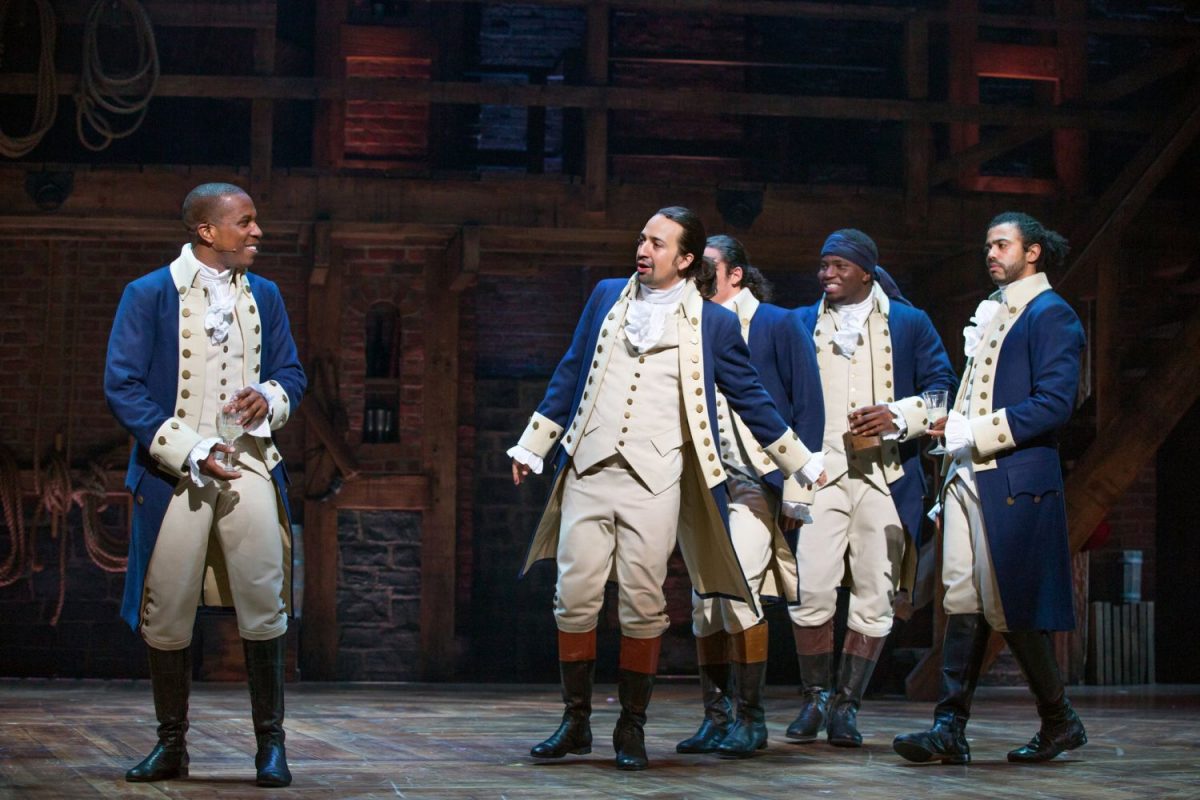 They have even released the trailer ahead of the premiere.
Unfortunately, there aren't any updates on when Disney+ will finally be making the move to Singapore and other parts of Asia. Moreover, with this announcement, it is very likely that the streaming giant won't have the free trial available for users here either when it finally arrives.
---

Drop a Facebook comment below!