Fans of Hamilton who have never gotten the chance to catch the blockbuster Broadway musical Hamilton have cause to celebrate as it will be brought to the silver screen in October 2021 by Disney.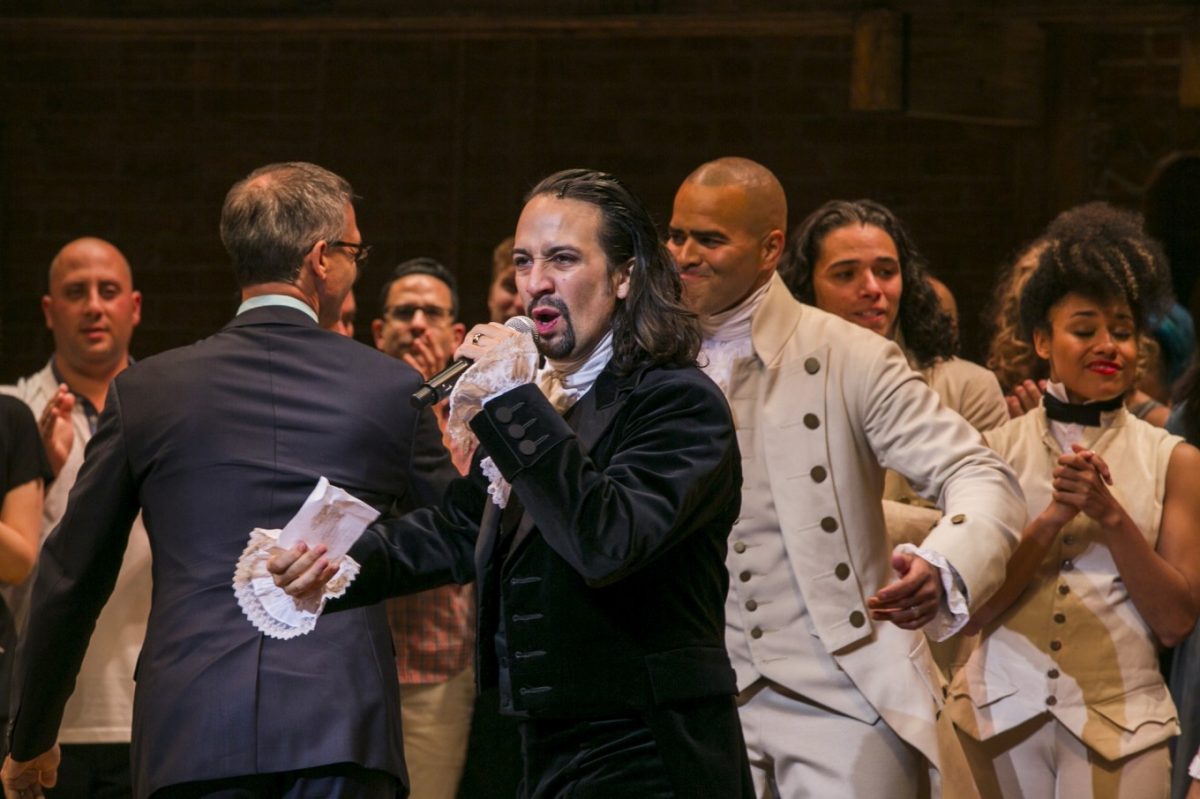 Hamilton was written and composed by Lin-Manuel Miranda who himself starred as the American founding father Alexander Hamilton, who which the musical was based on.
Though, do note that the movie will not be a film adaptation and will instead be a recording of the musical show made in 2016, featuring the original cast on stage. According to Deadline, who had sources present in the room when Disney's acquisition of Hamilton happened, Disney paid an impressive US$75 million for distribution rights to Hamilton.
Though with how popular Hamilton still is in 2020, we imagine Disney will not be losing any money with this new deal. Deadline also shared that once Hamilton is done with its theatrical run, it will then move on to become a major film title on Disney+.
For those unfamiliar with Hamilton, the highly successful Broadway musical is a dramatisation of the life of Alexander Hamilton, one of America's Founding Father and Treasury Secretary, detailing his life from his arrival in New York City at the start of the Revolutionary War till his ill-fated duel with American politician Aaron Burr which arose from a long-standing personal bitterness between the two men.
The musical's unique blend of hip-hop, R&B, soul, and theatre show tunes helped to the musical to appeal more to a modern audience.
Since it's debut in 2015, Hamilton has gone on to achieve immense success, garnering multiple accolades and winning 11 Tony Awards, including ones for Best New Musical and the 2016 Pulitzer Prize for drama.
---

Drop a Facebook comment below!