It seems that following the merger of Fox and Disney, the fate of many beloved franchises were up in the air. But rejoice Alien fans as we have gotten news that the Xenomorphs will live to see another day.

Though details are still scarce, reports have surfaced from CinemaCon that Disney has confirmed that the Alien franchise is one that they plan to continue post-merger. It still remains to be seen if the next few Alien films by Disney will be a continuation of Scott's Alien: Covenant or not, or if it will be a stand-alone movie in the same universe.

Recently, Fox celebrated the franchise's 40th anniversary by releasing six new short films based in the Alien universe, but even with the shorts to keep fans going, they will undoubtedly still want to see the Xenomorphs grace the big screen again, and indeed they will!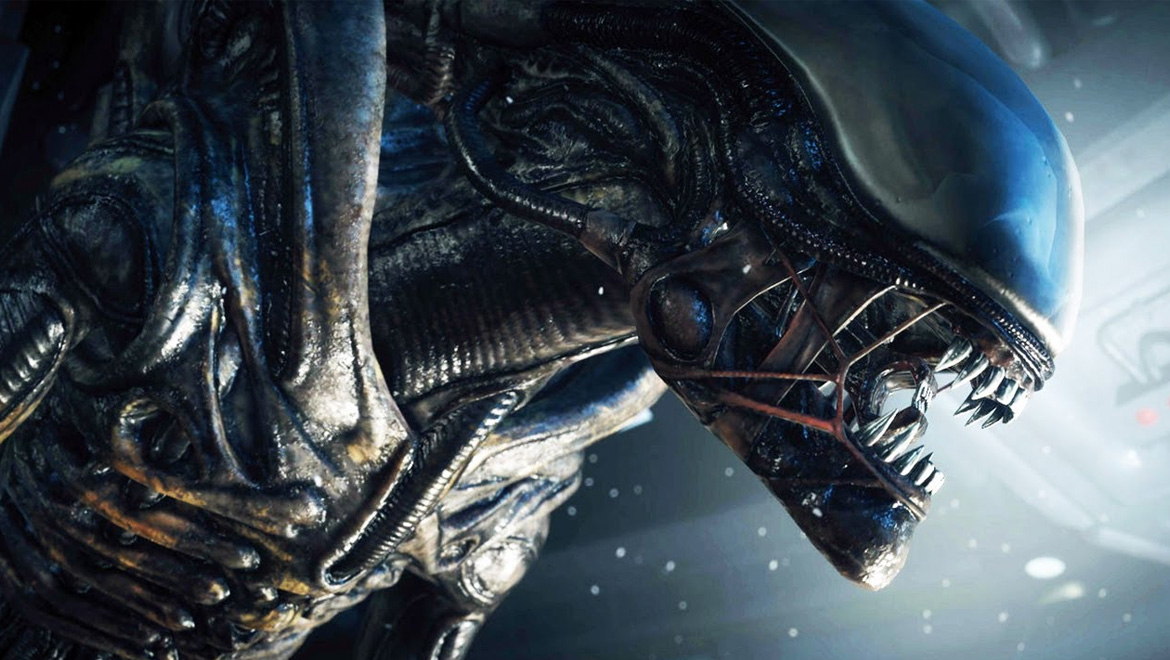 Hopefully, fans will not have to wait too long to find out more details for the next Alien film. Those worried about the possible rating for a movie, as Disney is historically not an R-rated company, can rest easy as Disney's Alan Horn has stated that R-rated films are still possible as Disney can simply release them under the 20th Century Fox label.

Other film franchises that Disney has confirmed they will be working on are Kingsman and the Planet of the Apes, which is rumoured to be a reboot of the franchise. Disney also hinted via a sizzle reel several other series that might be getting a new movie, including Avatar, The Maze Runner, and Predator.