Fast and Furious 9 has taken the box office by storm since its release and director Justin Lin, who's onboard to continue the final two sequels has said that he has been considering ways to back Paul Walker's character, Brian O'Conner.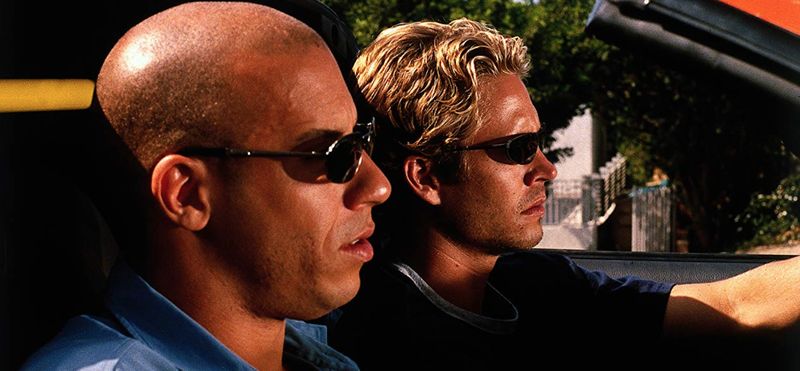 According to an interview with Cine POP, Lin had mentioned that he has been exploring this possibility as they're approaching the final chapters of the franchise, and how it can be done through CGI – bringing O'Conner's character back is "something I think about every day".
Walker has often been considered as the heart and soul of the franchise, having appeared in every Fast movie since it began in 2001, with the exception of Tokyo Drift and until his passing in the middle of Furious 7.
His death in 2013 left many fans around the world devastated, and held off Furious 7 for months. To honour him and his character, director James Wan opted for a respectful send-off to the character and sought Walker's two brothers, Cody and Caleb Walker to stand in for additional shooting to capture his likeness.
The Fast franchise has been one of the longest-running franchises ever and has evolved from fast cars to space travel, tank-busting, and gravity-defying stunts – now that O'Conner's character might be returning, perhaps we might revisit the good old days of street racing.
Fast and Furious 9 is now showing in all cinemas.