When Death Stranding first arrived in 2019, it was a curious oddity that managed to both impress as well as confuse, but it certainly enhanced Hideo Kojima and Kojima Productions' positions as visionaries going to bat for their ideas. Now, the magic is set to continue, as The Game Awards 2022 gave us a glimpse of Death Stranding 2 with a new trailer.
Naturally, it is as wild as you would expect, with familiar faces being joined by new threats and the craziness that awaits in the post-apocalyptic world. Much of the trailer focuses on Léa Seydoux's Fragile, who is seemingly pursued by unknown forces while carrying what looks like her child. Of course, in the end, we also saw an older Sam Bridges, played by Norman Reedus, and will likely connect the sequel with the first game, together with the precious BB.
Following the Death Stranding 2 trailer, Kojima also went on stage to share more about the game. "After experiencing the pandemic, I just re-wrote the whole thing from scratch," Kojima said on stage, citing how the COVID-19 situation has affected the narrative.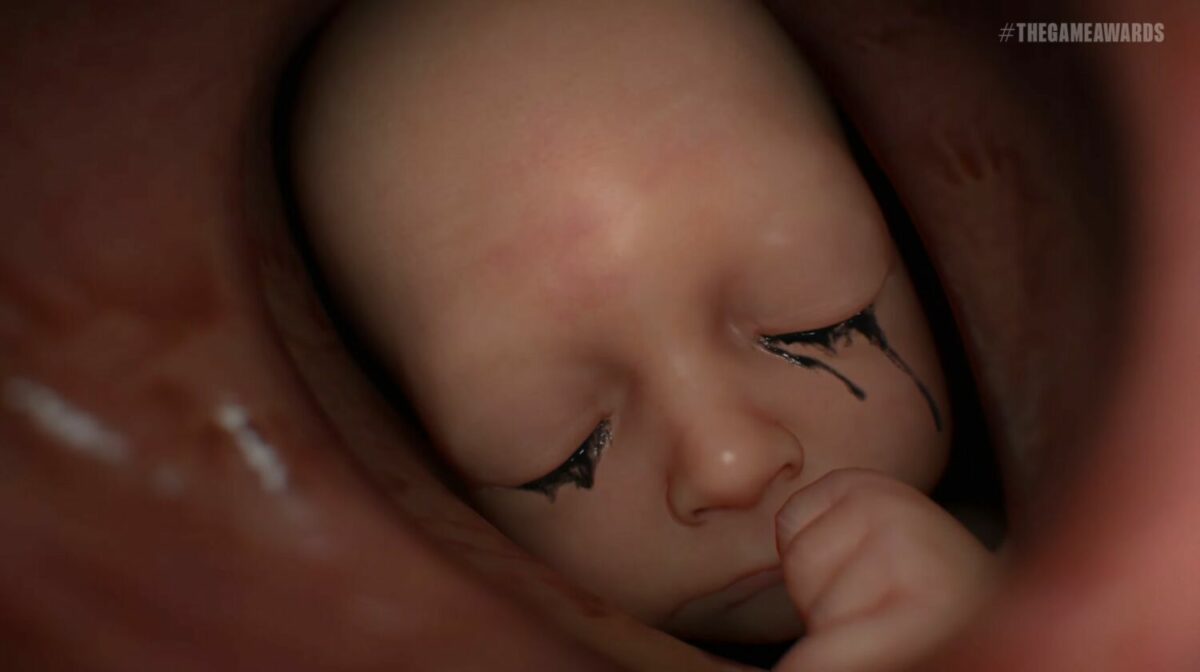 As with all of his past masterpieces, this latest title will be produced, written, directed and designed by Kojima himself. The cast announced so far includes Reedus, Seydoux, Elle Fanning, Shioli Kutsuna, and Troy Baker.
An interesting point to note is that Death Stranding 2 is but a working title at the moment, and it remains to be seen just what other tricks Kojima will pull out of his hat for the sequel.