The moving of DC Universe Original Shows to HBO Max was revealed earlier this year. And if you're wondering what the company plans to do with the old platform, here's your answer. DC Universe is to be rebranded as DC Universe Infinite, a comics centric platform.
The new platform will be the virtual home for thousands of comics from 21 January 2021. It will catalogue more than 24,000 titles spanning eight decades. The platform will also offer DC catalogue titles sixth months after their on-sale date which is half of the current year-long wait. Moreover, the service's DC Universe Infinite Originals will feature exclusive content for fan-favourite characters.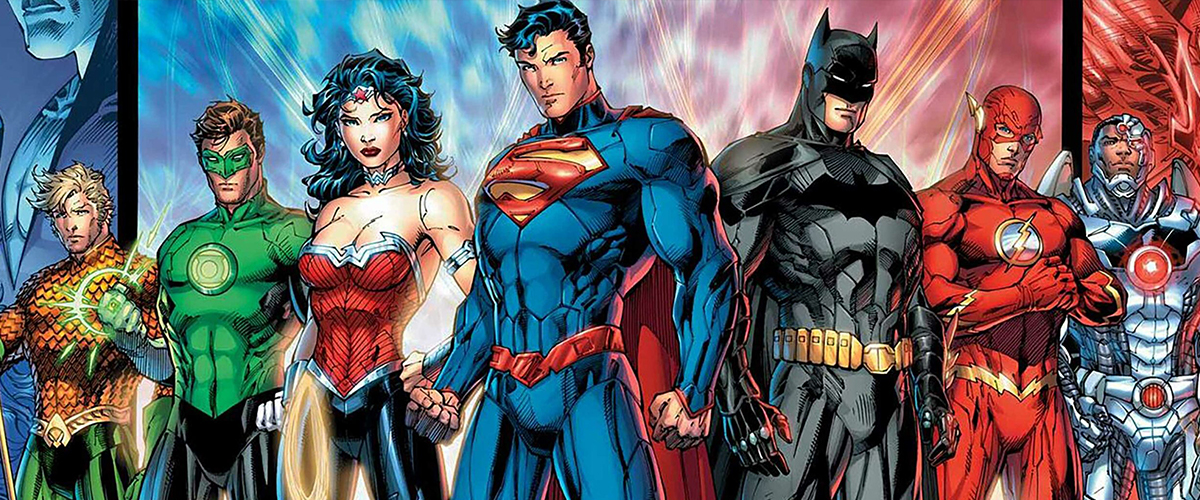 Subscribers will also enjoy earlier access to DC's new line-up of Digital-First titles. These include DCeased: Hope at World's End, Harley Quinn: Black + White + Red, and Injustice: Year Zero.
All subscribers will also have access to a fan community and be privy to events planned through 2021. Existing DC Universe subscriptions will automatically transfer over to DC Universe Infinite. DC chief creative officer Jim Lee has also expressed his excitement for the new platform (via Variety).
Our fans love the platform's robust library of comic books and, with the transformation, we will not disappoint. I'm excited to share that not only will DC Universe Infinite members still be able to read all of the great comics that they've enjoyed but new issues are debuting on the platform quicker than before, digital-first exclusives are being created, and the members-only events will begin as soon as possible. There has never been a better time to be a DC fan!"
Along with the news is also the renewal of Kaley Cuoco's Harley Quinn for a third season on HBO Max. The show is an adult animated series starring Cuoco as the anti-heroine. The DC Universe Infinite comics service will first launch in the US with a global expansion planned for the summer.