The coolest part about Transformers is that they are similar rubix cubes but instead of a full colour square, you get a robot or vehicle depending on how you started out.  Clearly, way more rewarding for any kid out there.
And it's gonna get even more rewarding for Combiner Wars fans as Hasbro Singapore is challenging Transformers enthusiasts both young and old to convert two Aerialbots into the arms of the gestalt Superion. Do it in the shortest time possible and you will walk away with attractive prizes.
Get plenty of practice and head on down to Takashimaya, Children's Department at Level 4, 28 Nov(Sat) & 29 Nov(Sun) 2015 between 1 – 6pm to test your skill!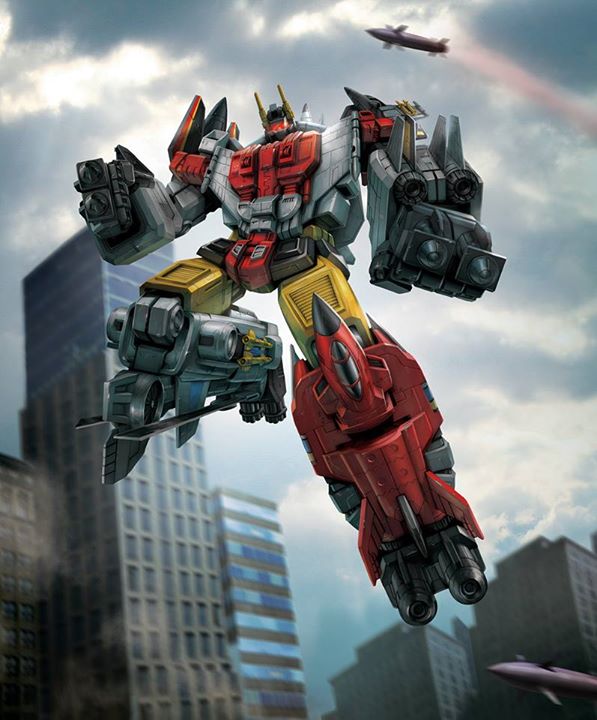 Based on what Hasbro Singapore has revealed so far, we thought you might want to get a small head start if you think you're up to the task.
While combiners might manifest themselves as individuals, their toy versions are basically palette swaps of each other. So this handy instruction manual might come in handy if you don't already own a personal Aerialbot (seriously, why not?)
Depending on what Hasbro eventually chooses, Firefly and Alpha Bravo have rather different transformations. While Sky Dive and Air Raid are pretty similar. Hit each image for a better look.


The awesome part of the Combiner Wars series is that all arms and leg parts of each gestalt are interchangeable. So don't get thrown off, you're more than prepared. Good luck!
---

Drop a Facebook comment below!