Cirque du Soleil has always dazzled audiences with their gravity-defying acrobatics, heart-stopping acts, and exhilarating performing thrills. No matter the theme, it's often an eye-opening experience, top-notch in quality, and exceptional in variety.
The newest addition to its impressive repertoire of performances is one that's inspired by James Cameron's phenomenal hit Avatar. Titled Toruk – The First Flight, the show transports viewers into the stunning world of Pandora, and immerse them in a storytelling odyssey through imagination, discovery, and possibility.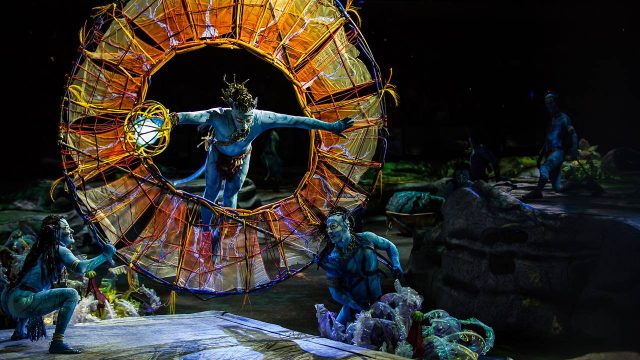 Supported by puppetry, stagecraft, cutting-edge visuals, and a riveting cinematic score, the show first premiered in 2015, and only recently made their way over to Asia in 2017. It sports many familiar references to its film counterpart, with performing elements that comprise of the movie's jargon speak, and the tale narrated by a "Na'vi Storyteller".
A list of stage features include: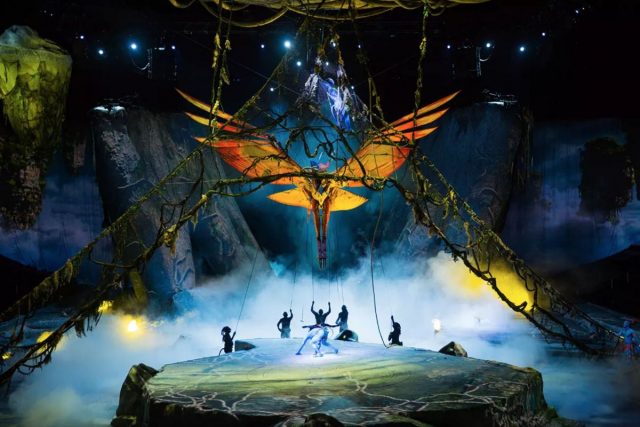 The Great Toruk – The great Toruk is a predator feared by all. According to an ancient prophecy, one day, there will be a Toruk Makto; a rider of this fire-coloured creature of nightmare.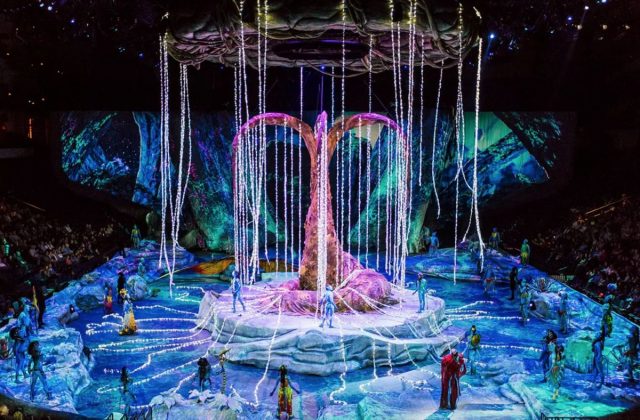 The Tree of Souls – The Tree of Souls is the most sacred link to Eywa, the life thread for all the Na'vi. This giant willow-like tree is of extreme spiritual significance of Pandora.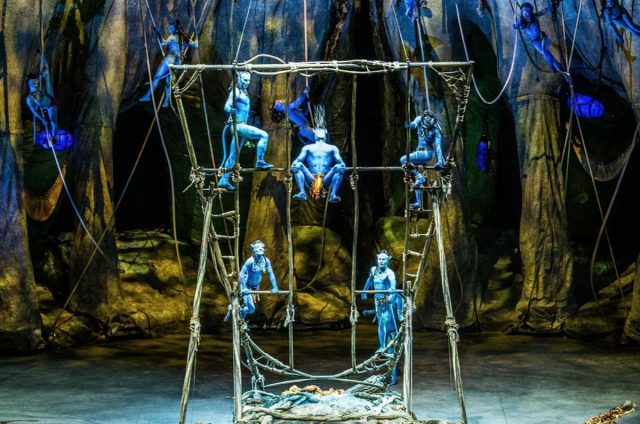 The Giant Loom – Sa'ewrang is the giant loom by which all things are woven into the cloth of life. On Pandora, it represents the harmony of Eywa flowing through all living things.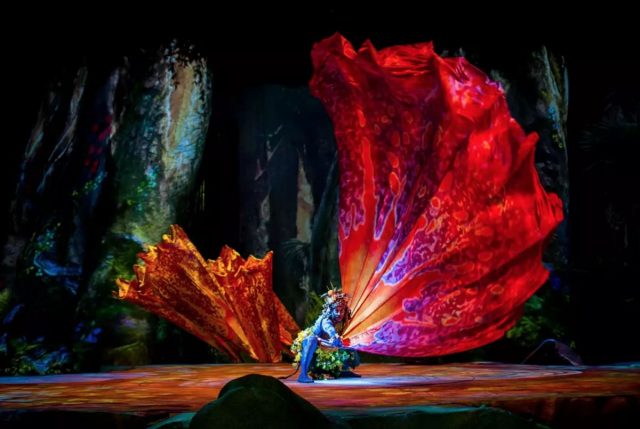 The Tawkami Clan – The Tawkami clan guards the mysterious knowledge of forest plants. Living deep in the jungle, they make powerful potions and remedies which can heal or calm the wildest creatures."
For those familiar with Avatar, terms such as "Toruk", "Sa'ewrang" and "Eywa" shouldn't be a foreign sight, and Cirque du Soleil's dedication to adhere to the show's technicalities is certainly more than admirable.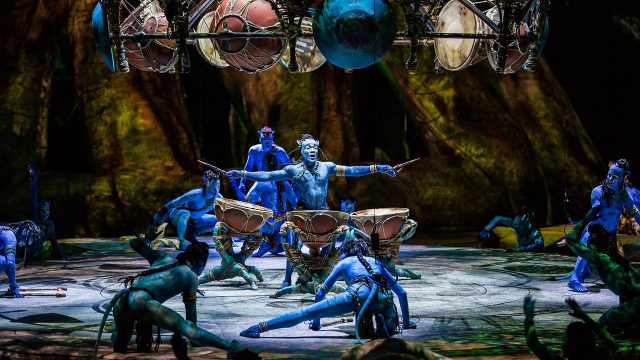 Toruk – The First Flight will be coming to the Singapore Indoor Stadium from May 24, 2018 to June 3, 2018, with ticket prices starting from S$98. Public on-sale is set to begin on February 14, 2018, and interested parties are entitled to a 15% discount off early bird tickets from February 14 to 28, 2018.
More information on ticket prices and show timings may be found at VizPro's official website.
---

Drop a Facebook comment below!