Chiwetel Ejiofor is going up against yet another super. After performing a few magic tricks as Karl Mordo with Doctor Strange in the Marvel Cinematic Universe, Ejiofor will be facing off Tom Hardy's Venom in Sony's upcoming Venom 3 sequel.
Unfortunately, Sony is keeping Ejiofor's role a secret for now, but we do know that Venom has fought a number of villains in the comics including Knull, Sin-Eater, Jack O' Lantern and more.
The previous movie, Venom: Let There Be Carnage, debuted Carnage (Woody Harrelson) and Shriek (Naomie Harris). The movie's post credit hinted that Stephen Graham's Detective Mulligan may just become Toxin too.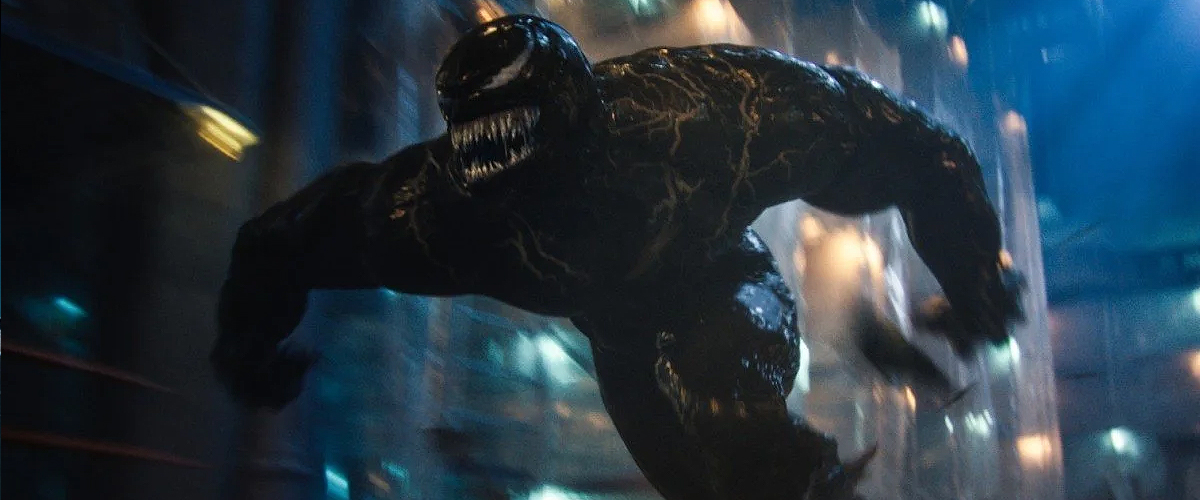 Hardy is returning as the titular character and long-time franchise writer Kelly Marcel will be taking over the directing reins for this third movie. Marcel and Hardy will produce, with Marcel writing the screenplay from a story she co-wrote with Hardy. Avi Brad, Matt Tolmach, Amy Pascal and Hutch Parker are also producing.
Plot details are still unknown even though work begun sometime in June 2022. Given the success of the first two films, Venom 3 is undoubtedly in good hands with Marcel and Hardy. Venom and Venom: Let There Be Carnage received negative reviews from critics and fans alike, but still managed to pull a whopping US$1.36 billion at the global box office.
Venom 3 is not the only Spider-verse movie in the works at Sony. The studio is releasing Kraven the Hunter in October this year and Madame Web sometime in 2024.