Adam Scott has joined Sony's Madame Web movie!
The Severance actor is the latest addition to the Spider-Man spin-off's ever-expanding cast. His role has yet to be disclosed. Scott joins Emma Roberts and Sydney Sweeney, as well as Dakota Johnson who will lead in the titular role.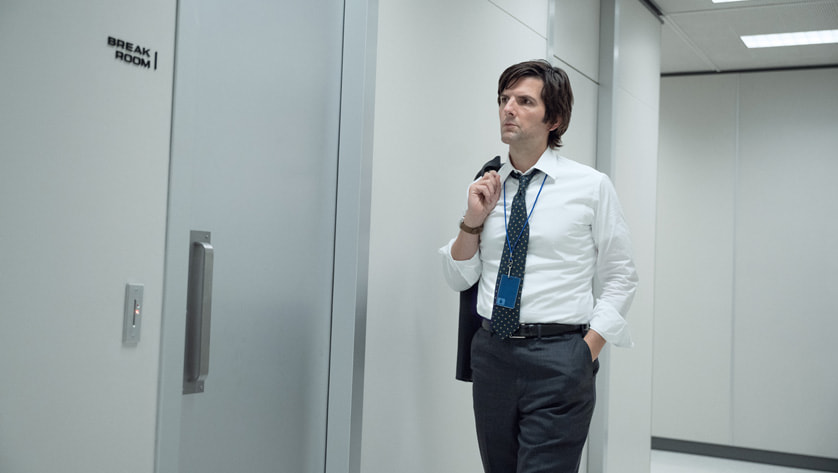 S.J. Clarkson is set to direct the Marvel film based on the comic book character. In the Marvel comics, Madame Web is depicted as an elderly woman with myasthenia gravis and thus was connected to a life-support system that looked like a spider web. She is also a clairvoyant mutant and has served as a mentor to Peter Parker's Spider-Man, as well as several other heroes who call themselves Spider-Woman.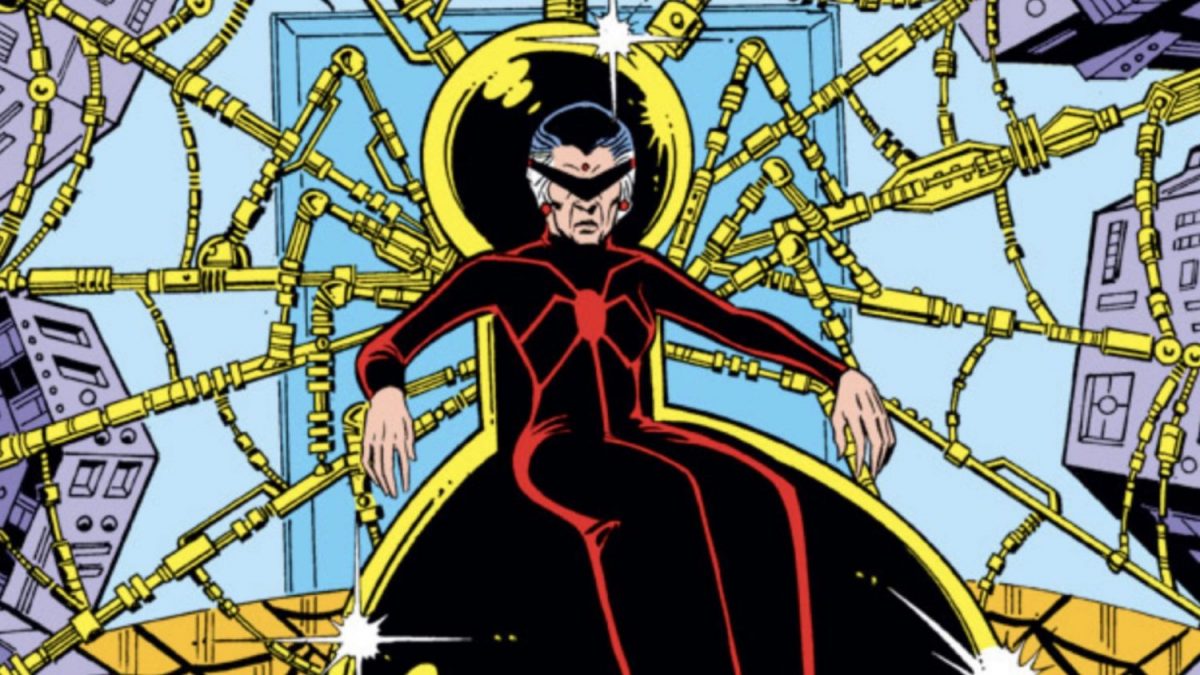 Madame Web is one of a number of projects in development as the studio builds its Spiderverse following the success of Spider-Man: No Way Home.
The studio has released Venom (2018), Venom: Let There Be Carnage (2020), and the Jared Leto-led Morbius this past April. Sony also has Kraven the Hunter in the works with Aaron Taylor-Johnson set to star.