Venom 3 is making progress and thanks to Tom Hardy, we know that the script is now complete!
Hardy unveiled a picture of the script's title page on Instagram, possibly to update fans on the movie's progress. Unfortunately, the caption reveals nothing, and the title of the movie has been obscured with a cute cartoon squiggle of Venom.
One thing we do know is that just like the sequel Venom: Let There Be Carnage, the third movie is also written by Kelly Marcel.
Hardy first starred as Venom/Eddie Brock in 2018. The Spider-Man spin-off tells the story of the investigative journalist and acts as an origin story for the Marvel villain and extra-terrestrial parasite who takes up residence in Brock.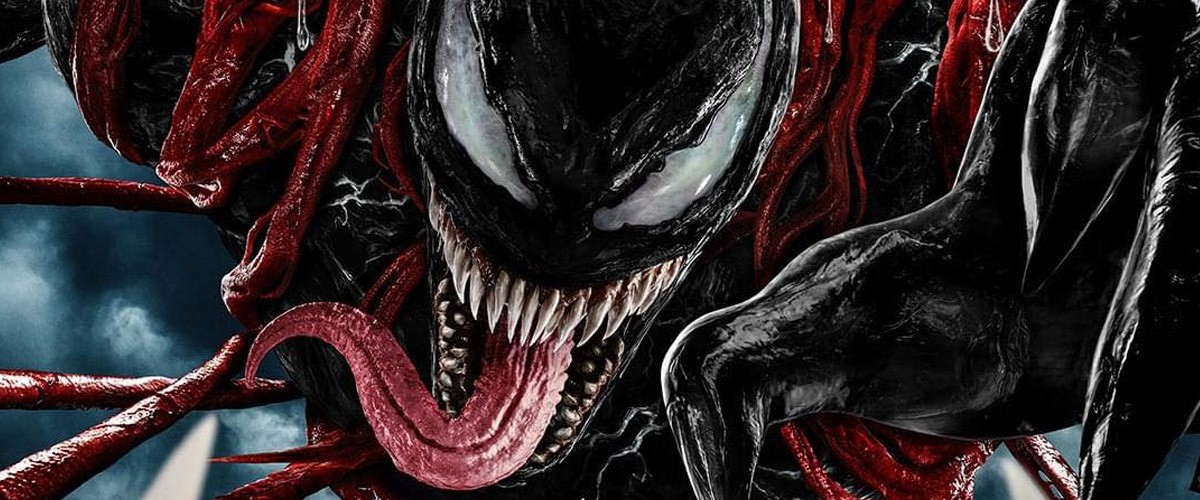 The sequel saw Hardy return and had Woody Harrelson and Naomie Harris play villains Cletus Kasady/Carnage and Shriek respectively. The movie made a decent box office haul so another sequel was inevitable.
Whilst not much else is known about Venom 3, the previous movie's post-credit scene seems to set up for the introduction of yet another Marvel character, Toxin and teases a multiverse possibility that could see Venom come face to face with Tom Holland's Spider-Man one day.