As we eagerly await the release of Transformers: War For Cybertron on Netflix, it might be time to go shopping for more Transformers toys to add to your collection. Though of course there are a number of places you can go to procure your favourite Transformers action figures, there is perhaps none cheaper than on Amazon SG.
Without further ado, here are some cheap Hasbro Transformers toys you can purchase on Amazon SG, with most of the toys featured here coming from the Transformers War for Cybertron: Siege line of toys which were first announced at the San Diego Comic-Con in 2018. The toys from the Siege line features classic Generation 1 characters that will help to bring fans back to the fight between the Autobots and Decepticons for control over Cybertron.
---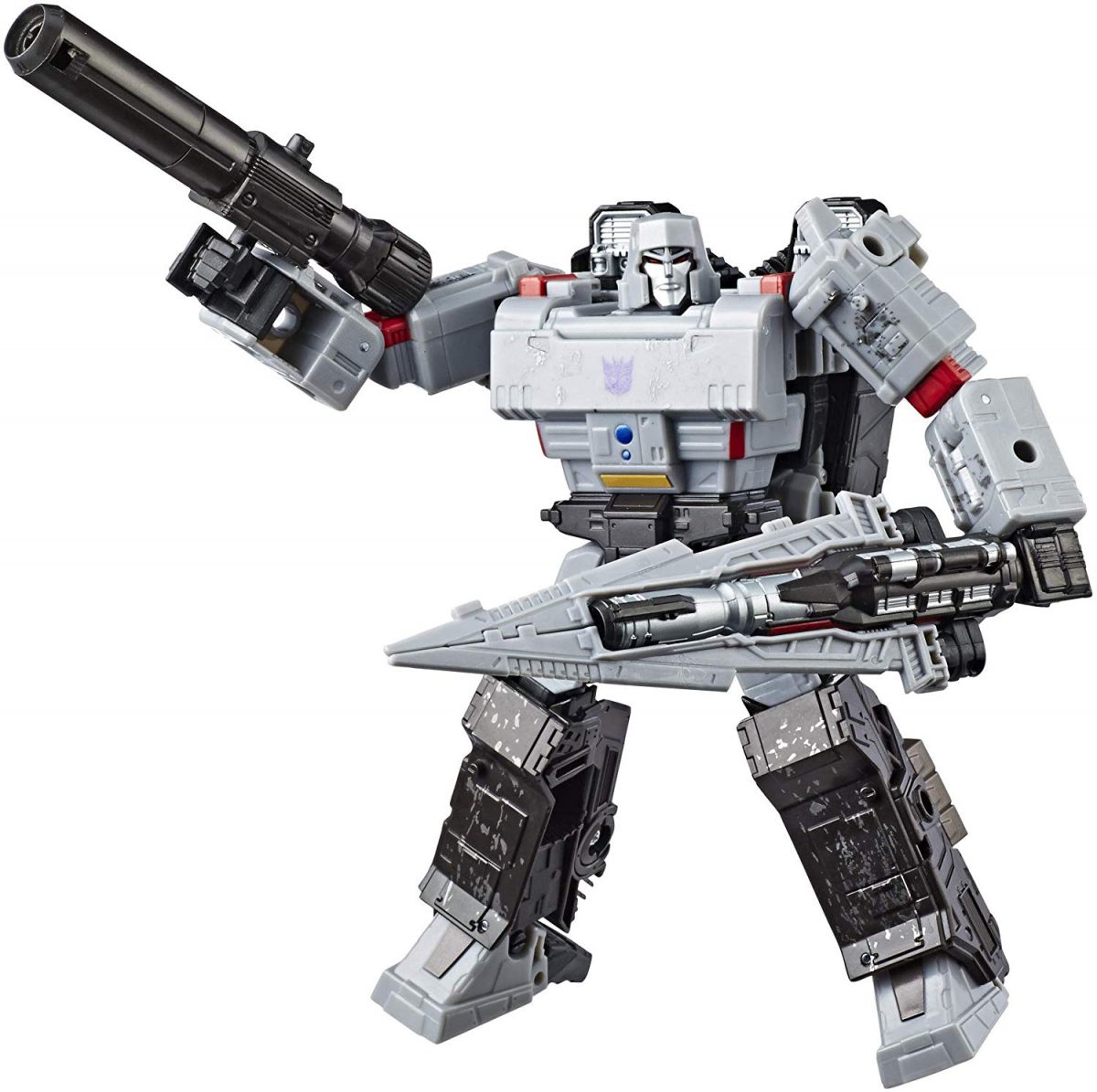 The Voyager Class WFC-S12 Megatron Action Figure lets you transform the iconic Deception leader into a Cybertronian war tank in 17 easy steps. It also comes with customisable Cybertronian Omnifuctional Modular Battlefield Assault Tech (C.O.M.B.A.T) system weapon ports for you to attach weapons to, both in bot and vehicle mode. The WFC-S12 Megatron Action Figure is also equipped with a HPR Telescopic Laserstrike Launcher weapon accessory that is able to convert into either sword or blaster mode.
---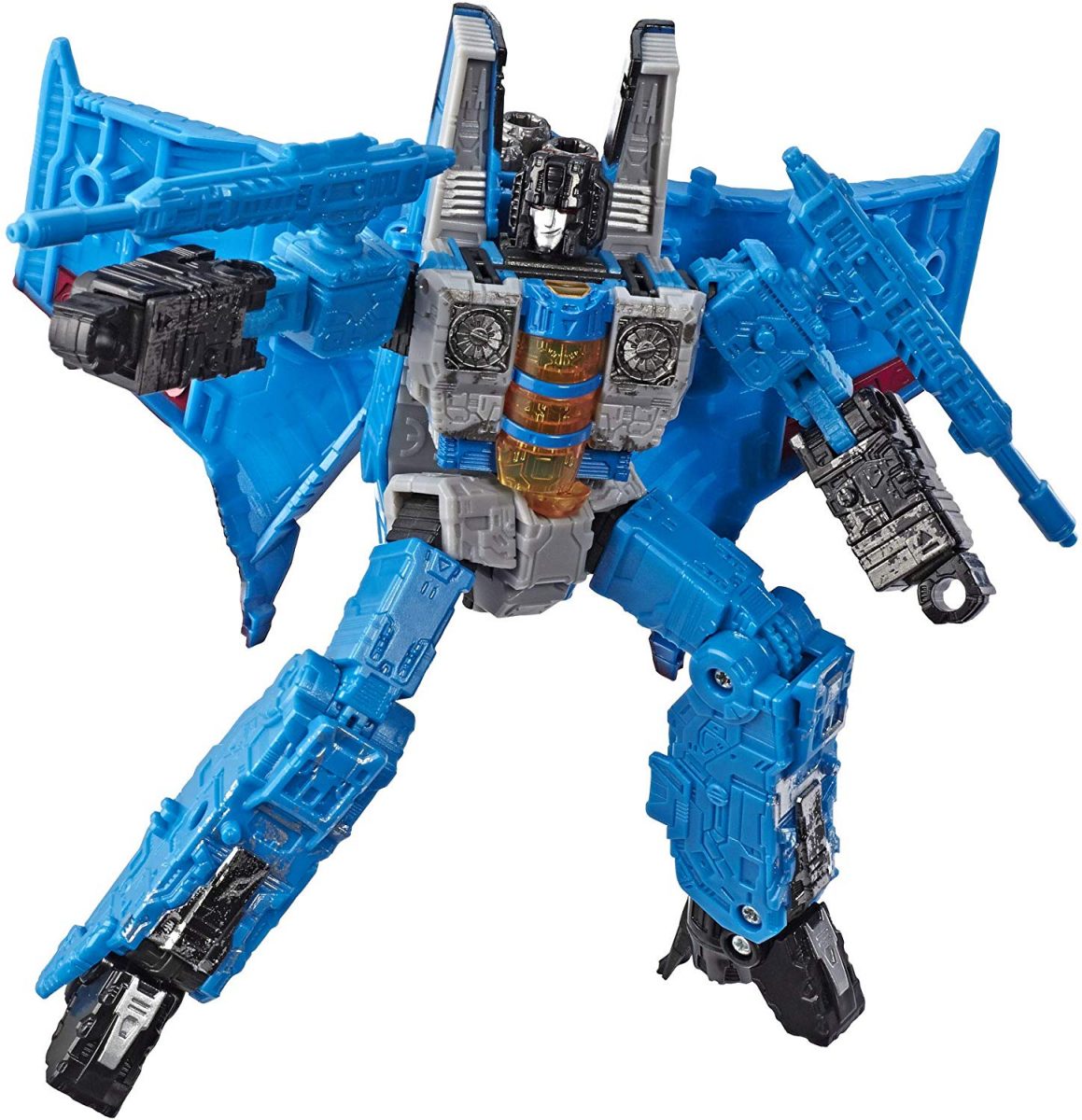 Claim the sky as your arena with the elite Decepticon army sergeant Thundercracker. Similar to his Starscream counterpart, Thundercracker's alternate form is a mean-looking blue fighter jet in 22 steps. It also comes with customisable and expandable weapon ports for fans to build bigger weapons using accessories from other Siege action figures.
---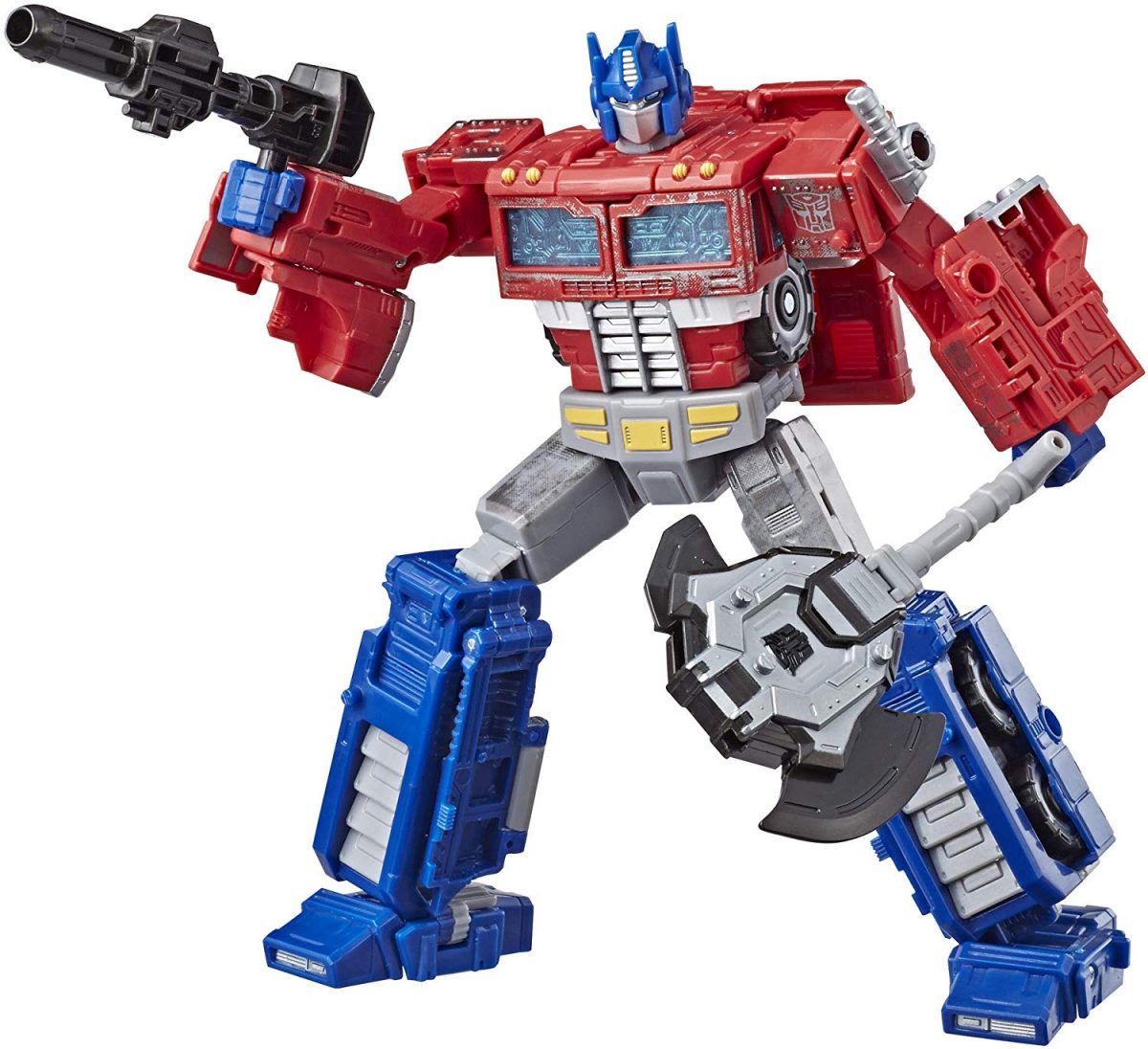 Help the Autobots turn the tide of battle against the Decepticons with their charismatic leader Optimus Prime. Bearing a striking resemblance to its Transformers Studio Series Bumblebee counterpart, the WFC-S11 Optimus Prime Action Figure lets you convert it from a robot to a Cybertronian armoured truck in 27 steps, which is perfect for fans looking for a more advanced convertible figurine. Plus after that, you can even rotate its wheels to turn it into hover truck mode.
---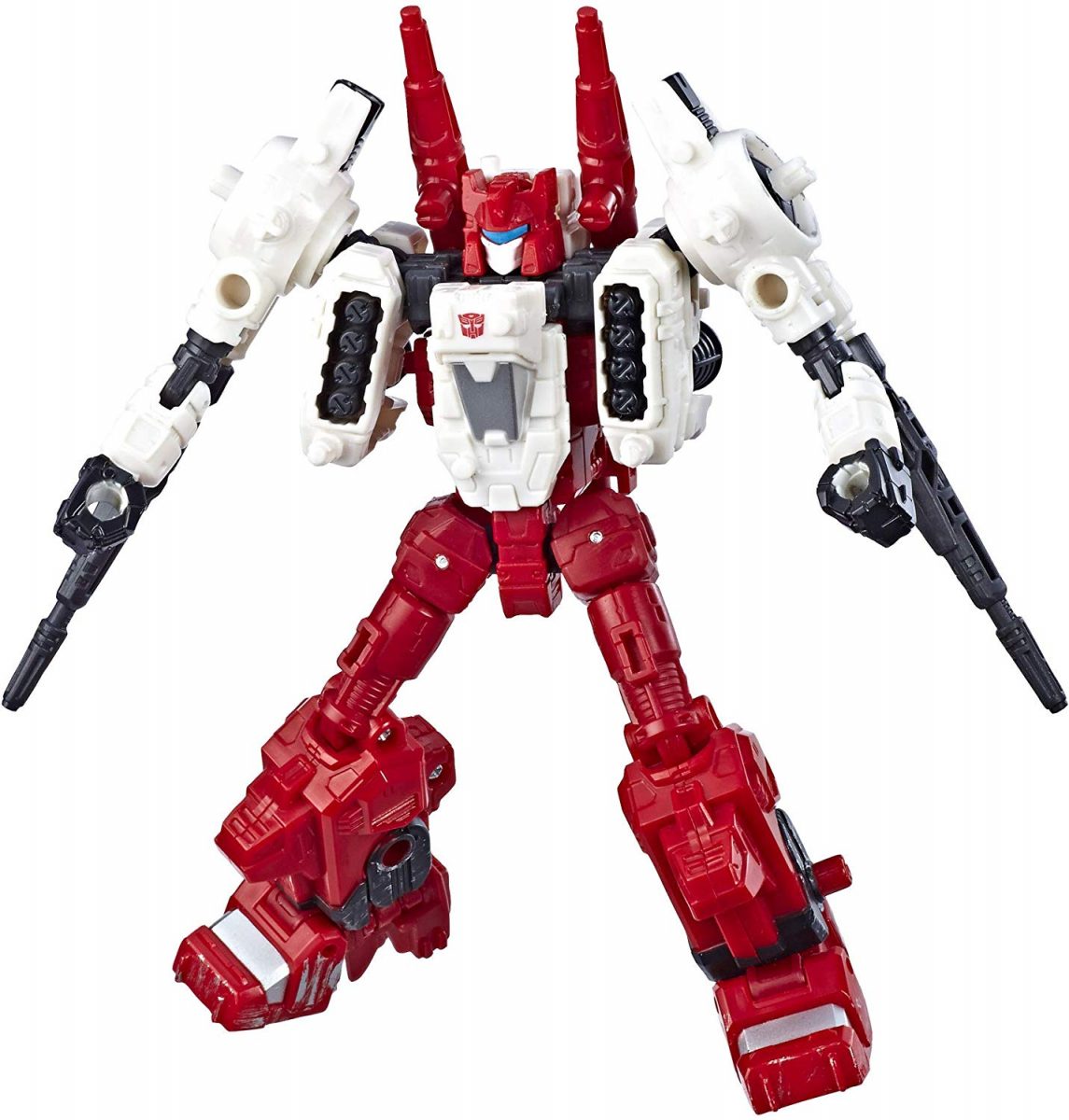 Complement the other Transformers War for Cybertron: Siege action figures you have at home with this WFC-S22 Autobot Six-Gun Weaponizer action figure. Being a Weaponizer, this action figure is made to come apart to become weapons for other figures in its toy line. Now you can have even more fun beefing up your other action figures with extra weapons and armaments.
---
Be a force to be reckoned with when you have the WFC-S42 Autobot Impactor action figure with you. The former leader of the Wreckers, an elite Autobot strike team, Impactor's action figure comes with a hook hand replacement and an HP Energon Mineblaster weapon accessory, and features a non-detachable shoulder cannon. You can also convert it from a robot to a Cybertronian vehicle in 14 steps.
---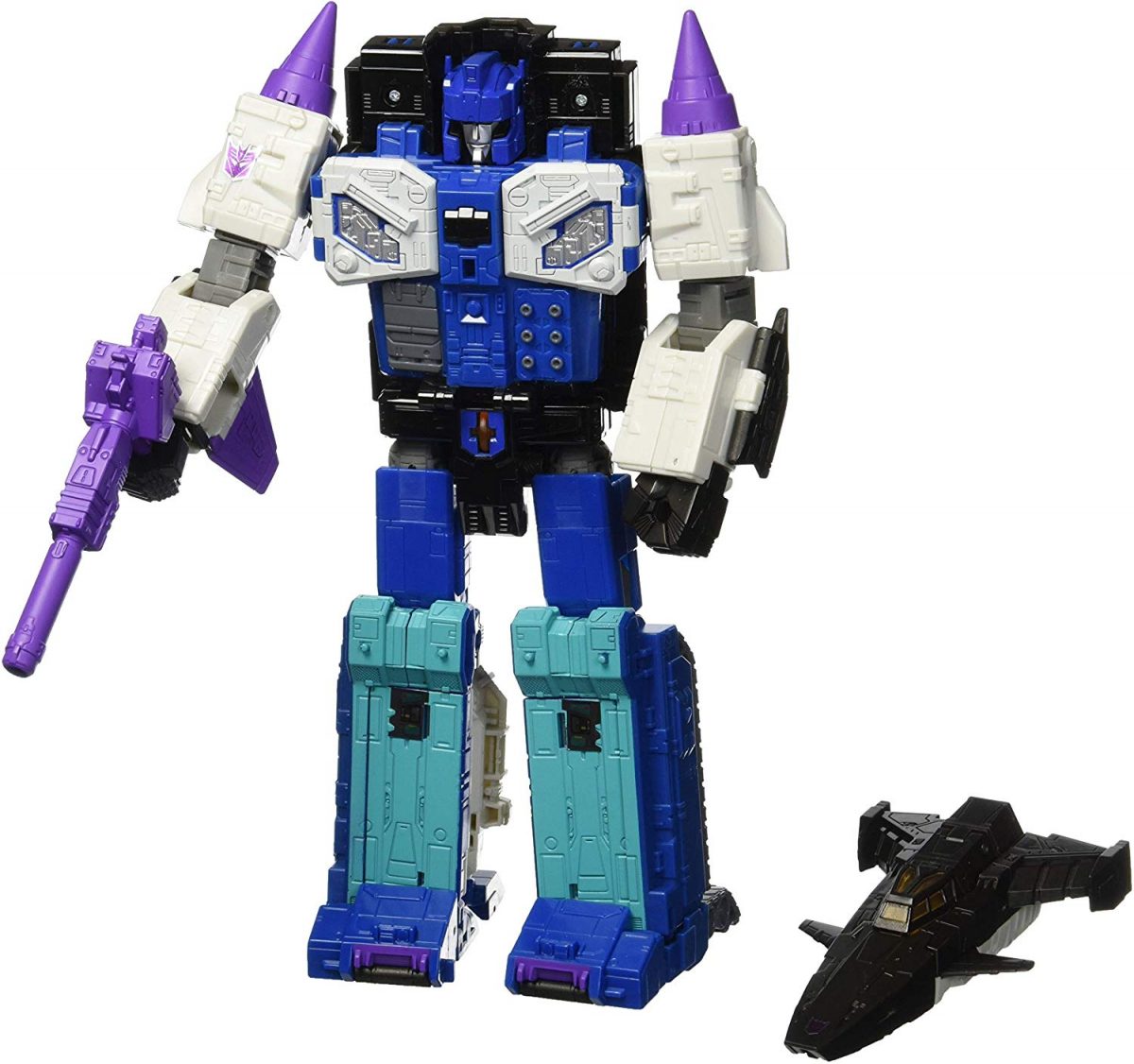 Make your enemies quake in fear with your Transformers: Titans Return Overlord figure. This towering beast of a Decepticon bot comes with both a tank and jet mode for twice the fun with just one action figure.
---
There you have it, our list of affordable Hasbro Transformers toys to add to your collection as you eagerly await the release of Transformers: War for Cybertron on Netflix this year.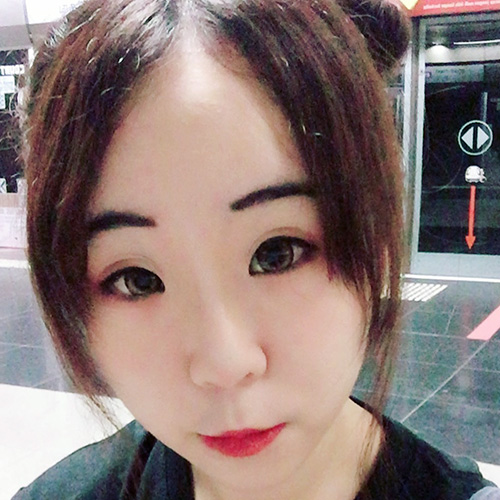 Germaine is a fun-sized introvert who loves nothing better than sleeping in on rainy days. She can be found reading fanfiction and manga while still waiting for her Hogwarts acceptance letter. It'll come eventually.
---

Drop a Facebook comment below!