It can be hard trying to top a rollable 4K OLED TV, but somehow LG still managed to do so.
During their conference at CES 2020 today, LG announced a lineup of TVs that prioritised aesthetics and thinness, with both 4K and 8K screen options, including a 48-inch 4K OLED TV.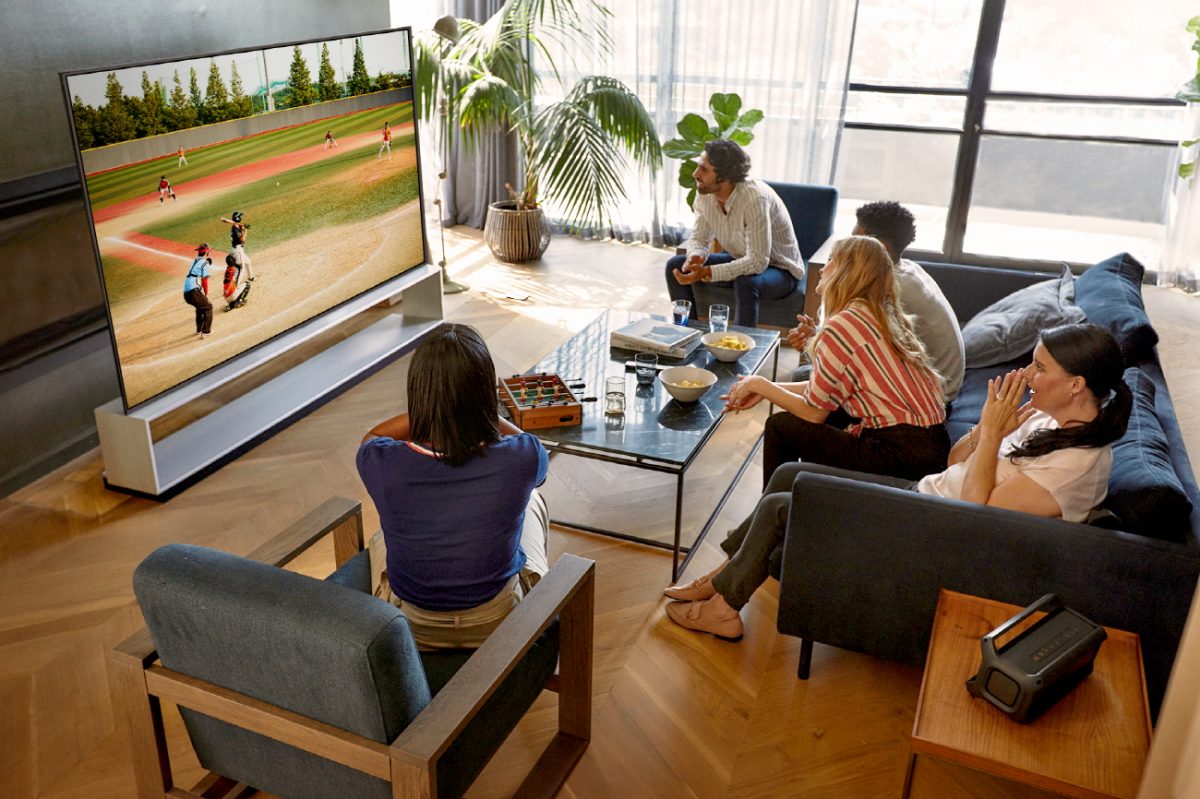 LG will be launching a new GX Gallery Series of OLED TVs that can double as both a TV and a piece of art, and will come in 55, 65, 77-inch sizes. It is a nice alternative to their ultrathin wallpaper OLED TVs that has been on shelves for the past few years. The GX models are only 20mm thick and can be hung flat on your wall, much like a photo frame without an additional add-on box.
If LG's luxury GX series doesn't pique your interest, they also have an excellent lineup of regular OLEV TVs for your selection, including the brand new 48-inch 4K OLED TV which according to LG, has a pixel density that is "comparable to that of a 96-inch 8K TV".
With the huge number of giant (and more often than not extremely expensive) TVs currently available, it is nice to see LG catering to those who might be looking for a smaller screen to purchase. LG also states that the 48-inch OLED TV serves as the perfect bridges between gaming monitors and a room TV, with it also supporting variable refresh rate via either NVIDIA's G-Sync or AMD's FreeSync.
New quality improvements LG will be bringing in 2020 includes Dolby Vision IQ support on OLED screens which improves on the Dolby Vision HDR by intelligently adjusting the settings on your screen after taking into account the lighting in the room to ensure that you get to see things the way they were meant to on-screen, no matter where you are watching.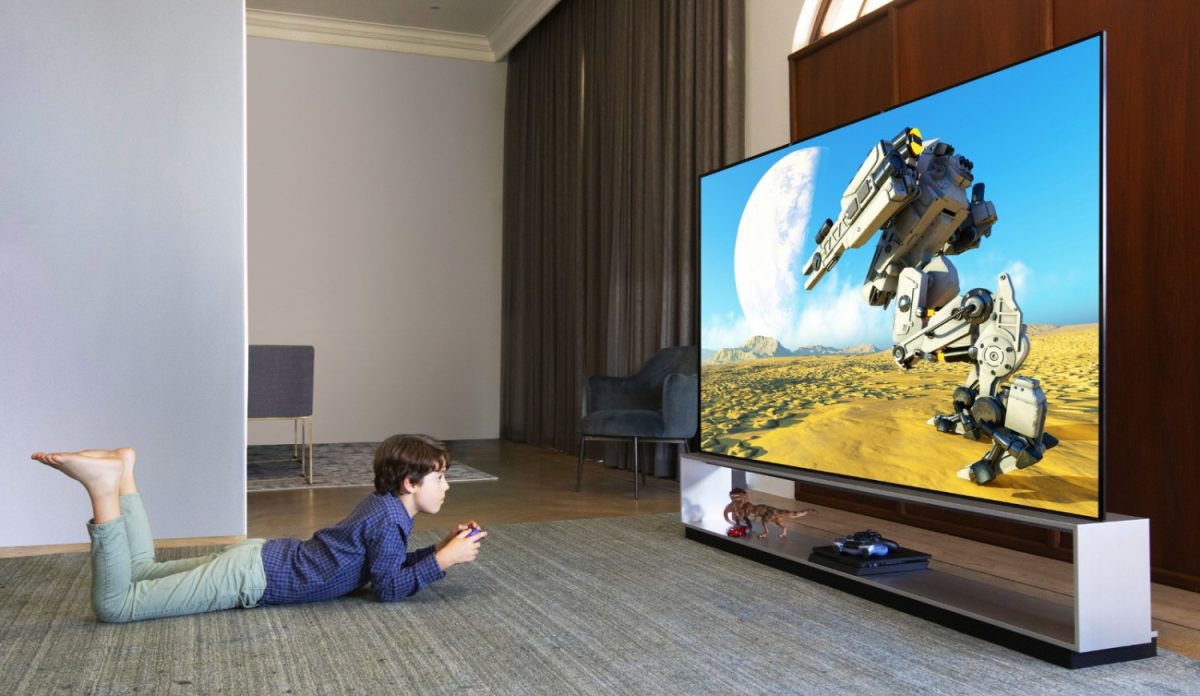 LG is also implementing the Filmmaker Mode which was first announced in 2019, which helps to deliver images "the way they intended". Now with a simple click, you can disable "certain post-processing effects (such as motion smoothing, noise reduction and sharpening) while perfectly preserving correct aspect ratios, colours and frame rates, LG OLED TVs with the Filmmaker Mode faithfully replicate the original vision of the director."
The company will also be expanding NVIDIA G-Sync compatibility for tear-free gaming to 12 OLED TV models this year and they are also working with NVIDIA to provide support for 4K gaming at 120Hz, all made possible with the new Alpha 9 Gen 3 AI Processor.
Aside from their new lineup of TVs, LG has also announced that their rollable TV will be launched sometime later this year.
---

Drop a Facebook comment below!