We all know that toy collectors come in all shapes an sizes, and 38-year old Evan Chang certainly is part of that rich tapestry of collective individuals who make up our realm.
After stepping into his thoughtfully designed home for the first time, it is apparent that Chang has a passion for two things: Interior design and LEGO.
As a professional interior designer, Chang's 4-bedroom apartment is immaculately furnished, housing his massive toy collection, in an almost surgical fashion as one might expect from an individual of his trade.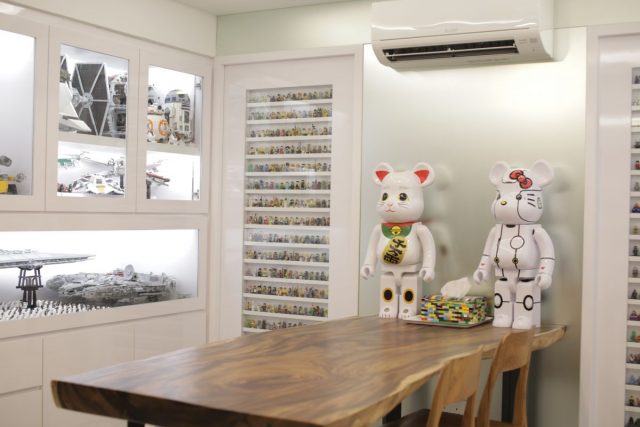 With LEGO pieces forming the largest bulk of his toy collection, and Chang estimates that he has spent an amount of at least six-figures (that's five zeros right there) on his haul. And, it's still growing.
The highlight of his collection is a diorama built into his living room coffee table. It consists of a moving train set, an animated amusement park ride, and in timely fashion for Jurassic World, a T-Rex enclosure. The hollow glass coffee table was custom built by a carpenter to be able to house the diorama. The entire set took three weeks to build – a tedious process of trial and error, with his wife also getting involved in its construction. It simply echoes the values of LEGO as the components allow his family to come and spend quality time with each other, as they build all the creations together.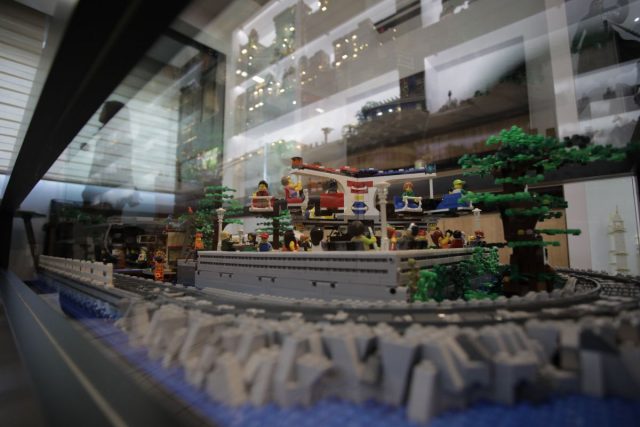 Chang's collection also boasts a huge army of 800 Stormtrooper mini-figures, and is aiming to surpass the 1000-figures mark. It is a notable feat, considering that the set in which the Stormtroopers come from, is already discontinued.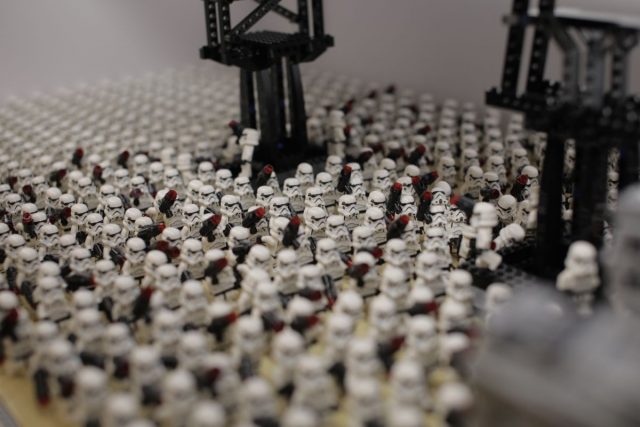 Watch the latest episode of Certified Geek to get a further look at Evan's impressive Lego collection, as well as the story of how it all came about!
---
Certified Geek will run as a video series on YouTube, so do subscribe to our channel for the latest updates if you have not already done so!
Do you have a collection worthy to be featured? Or perhaps you know someone who does? Give us a ping!