Marvel's greatest movie juggernaut is slowly inching its way towards a highly-anticipated release, and to say that fans are hyped is most certainly an understatement. The industry giant sure knows how to tease their audience, pushing out another new Avengers: Endgame trailer when everyone has barely recovered from the heroic (and angsty) awesomeness of the previous teaser reel.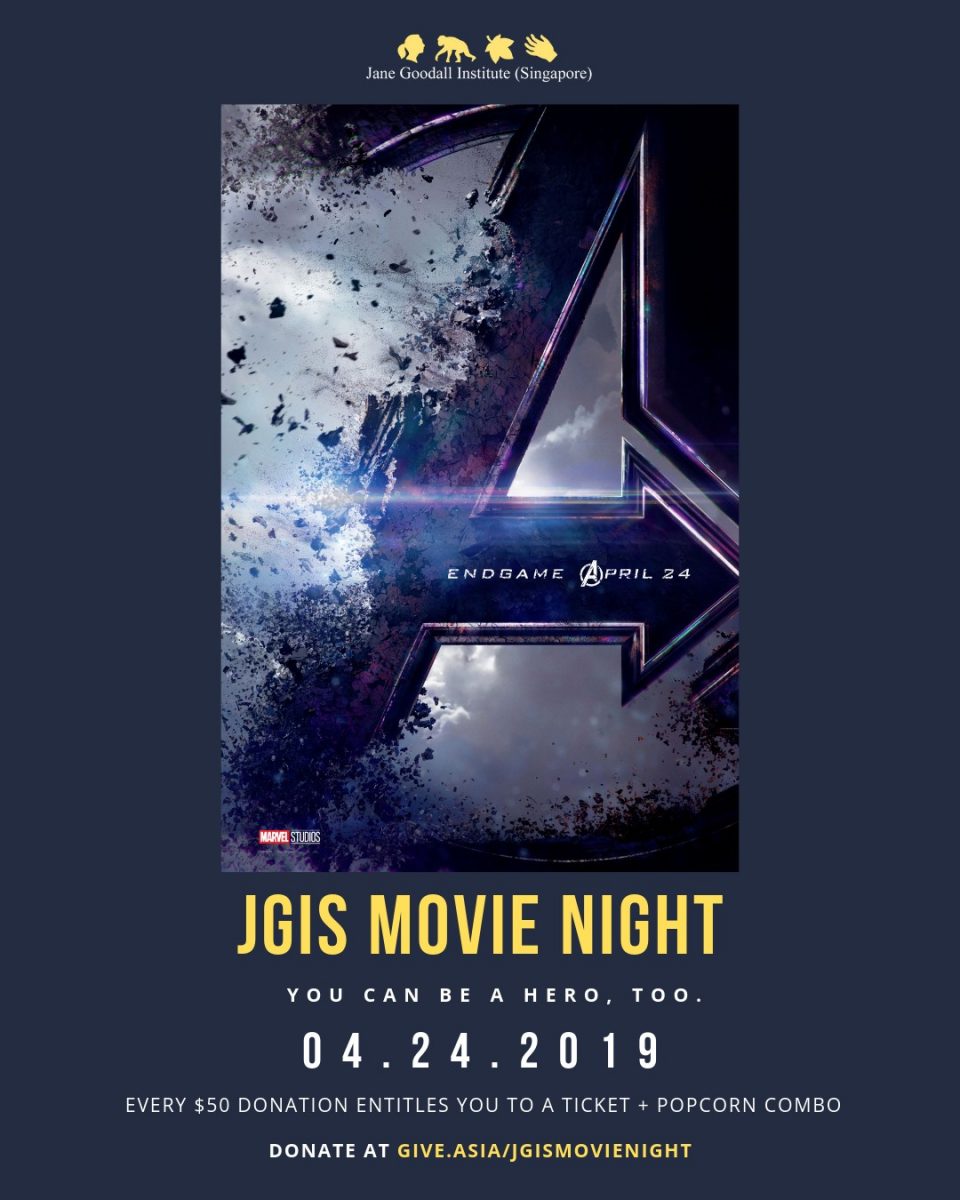 As the finale to MCU's Infinity Saga brings the journey of our beloved heroes to an end, their spirit ought to be celebrated and honoured – where possible. The Jane Goodall Institute in Singapore has brought forth a nice, little initiative in the form of an Avengers: Endgame movie fundraiser, in which every S$50 donation entitles individuals to one ticket, a combo snack, and the chance to catch the film for a good cause.
The details of the premiere screening are as follows:
Date: 24 April, 2019
Venue: Golden Village, VivoCity
Time: 7pm
Donations can be made through a separate event website, and all proceeds are to go towards supporting the conservation and education efforts of the non-profit organisation. Those who are unable to make it for the event, but are keen on contributing to the cause, can certainly go ahead – the ticket will be offered to children from underprivileged backgrounds in their absence. An added bonus also sees any major sponsor being invited for lunch alongside Dr Jane Goodall herself, who is set to visit Singapore later in the year.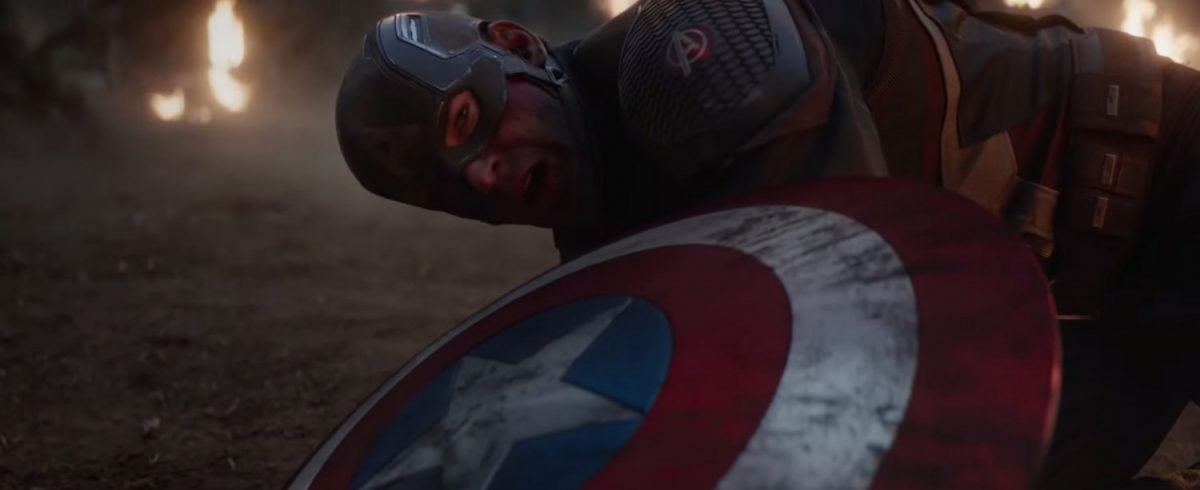 Not all heroes wear capes. Where some, like Captain America and Iron Man, make do perfectly with their iconic outfits, grand actions, and general badassery, others come in the form of everyday heroes – including donors.