The days of the arcade might have long passed.
But, this means that Capcom is now sharpening their blades to collect another wave of income from the kids of old. Folks who grew up in those arcades would probably have joined society as functioning adults (varies from individual to individual) are now flush with cash.
Enter the Capcom Home Arcade which is probably going to be a dynamite hit.

Built out of Sanwa parts with 8-way GT-Y directional gates and OBSF buttons, gamers will be able to enjoy the same feel of the joystick just like back in the day.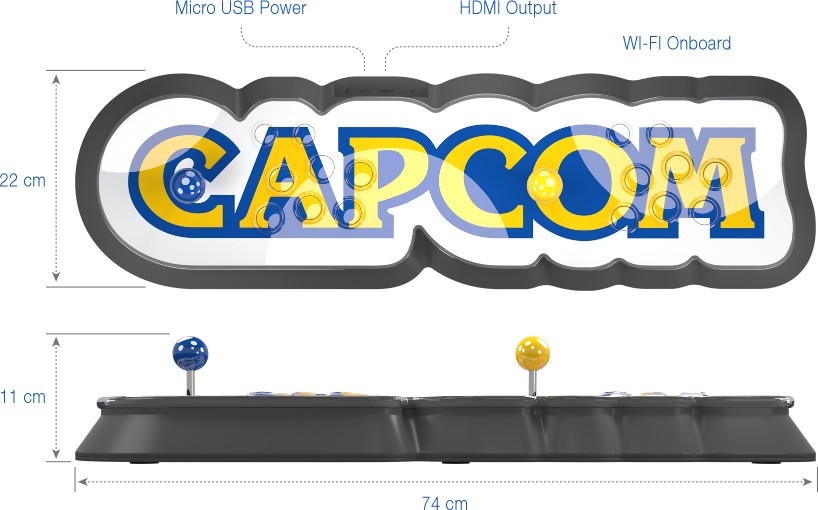 While the hardware might be up to par, what matters next would be the games included in Capcom's official take on arcade gaming. A good cross section of 16 titles can be found here, including –
1944: The Loop Master
Alien vs Predator
Armored Warriors
Capcom Sports Club
Captain Commando
Cyberbots
Darkstalkers
ECO Warriors
Final Fight
Ghouls'N Ghosts
Gigawing
Megaman: The Power Battle
Progear
Street Fighter II: Hyper Fighting
Strider
Super Puzzle Fighter II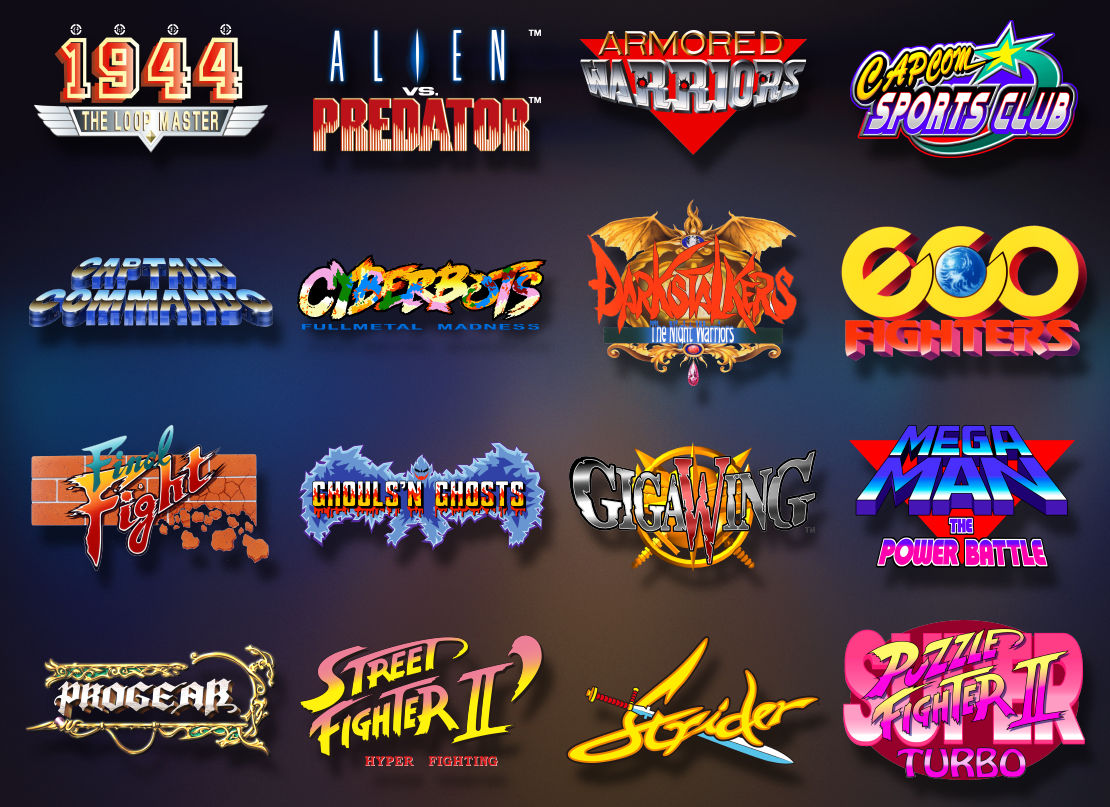 While most genres are represented, some folks might question the inclusion of certain titles such as Street Fighter II: Hyper Fighting instead of Super Street Fighter. It all boils down to which title resonated strongest as one was growing up.
The addition of Alien vs Predator is going to be one of the biggest draws as with Megaman: The Power Battle considering it is a relatively obscure title for arcade audiences.
Right now, the nagging issue is the Capcom Home Arcade's design. It looks almost like the Pandora Box Arcade devices found online.
While official, the Capcom Home Arcade will have issues as it will require a nice flat surface to play on. Placing the entire board on your lap is not quite conducive for long periods of gameplay.
It all comes down to price and the Capcom Home Arcade will be retailing for €229.99 and will be released 25 October 2019.