Last year streaming platform Twitch announced that they were partnering with music game maker Harmonix to develop a new free-to-play karaoke game titled Twitch Sings, and it is finally released for the public to play.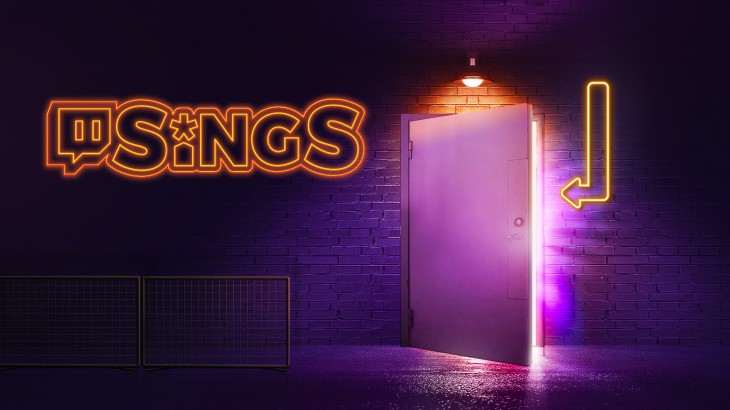 CEO and co-founder of Twitch Emmett Shear described Twitch Sings as a "new category of game that's made to be streamed", with the audience an integral part of the gaming experience.

"We believe in a new category of game that's made to be streamed, where the audience isn't just nice to have, they're crucial to the experience, where the driver's seat is big enough for your whole community. So we teamed up with Harmonix and built a game ourselves," Shear added.

Twitch Sings will be launching with almost 2,000 songs in its library and Twitch promises to add more songs to the catalogue every week. The game will also be linked directly to the players' Twitch accounts, which allows them to stream the game without needing to download any third-party software.

In addition, players can choose to play the game as themselves in a live camera feed, or have a personalised avatar appear in their place on the screen. Players can also choose to either sing alone, or in a duet with another person.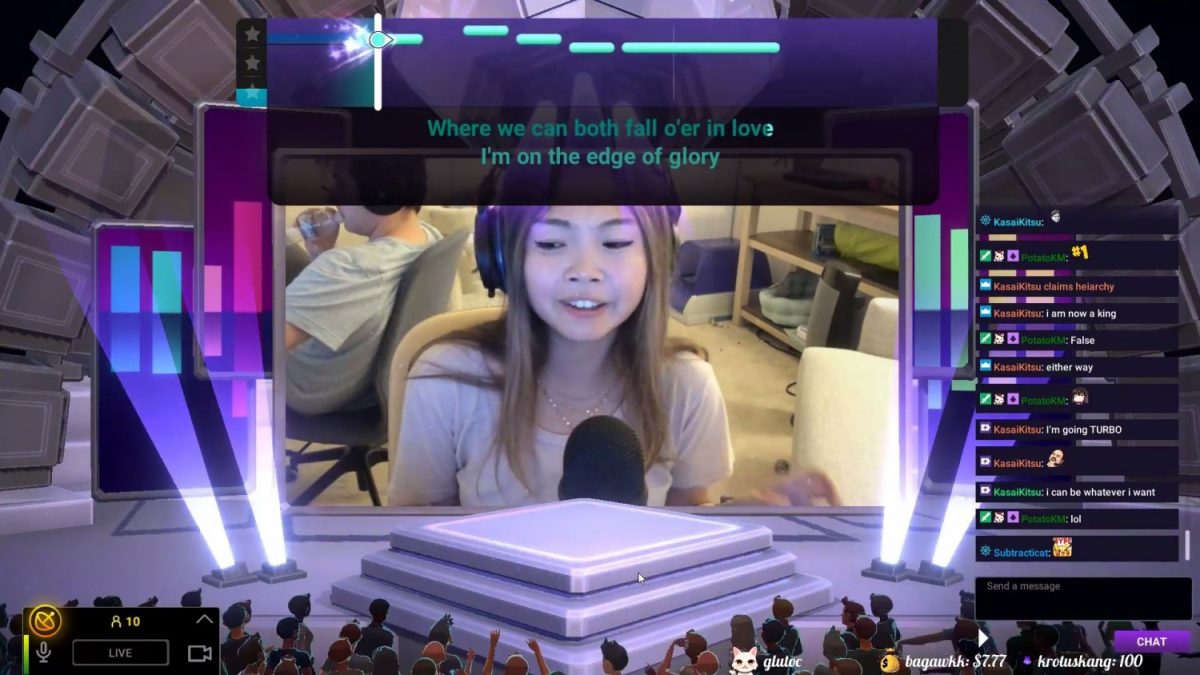 As mentioned, Twitch Sings is designed to be an interactive game and ways the audience can interact with the players includes cheering on the players with emotes and virtual ovations, to sending challenges to the players during their performances such as getting them to sing without the lyrics on screen or singing like a cat.

Twitch Sings is now available for free on Windows.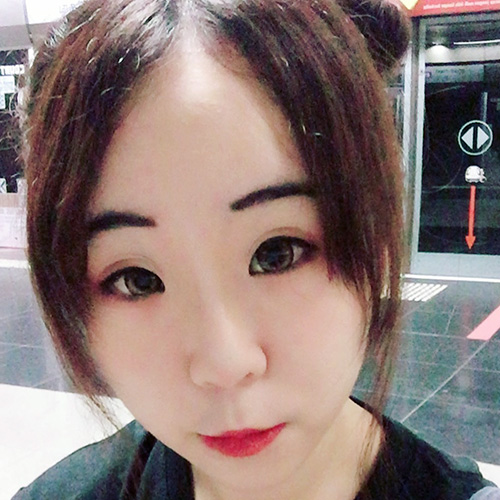 Germaine is a fun-sized introvert who loves nothing better than sleeping in on rainy days. She can be found reading fanfiction and manga while still waiting for her Hogwarts acceptance letter. It'll come eventually.
---

Drop a Facebook comment below!