Marvel made a big splash last year with Marvel's Spider-Man, a game that lets you live out your fantasy of swinging through the cityscape of New York, gliding from tower to tower, and now Marvel is back with another game, this time with Iron-Man, and in VR.

With Camouflaj's Iron Man VR game, you will get to play as the genius, billionaire, playboy philanthropist Tony Stark, better known as Iron Man. Once your VR headset is one, it is as if you have become the superhero himself, able to whizz around freely by moving around your PlayStation Move controllers.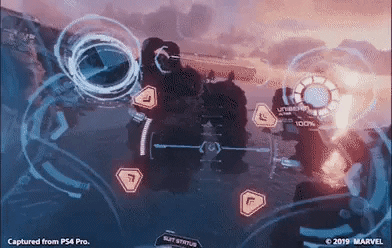 Studio founder Ryan Payton explains that the game will explore Tony Stark's story, with him as his own worst enemy, and the Tony Stark in the game will be separate from the Tony Stark in the MCU and in the comics.

"Our Iron Man universe is not the films, it's not the comics, but they're inspiration," Payton says in an interview with Polygon.

The main supervillain you will be facing off in the game is Ghost, and in order to provide more representation, they have decided to make Ghost into a woman for the game. Unfortunately, they were beaten to the punch by the Ant-Man and the Wasp movie which also featured a female ghost but that movie gave Payton confidence as he felt that it shows both Marvel and Camouflaj are thinking along the same lines.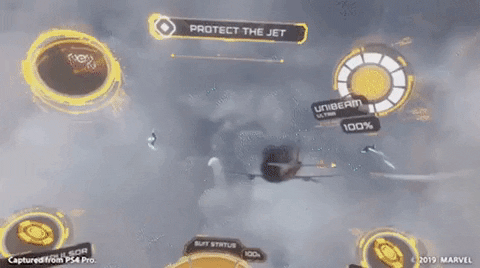 Polygon also got the chance to experience the demo version of the VR game and according to them, it really felt as if the player becomes Iron Man whilst in the game, having to point your arms downwards in order to fly upwards and then putting your arms straight in front of you to brake.

The demo consisted of two parts, one in which you are flying over the skies of Malibu, getting in some flight and target practice. While the second part has you free falling from a plane as you gear up and try your best to defend the plane Pepper Potts is in from a swarm of rogue Stark drones.

Kotaku, who also got to try the demo, noted that the game was comfortable to play and they did not experience any motion sickness. Though of course, the experience will vary according to the player.

Iron Man VR is expected to release later this year and is PSVR exclusive.

---

Drop a Facebook comment below!