It is no secret that actress Brie Larson really loves Metroid's Samus Aran. The Captain Marvel star had once cosplayed as Samus for Halloween in 2018, and has shared numerous times on Twitter that she is all for starring as the gun-toting bounty hunter.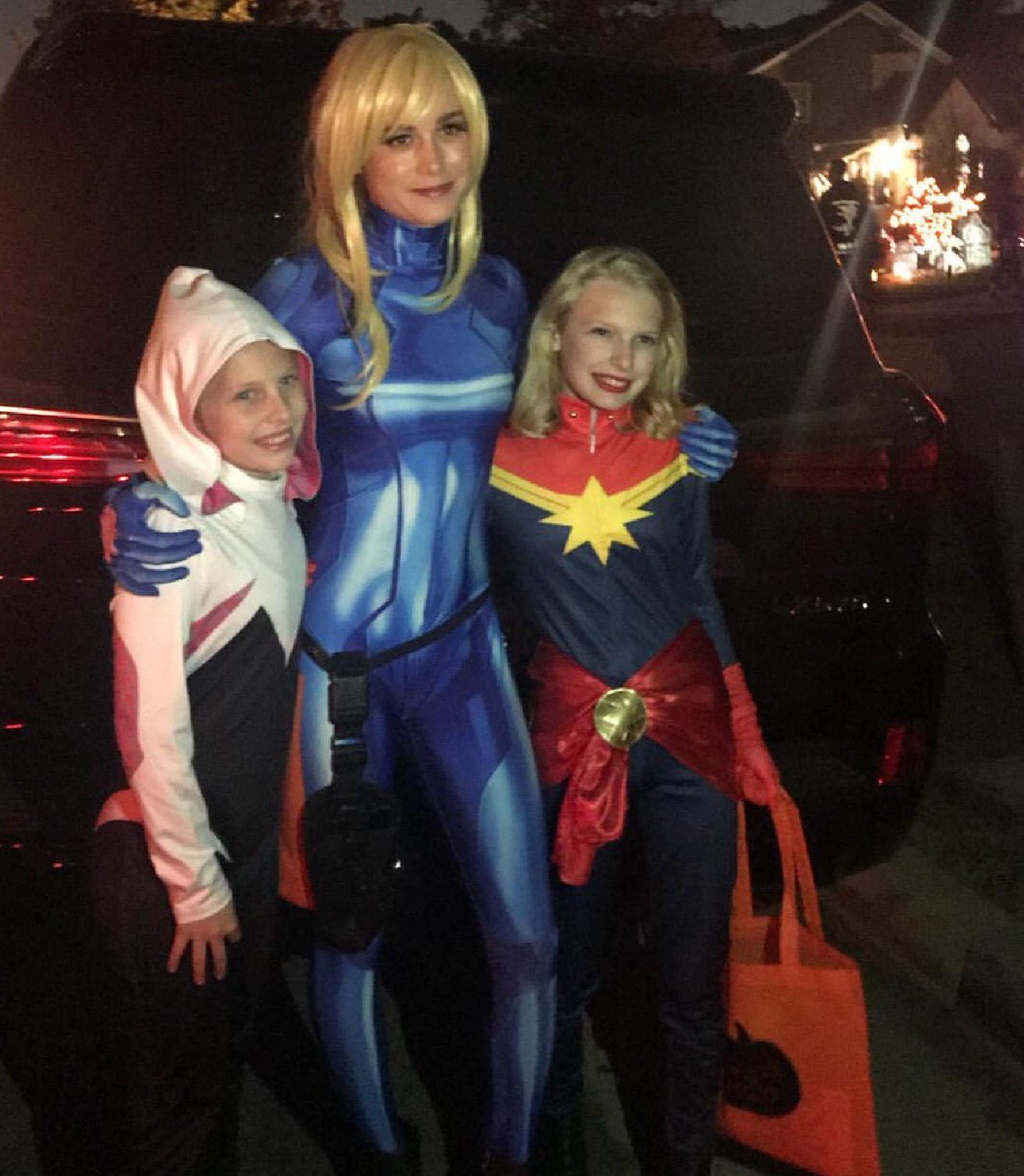 Recently, on Gary Whitta's Animal Talking talk show which takes place on his Animal Crossing island, he told Larson, "They all want you to play Samus, Brie. They all want you to be in a Metroid movie."
To which she replied, "I would love that so much. So, I was Samus for Halloween two years ago… It was literally a $20 costume I bought off of Amazon, it was like nothing. I was so excited about it, and so I posted a picture of it on Instagram of me and the costume and it turned into this thing of people being like 'Woah!'
She was always my character that I played as in Super Smash Bros. and I just loved her. So that whole thing started and I've definitely not put a squash to that story and I definitely want to make that movie, I definitely want to participate in that. So, Nintendo, once again, I would love to do it!
It seems Larson isn't the only one behind the idea of her starring as Samus as the folks on Twitter seem to be behind the idea as well.
It seems there are definitely quite a number of people in support of Larson taking on the role of Samus, including the actress herself. Well, Nintendo, the ball is in your court now to have a Metroid movie made