More reunions await in Deadpool 3. Brianna Hildebrand and Shioli Kutsuna are reprising their roles as Negasonic Teenage Warhead and Yukio respectively in the upcoming Marvel movie.
Negasonic Teenage Warhead is a mutant who can generate nuclear explosions from her body, while her girlfriend Yukio is a Japanese mutant who is highly skilled in martial arts and hand-to-hand combat.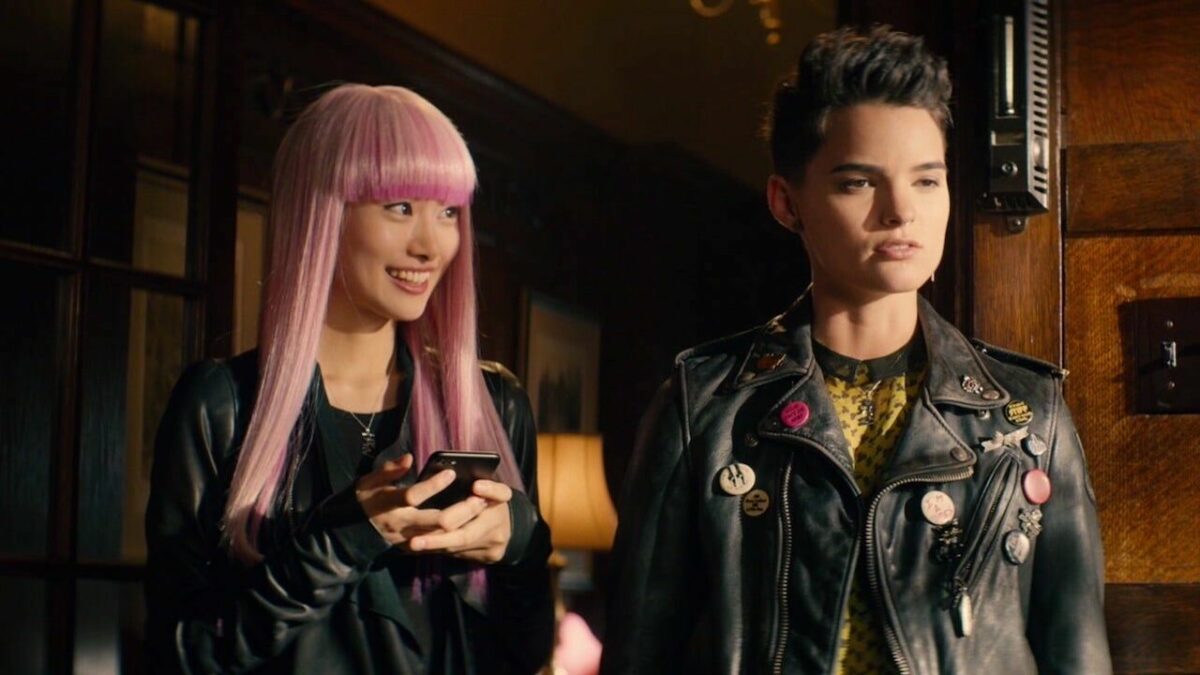 Both these characters were last seen together in 2018's Deadpool sequel and showed up in one of the three mid-credits scenes. In the mid-credits scene, Negasonic Teenage Warhead and Yukio were seen fixing a time-travel device so that Deadpool can go back in time and save his girlfriend Vanessa.
Vanessa is played by Morena Baccarin, who together with Stefan Kapicic, is returning for Deadpool 3. Kapicic plays Colossus. Karan Soni and Leslie Uggams are also returning as Dopinder and Blind Al. Both of these characters appeared in the first two Deadpool movies.
The returning cast is joined by newcomers Emma Corrin and Matthew Macfadyen.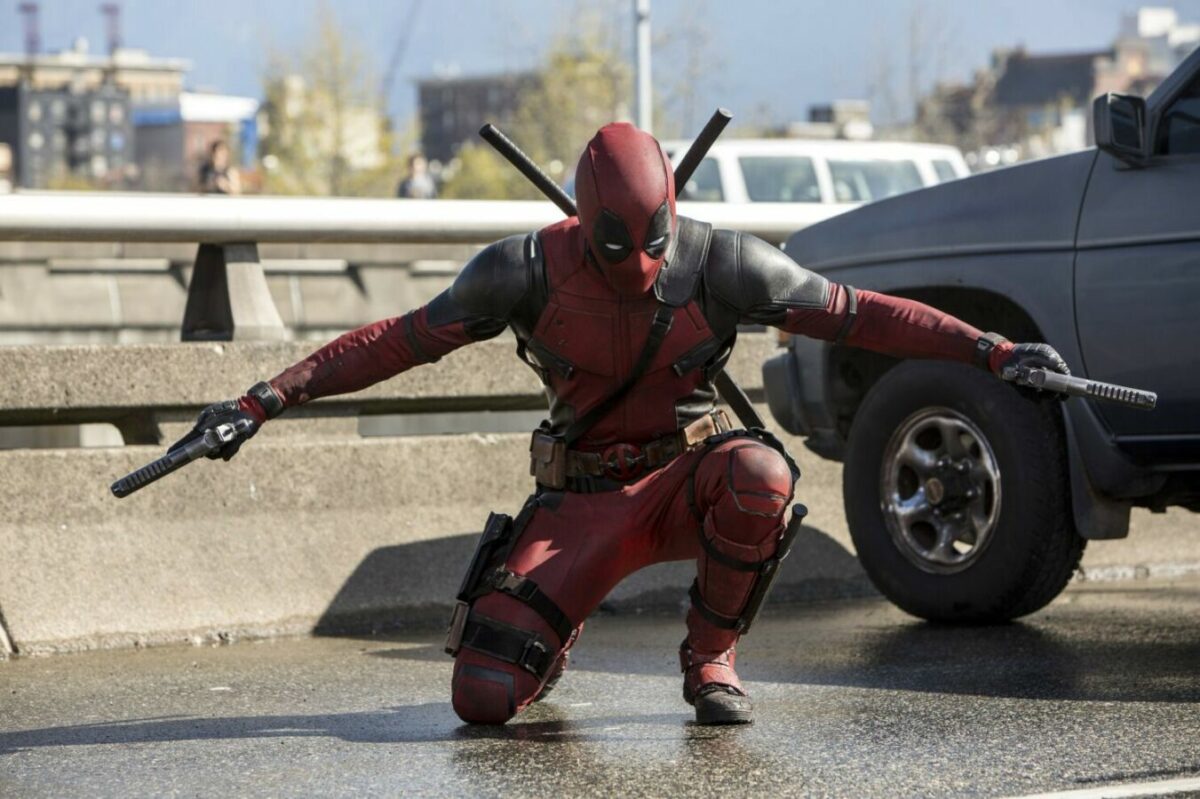 Of course, it goes without saying that Ryan Reynolds will star in the third sequel as the titular character, with Hugh Jackman by his side as Wolverine.
Director Shawn Levy, who previously worked with Reynolds on Free Guy, will be helming Deadpool 3. Reynolds, Levy and Marvel Studios president Kevin Feige will serve as producers.
Despite being the first Deadpool movie made under the MCU banner – it will retain its R-rating Deadpool 3 premieres on 8 November 2024.