The Legend of Zelda: Breath of the Wild is finally getting a sequel and according to the series' producer Eiji Aonuma, the game is receiving a sequel as the development team had too many ideas for the original game to fit into a DLC.
The sequel to Breath of the Wild was announced at the very end of Nintendo's E3 2019 Direct where a short trailer featuring Link and Zelda was revealed. In the trailer, a sort of menace was featured, tearing the castle of Hyrule from the ground and resulting in it rising into the air. Not much else about the sequel was shared but at least we know that the game is currently in development.
According to Aonuma, they were indeed considering a DLC initially but came to the conclusion that a sequel was a better fit.
"Initially we were thinking of just DLC ideas, but then we had a lot of ideas and we said, "This is too many ideas, let's just make one new game and start from scratch.""
Aonuma has also revealed that the sequel will be using the same map of Hyrule as the first game, with the big difference being that the castle will be airborne in the sequel. With both games using the same map, it raises the question of what else the development team will be adding to differentiate the sequel from the original game.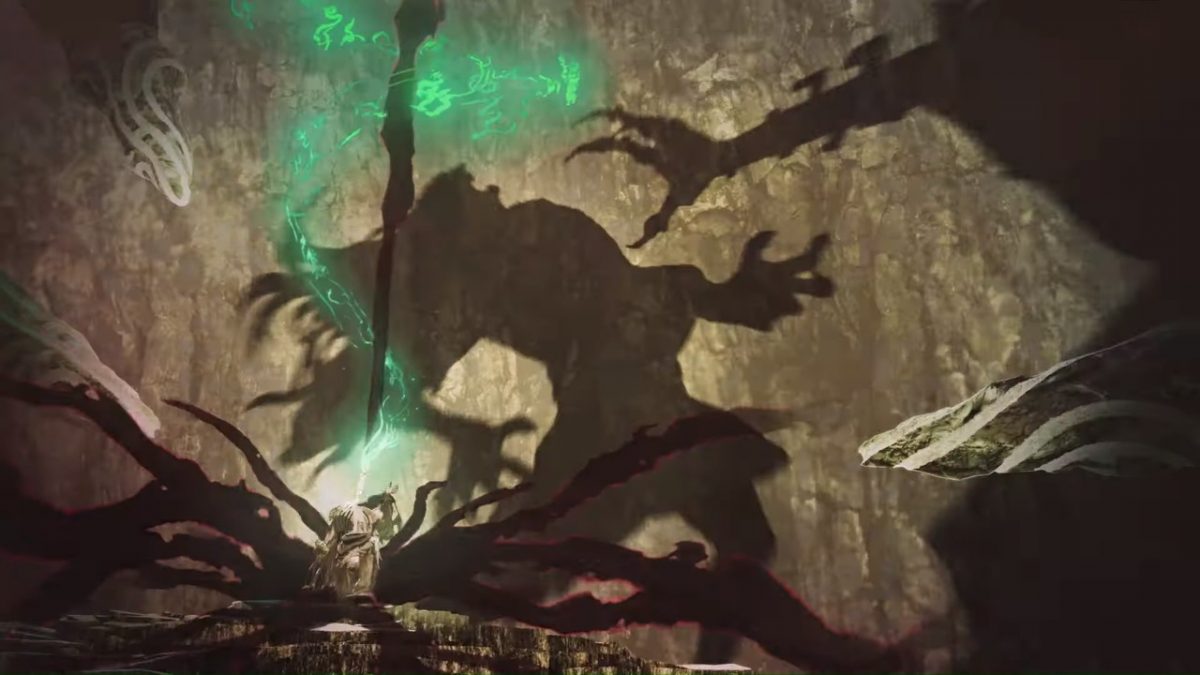 Aside from the Breath of the Wild sequel, Nintendo also announced a second Legend of Zelda game – a remake of Link's Awakening. The game was first released in 1993 on the Nintendo Gameboy and follows the adventure of Link as he wanders around Koholint island after being stranded there.
The Legend of Zelda Link's Awakening will be released on September 20, 2019, while there is currently no release date announced for the Breath of the Wild sequel though we know that it is currently in development for the Nintendo Switch.
---

Drop a Facebook comment below!