It has been a few successful decades for Blumhouse Productions, with the brand behind some of the biggest horror hits in recent memory. Whether you are a fan of Paranormal Activity or the more recent M3gan, chances are, you have seen something from the production house. Now, Blumhouse is set to go beyond films with the setting up of Blumhouse Games, a gaming division that will focus on "original, horror-themed games for console, PC, and mobile audiences." 
What that means is that Blumhouse Games will likely be acting as a publisher, helping to bring projects to completion, particularly with indie developers whose budgets are "below $10 million."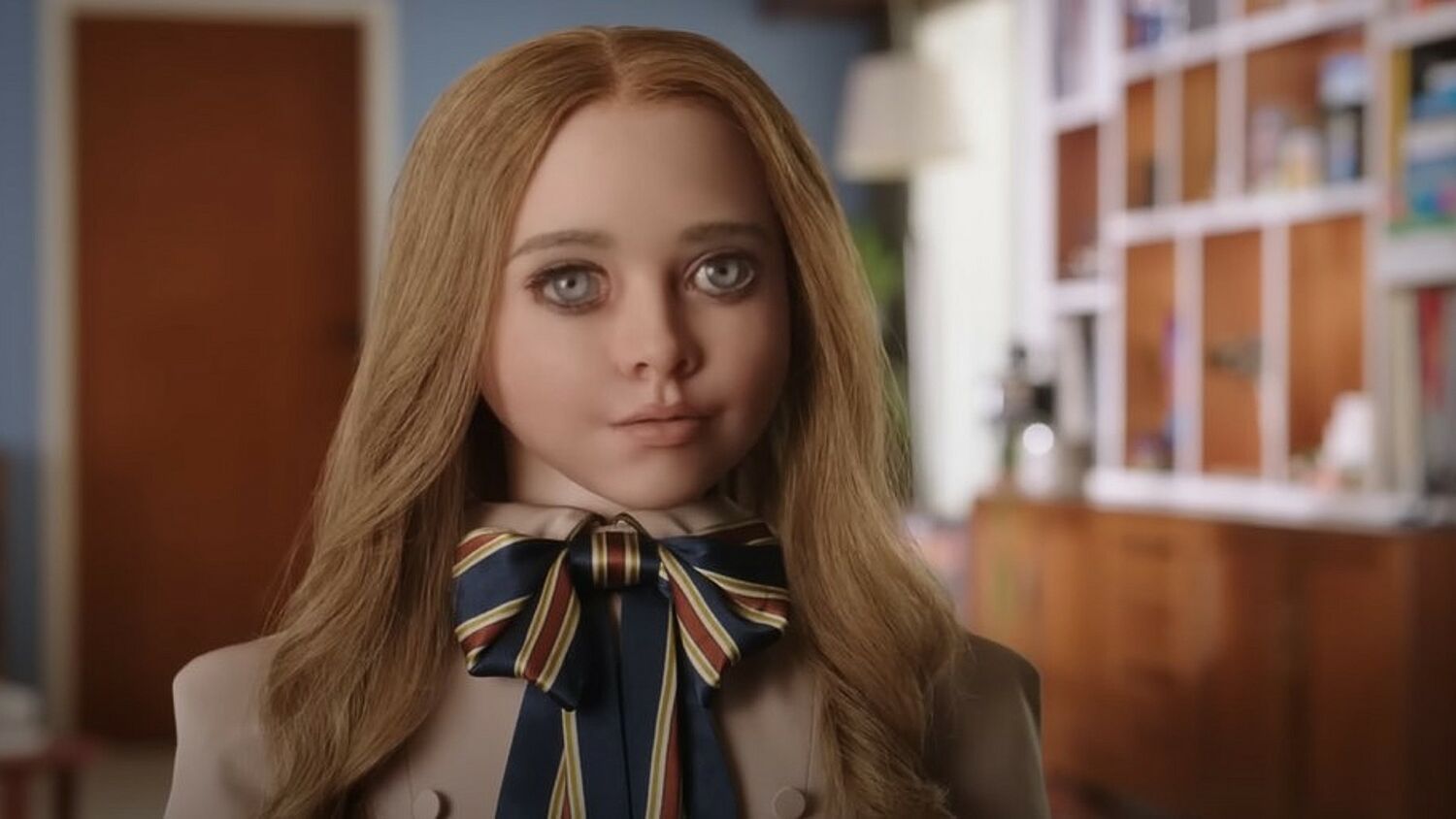 "Through my time in the industry, I've had the good fortune of working closely with developers to bring their ideas to life. There's a unique opportunity for horror and genre in the indie game space, and I'm thrilled about teaming up with Blumhouse to meaningfully leverage the company's brand, reputation, and creative talent," Zach Wood, the president of the new division, said in a statement. He will be joined by Don Sechler as CFO.
With Blumhouse and James Wan's Atomic Monster set to merge as well, this could provide plenty of expertise for indie developers hoping to make it big in the horror genre under Blumhouse Games. Wood has shipped over 30 games on major platforms as a producer for more than 25 years, including many indie darlings like The Unfinished Swan and Sound Shapes.
"For some time we have been looking to build out a team to start accessing the growth opportunity in interactive media. When we sat with Zach and Don they articulated an approach that resonated with Blumhouse's model and we knew it was a perfect place for us to start our push into the interactive space." said Abhijay Prakash, Blumhouse President.
"With their experience, sensibility and knowledge of the gaming marketplace Zach and Don are the ideal leaders to leverage Blumhouse's unique genre strengths into gaming."
The formation of Blumhouse Games is not exactly a new path, considering Annapurna's similar move into games with Annapurna Interactive. That has seen some excellent titles in the form of Stray and more. Perhaps we can expect a similar road to success for this new venture, and we are sure an M3gan game will have plenty of interest.