If you ever wanted to do some slaying on the go, then Bethesda and Alpha Dog Studios have some great news for you. Launching this 21 March in select countries, Mighty Doom will let players enter the tiny, yet tenacious boots of the Mini Slayer and cut a swath through Hell on both iOS and Android.
Mighty Doom is set in the Doom animated universe, where the Mini Slayer is a charming plastic collectible brought to life by a surge of Argent energy. Unfortunately, collectibles of Hell's nastiest demons spoiled the party and ran off with the Mini Slayer's pet rabbit Daisy, and it is up to players to help save the day and its furry friend.
This means a customisable Mini Slayer at your disposal in Mighty Doom that will make the hordes of miniature demons pay in an adorable, yet intense, top-down shooter, all controlled through a single touch. Along the way, upgrade your gear, unlock legendary weapons and even choose powerful abilities in battle to hone your Mini Slayer into a fine-tuned, demon-slaying machine.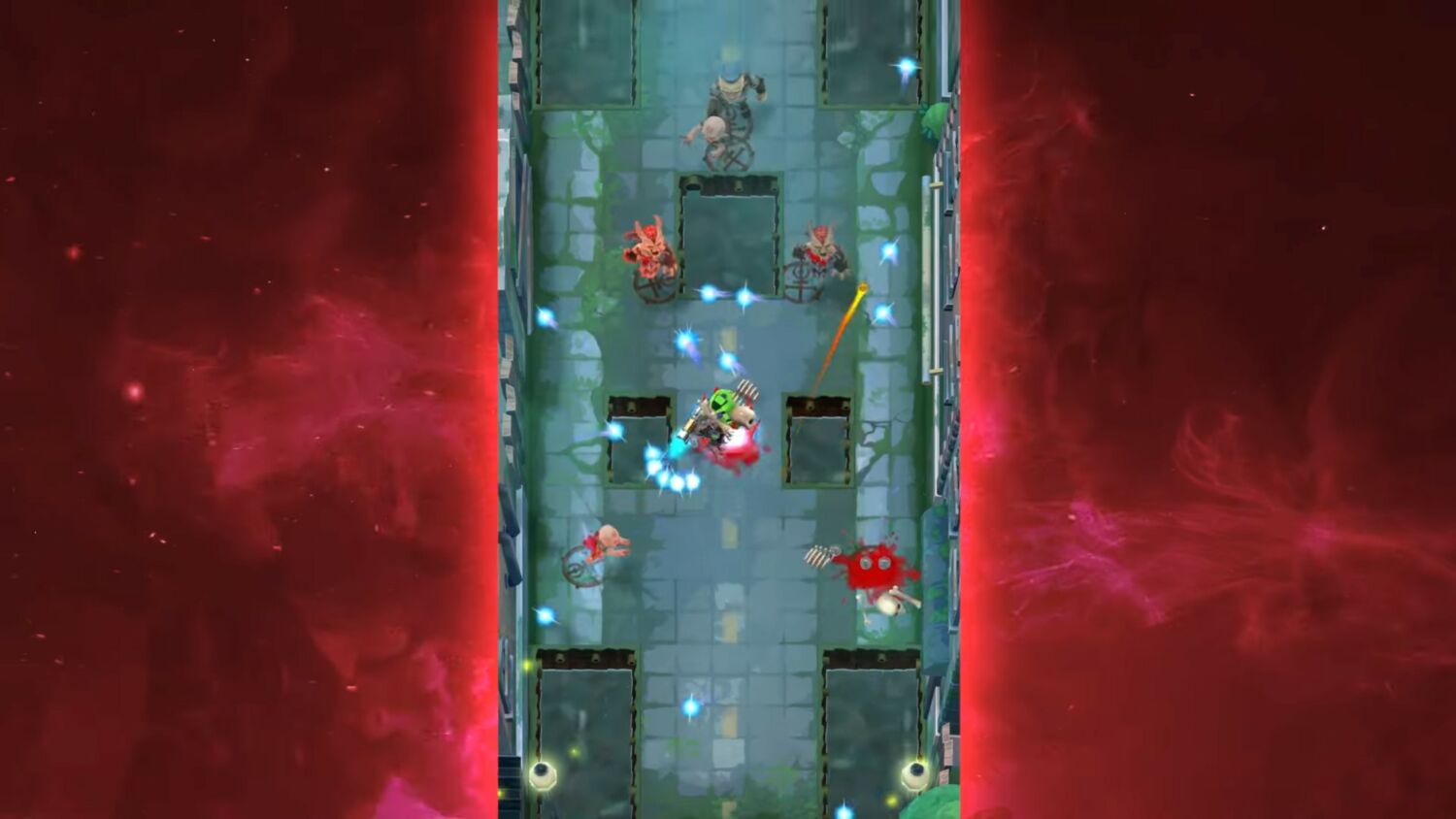 Mighty Doom is already available for pre-registration; simply head over to the iOS App Store or Google Play Store to indicate your interest. Anyone who plays Mighty Doom starting at launch until 20 April will also receive the Mini Slayer's Pack. The Mini Slayer's Pack includes:
Baron of Hell Heavy Cannon Weapon Skin
Cacodemon Rocket Launcher Weapon Skin
3 Equipment Keys
1 Weapon Key
80 Crystals