As Blizzard Entertainment continues work on supporting Overwatch and preparing for the launch of Overwatch 2, a prominent figure will not be part of that process. Michael Chu, Overwatch's lead writer, is no longer with the company.
Chu had a big part in creating the lore as well as the ongoing story outside of the game. He has also worked on the likes of Diablo 3, World of Warcraft, Overwatch, and the in-development Overwatch 2.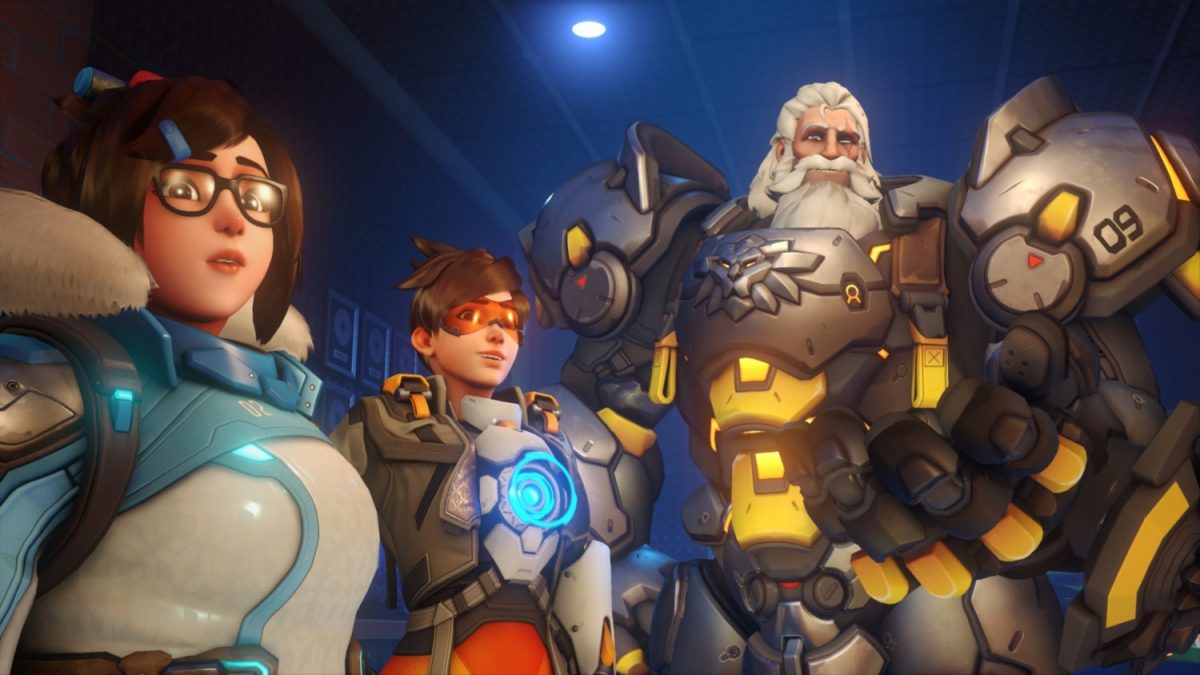 While the game is focused on the present, Chu has written many origin stories for the characters of Overwatch, and creating a universe through comics and even short fiction. Needless to say, Chu was a popular figure at many Overwatch events.
"Overwatch has been a life-changing experience," Chu stated on his website. "I have always felt that games and the stories they tell have the unique ability to bring people closer together, and that the empathy you feel from stepping into someone else's shoes, even virtually, can bridge the gap between miles, cultures, and nations. 
Overwatch and its consistently generous and inspiring community have only reinforced that belief. I've heard stories of people learning a new language after hearing a line of dialogue, people feeling inspired to take a trip to a new place after 'visiting' it in-game, and people meeting teammates across languages and borders to take up the cause of making our world a better place. But most of all: again and again, of people empathizing with a story about someone who is not the same as them."
In a statement, Blizzard shared:
Michael's contributions to the games and stories of the Warcraft, Diablo, and Overwatch universes have been a source of inspiration, and we will always be thankful for the time he spent at Blizzard. We wish him the best for the future.
Overwatch 2 is still in development, and does not have a release date yet.