Blizzard Entertainment's bad streak of happenings has yet to cease, as the industry giant is once again hit by the departure of another long-time executive.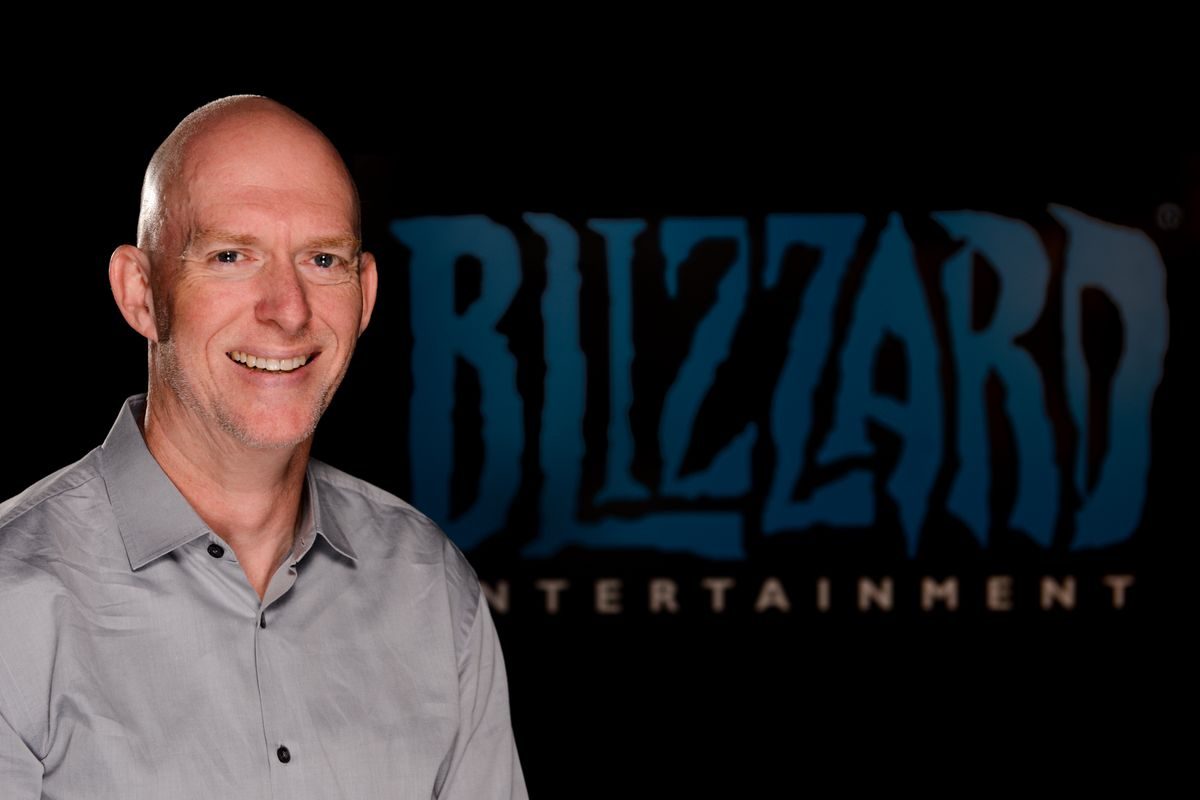 After a whopping 28 years since its days as Silicon & Synapse, co-founder Frank Pearce is set to move on from the developer. Instead of making the jump to other companies, however, the man cites wanting to spend more time outdoors and pursuing other passions as his main reasons for leaving, and has sights set on learning to play an instrument.
The news was first published on Blizzard's website that saw Pearce opening with, "The time has come for me to step away from Blizzard and pass the torch to the next generation of leaders." Starting out as a programmer on Blizzard's earlier titles including The Lost Vikings, Blackthorne, Diablo, and StarCraft, he later rose up the ranks to become chief development officer.
In the same post, president J Allen Brack also released a statement on his colleague's departure, where he shared about the latter's contributions to the company:
Like many of us, Frank [Pearce] is an introvert. Thus many of you haven't seen a lot of him publicly, nor seen the deep impact he's had on Blizzard, and on the culture specifically. But Frank has been here from the beginning, building and expanding the foundation and championing the values behind everything Blizzard does. Blizzard is better because of Frank Pearce.

– Blizzard President J Allen Brack, on co-founder Frank Pearce's contributing efforts to the team over the years.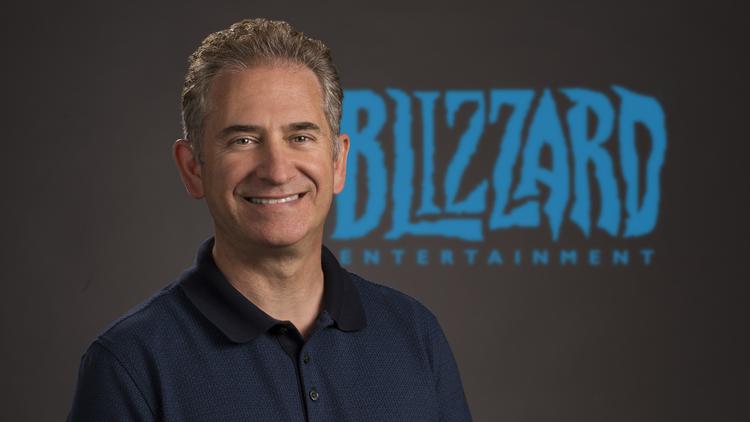 2019 is certainly not Blizzard's year. Prior to Pearce's departure, the industry giant lost fellow co-founder and former president Mike Morhaime in late 2018, then another two executives at the start of 2019. Shortly after that, 800 employees were laid off despite record profits, and nothing has really looked up for them since then.
Perhaps BlizzCon will help them get back into the momentum? Only time can tell.
---

Drop a Facebook comment below!