Death Stranding is one of the most anticipated games with good reason. Not only is it the brainchild of master storyteller Hideo Kojima, an earlier-released trailer also promised plenty of open-world exploration, narrative intrigue, and connection bonds when the game drops on November 8, 2019.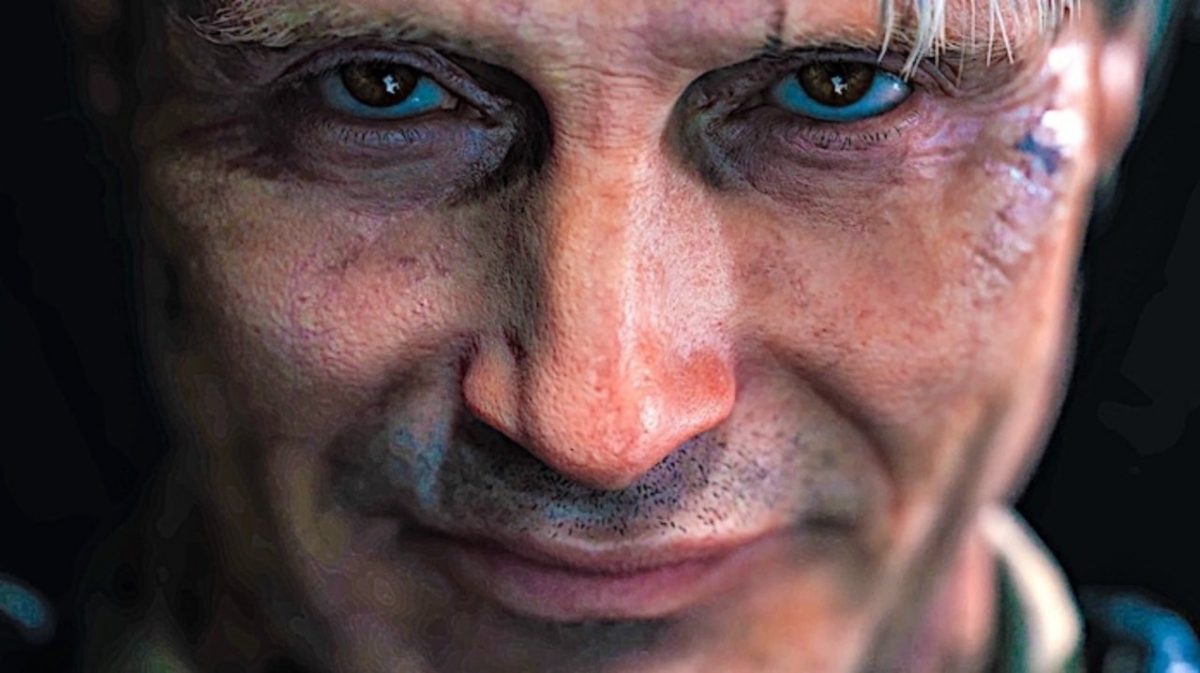 The prospect is made even more tempting with the addition of celebrity characters, one of whom is popular Hannibal and Casino Royale actor Mads Mikkelsen. As it turns out, the actor wasn't the first big name pitched for the role: the honour of that, in fact, goes to none other than the beloved Keanu Reeves.
During a panel session at San Diego Comic-Con (SDCC) 2019, Kojima and movie director Nicolas Winding-Refn shared new details about Death Stranding. One of the more interesting revelations was the suggestion to have The Matrix star take on a role in the mysterious game, which was turned down by the man himself. "I originally was recommended Keanu Reeves, but I wanted Mads," he said, as per a report from Twitter user @kalai_chik, who was present for the reveal.
The Japanese auteur then went on to talk about his upcoming game at length, which continues to be heavily rooted in the idea of bonds and friendly connections. A new description of Death Stranding has been further detailed, and while it still doesn't say much about the game, it does give an idea of its significance to Kojima himself:
You're alone playing as Sam (Norman Reedus); you're trying to connect city to city. I can't speak much but everyone will be playing around the world and we'll have an indirect connections. I'm an otaku and I felt like my teachers and family didn't understand me. I came to SDCC 10 years ago and met a lot of people like me, so I think that's what you'll get from this game."

– Hideo Kojima, on what Death Stranding is all about.
It hardly comes across as a surprise that Keanu Reeves was the top pick for the highly-anticipated PS4 exclusive. After all, the John Wick actor also caught the eye of CD Projekt Red, who then later enlisted him for a major role in Cyberpunk 2077. The stint thrust him further into the spotlight, with Marvel Studios seeking to bring him into the MCU.
Having Mikkelson in Death Stranding's line-up isn't too big of a loss, especially with how well-adjusted he has taken to the role. Reeves would have been a welcome touch, but the former has already established a convincing position, and it'd take a fair bit of effort to beat his outstanding performance, even for the Internet darling. Besides, it's not like Reeves will never come to Kojima's titles – Metal Gear Solid V has a custom mod in place for players to play as John Wick and Johnny Silverhand.
---

Drop a Facebook comment below!